Heating Repair Installation
Don't Wait Until It's Too Late
Most people don't notice that there is anything wrong with their current HVAC system until they are wrapped in numerous blankets and calling their local HVAC company for emergency service. A broken or malfunctioning HVAC system not only affects your overall warmth and comfort, but it can also skyrocket your heating bills. Whether your heater isn't working as efficiently as it once did or it's stopped working altogether, you can count on the team at Quality Air Experts for exceptional furnace repair and installation services. We aim to ease the burden of a dysfunctional HVAC system by providing services to ensure that your device is properly installed, maintained, and repaired so that you are not left in the cold wondering what to do.
Read more about how our team can help below, or give us a call to schedule an appointment!

Same-Day Heating Appointments

Environmentally Friendly Products

Transparent Pricing & No Hidden Costs

Your Satisfaction Is 100% Guaranteed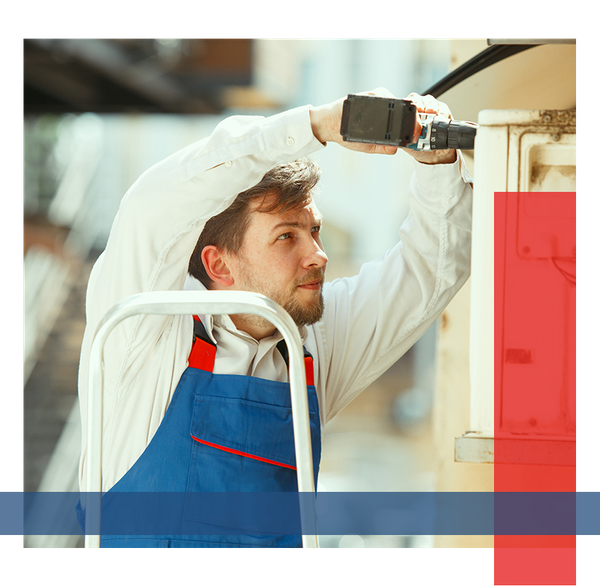 Quality Air Experts Offers the Following Heating Services:
System Installation

Heating Repair

Heating Maintenance

HVAC Replacement Systems
Don't see a service that you need? Give us a call and we'll be happy to help!
A Fully Functioning Heater Is Essential
When you think about the weather we typically experience in Sterling and Virginia more generally, cool days and chilly nights probably aren't the first two things that come to mind. Although our area is known for high temperatures and humidity throughout the warm months of the year, the importance of a fully functioning heating system shouldn't be discounted.
First and foremost, a good furnace will keep your family comfortable when the weather cools off in the fall. And while you can't put a price on taking care of your family, you certainly can put a price tag on the damage a frozen pipe will cause. We understand the inconvenience and potential risks associated with poor furnace performance, and you can count on our team to quickly diagnose and fix the problem.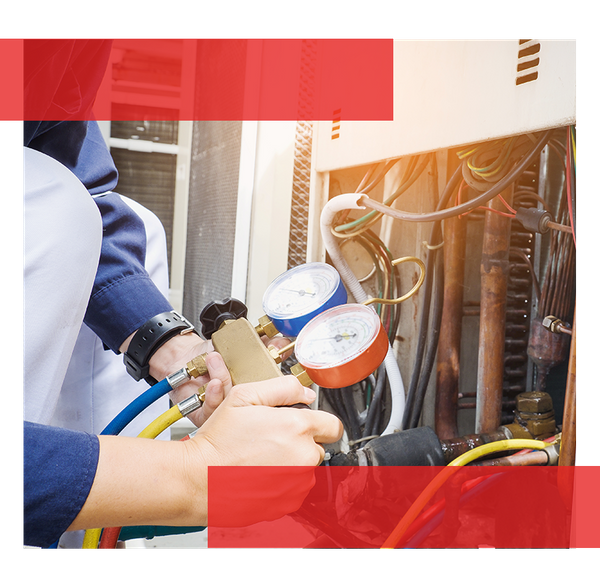 Four Signs You Should Call for Furnace Repairs
Loud noises: Sudden bangs, rattles, rumbles, and other strange noises are all cause for concern and can sometimes indicate that carbon monoxide is leaking.

Varying temperatures: Do you find it difficult to maintain a stable indoor temperature? While the issue could be caused by poor insulation or a problem with your ducts, the only way to know for sure is to call an expert.

Cycling: The word "cycling" refers to the process of a heater turning itself on and off again in quick succession, which can quickly raise your energy bills and reduce the lifespan of your unit. It is typically caused by an issue with the thermostat, power source, a dirty filter, or an improperly sized furnace.

High energy bills: Are your utility bills suddenly higher than normal? Inefficiency is common with time, but a marked increase could be caused by a malfunction or another issue that should be addressed by a furnace repair expert.
Of course, these are just four of the most common problems that often lead clients to call us for furnace repair. If you've noticed that your unit is doing something out of the ordinary, it's best to call a local HVAC company for a furnace inspection.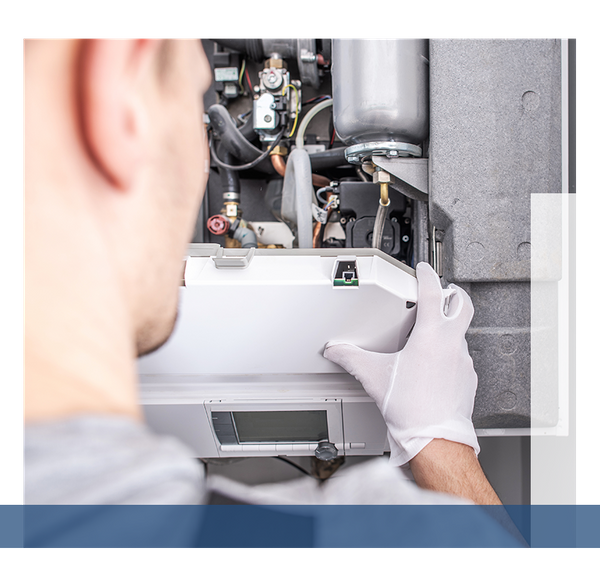 When to Replace Your Furnace
Old age: On average, you can expect a furnace to last anywhere between 20 and 30 years, though it's recommended that you begin saving for a new unit around year 15. If your unit has passed the 15-year mark, you may want to consider investing in a new furnace installation instead of opting for repairs.

Inefficiency: As we discussed in the previous section, many furnaces become inefficient over time. Furnace maintenance can help to restore some functionality, but an old and outdated furnace can only be improved so much.

Frequent repairs: Furnace repairs are a lot like car repairs — they're often unexpected, but you should try to be prepared for them when they do arise. The results of natural wear and tear are to be expected, but frequent repairs could be an indication that your unit is poorly designed and should be replaced.
Costly repairs: Some furnace repairs come with a high price tag, and that money could be put toward the price of a brand new unit. It's also important to keep in mind that even if your furnace repair appointments are relatively inexpensive, the costs of frequent appointments do add up.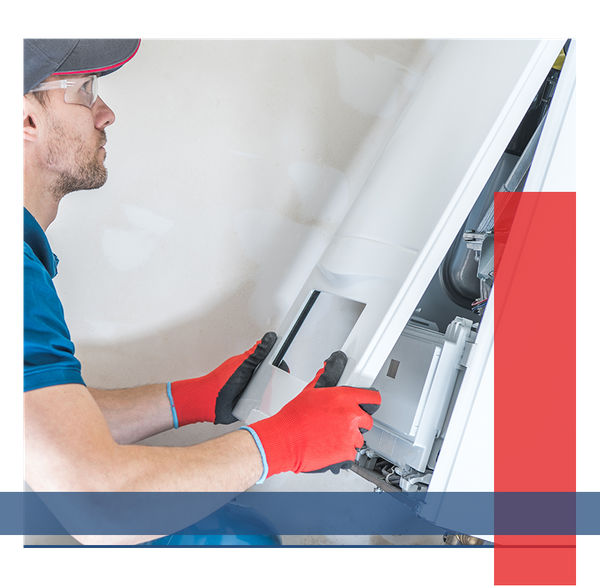 Not Sure Whether to Repair or Replace?
At Quality Air Experts, we understand that the decision to repair or replace your home isn't one that's made lightly. This is especially true when you're having to make the decision in the midst of being uncomfortable in your own home and the stress that often accompanies unexpected problems.
If you're not sure whether investing in furnace repairs or opting for a new furnace installation is right for you, just reach out to us to schedule a consultation! We never use high-pressure sales tactics or try to talk our clients into purchasing units and services they don't need. We take pride in putting our customers first, and you can always count on our team to help you make the best possible decision for you, your family, and your budget.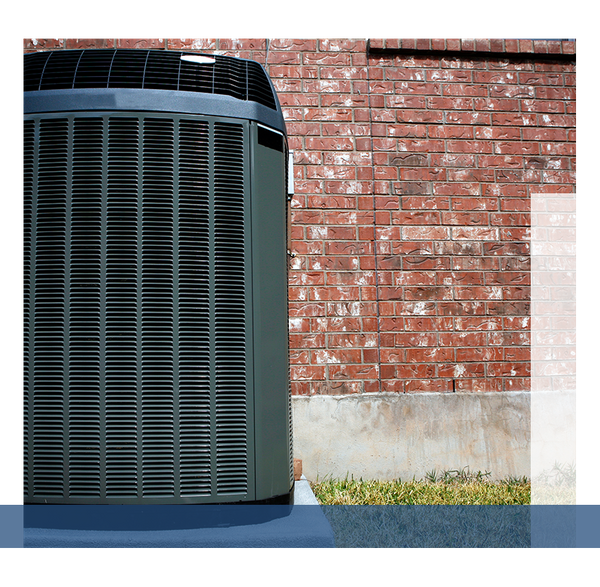 When Was the Last Time You Serviced Your Heater?
If you can't remember the last time you serviced your heater or it's been more than a year since your last appointment, it's time to call your local HVAC company. Regular furnace maintenance appointments are crucial if you want to keep your unit functioning at its best and reduce the risk of costly repairs further down the road.
At Quality Air Experts, we know that scheduling regular service appointments probably isn't at the top of your to-do list. We take the guesswork and hassle out of scheduling regular maintenance appointments by providing convenient, cost-effective service plans that will help you save money, time, and most importantly, provide you with peace of mind each season.
Check out the tips below for pre- and post-season maintenance tips!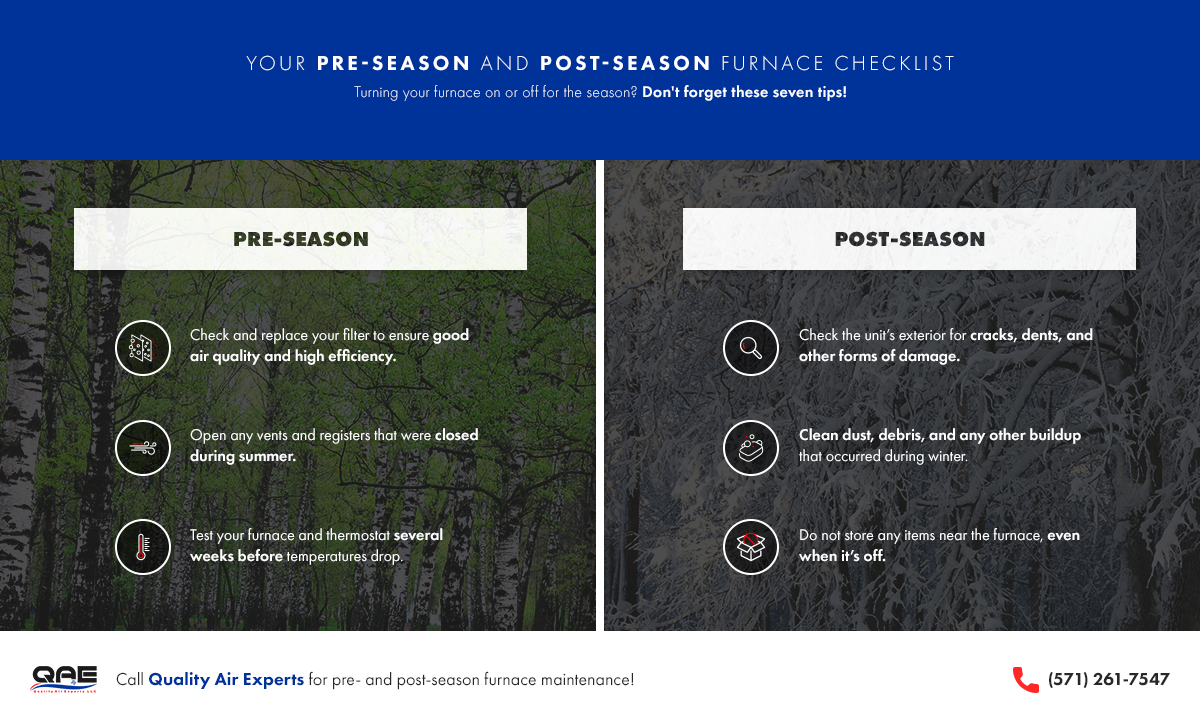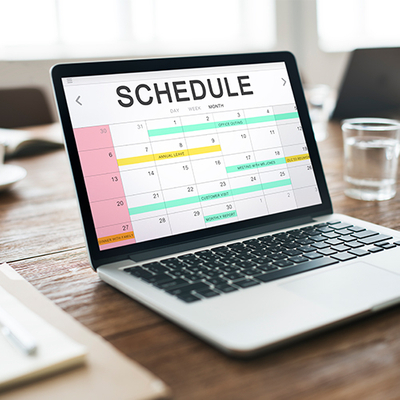 Convenient Service Times
If there's anything more inconvenient than your furnace breaking down in the middle of the night, it's waiting on an HVAC company to come to your home during an all-day service window for furnace repairs.
We know that you have a busy schedule and, as homeowners ourselves, we understand just how frustrating it can be when your whole day is upended by a problem you didn't ask for. If you contact Quality Air Experts for furnace service, you can trust that we'll come at a time that works for you and ensure that all of your needs have been addressed before we leave.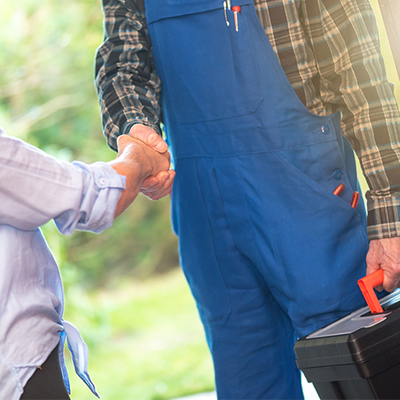 Low-Cost Contracts
With more than a decade of experience behind our name, we've seen countless HVAC companies come and go. There are a number of factors that can contribute to clients turning away from a company, but price is undoubtedly one of the biggest.
As Sterling's Top Rated Local® HVAC repair experts, you can trust that you'll pay a fair price that never includes hidden costs, added fees, or fine print. Instead of focusing on the bottom line, we've focused on finding ways to get more efficient, supply better products, and pass our savings on to our clients and their families.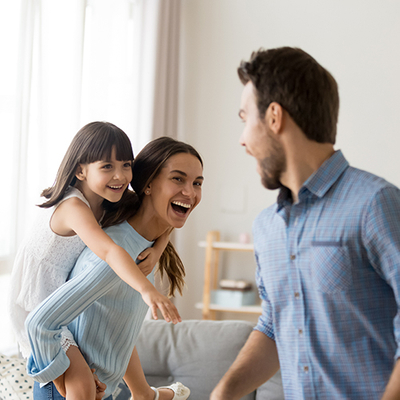 Honest, Upfront Advice
How much do you know about your HVAC system? If you're like most homeowners, then you probably have to trust that the heating repair experts you choose are going to be forthcoming and honest with you about the extent of your problems and the available solutions.
If your unit can get by for a few years with regular furnace maintenance appointments and the occasional repair, we'll tell you; if your household would be better served by a new unit, we'll walk you through your options and help you find the right fit. You and your family's needs always come first.
Schedule a Heater Repair or Installation Appointment Today
Quality Air Experts can help you with all of your heating repair and installation needs in Sterling and the surrounding cities. Our HVAC technicians are trained to service, install, and repair all makes and models of HVAC systems. If your toes are constantly cold and your energy bills are increasing, then it's time to call our team of dedicated professionals for an appointment. We'll inspect your heating system, answer your questions and concerns, and help you decide the best solution for your particular heating problem. We want our customers to be happy with our services and we will provide you with competitive and fair prices. We take pride in our work and would love to be your HVAC family contractor of choice.