ASHBURN HVAC Services
For the Perfect Temperature in Virginia
Please fill out the form below to get started!
Experience Year-Round Comfort & Quality Air 
Make your property a treat to return to in both the cold winter and hot summer months by partnering with Quality Air Experts. We offer installation, replacement, maintenance, and repair services for HVAC systems in your Ashburn home or business. Our team provides a seamless experience while remaining honest and transparent about the progress of the job. Our work will be completed on time and within your budget. You'll discover that we offer HVAC contractors you can count on to do the job right, every time. Contact us today to get a free quote!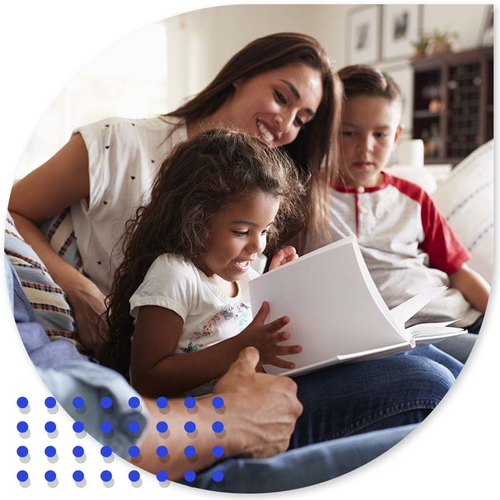 Benefits of Utilizing Quality Air Experts
Reduced Energy Bill
Peace Of Mind
Correct Application
No Need For Do-Overs
Start-To-Finish Services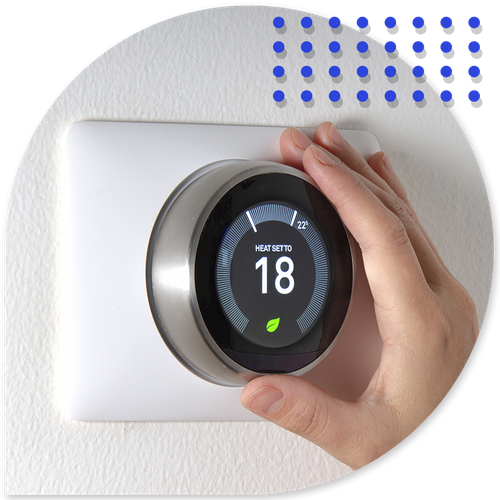 Ashburn HVAC Services
Although the Ashburn area has plenty of options for HVAC services, no other company provides the experience that is achieved with Quality Air Experts.
We don't just service the main housing unit and then leave. We instead enact a holistic approach to the HVAC system and situation in general. Our team makes sure to inspect, communicate, and service any and all areas of the HVAC system. By doing this, we are ensuring that our visit to your property is a one-stop-shop, and doesn't result in repeated trips out to the property to fix the same issue.
Our company understands the continuing surge of energy costs and is eager to help you transition into a more cost-effective unit for continued longevity and savings. This is not a requirement of utilizing our services (we can still fix your old HVAC system of course), but we do want you to know that the benefits of a replacement system can outweigh the costs of your currently outdated system.
Ashburn HVAC Installation Services
When you partner with Quality Air Experts, you can trust that our installation technicians have the experience and expertise to get the job done. We don't just slap a new system in your home — we take care in installing it properly so that it functions optimally from day one. Proper sizing and application are key for an HVAC installation, as is communicating with the homeowner to ensure they know how to use and care for their new system. Learn more about our installation services for both heating and cooling systems today!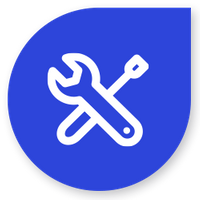 Ashburn HVAC Repair Services
Quality Air Experts offers repair services for all makes and models of HVAC systems. We know that when something goes wrong with your heating or cooling unit, it can be a real hassle. That's why we work hard to make the process as smooth and easy for you as possible. We offer same-day service in most cases throughout Ashburn, and our technicians will take the time to answer any questions you have about your specific unit.
Our pricing is transparent — we don't believe in haggling or upselling. Instead, we give you all of the upfront information so that you can make an informed decision on how to best proceed with your HVAC repair needs. Explore our repair services for both heating and cooling systems today!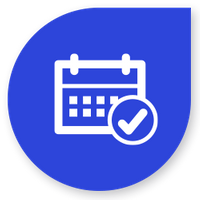 HVAC Maintenance Services
Wondering how to make sure your Ashburn HVAC system is in the best shape possible? Consider scheduling a maintenance visit with Quality Air Experts. Our team will come out and inspect your unit, looking for any issues or signs of wear that may be present. We can help you decide what type of maintenance needs to be done and when so that your unit can last for years to come. Learn more about our HVAC maintenance services in Ashburn today!
If you are in need of HVAC services in the Ashburn, Virginia area, be sure to contact the Quality Air Experts team for an honest and professional experience.
ASHBURN HVAC SERVICES
For the Perfect Temperature in Virginia