Commercial Refrigeration Repair
Ensuring Proper Temperature Is Critical
A wide range of industries in the commercial space depend on a working refrigeration system. A broken, malfunctioning, or low-efficiency system will not only affect your ability to run your business, but it will also lead to unnecessary stress on the bottom line. At Quality Air Experts, we have more than a decade of experience in the HVAC company, and there's a reason why we've been named a Top Rated Local® HVAC company. If you call our team of commercial refrigeration repair experts, you can count on quality workmanship, fast appointment times, and friendly service from start to finish. Read on to learn more about how we can help your business, and give us a call if you'd like to schedule an appointment!

Same-Day Repair Appointments

Committed to Environmental Protection

Clear Pricing with NO Hidden Fees

We Guarantee Your Satisfaction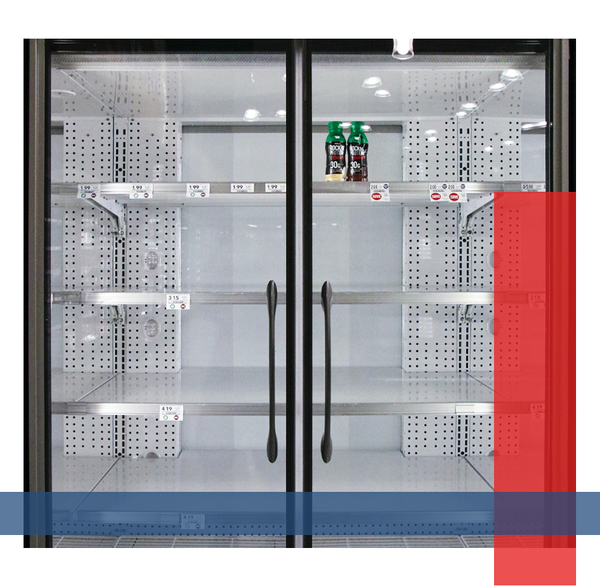 Quality Air Experts Commercial Refrigeration Services:
Walk-In Coolers
Cold Storage Units
Ice Machines
Reach-In Coolers
Walk-In Freezers
Wine Refrigerators
Draft Beer Systems
Traditional Freezers
If you have a different kind of commercial refrigeration system that isn't listed here, please just give us a call and we'll be happy to help you find a solution.
No Matter Which Industry You Serve, We Can Help
Whether you're the owner of a restaurant, convenience store, grocery store, cafeteria, or any other business in need of commercial fridge repair, Quality Air Experts is your local trusted provider in cooling unit services. We can install your new walk-in cooler or we can replace your current commercial refrigerator. Our dedicated team of technicians provides the proper commercial refrigeration repairs to get the job done right the first time.
We know how important refrigeration is for the success of your business — whether it be a walk-in cooler, a beer box, a reach-in cooler, or another type of commercial refrigeration system, the ability to keep your products chilled is essential. Our goal is to offer exceptional services for these refrigeration systems at the best possible price and to also provide a long-lasting and well-maintained product that will bring you and your customers nothing less than 100% satisfaction.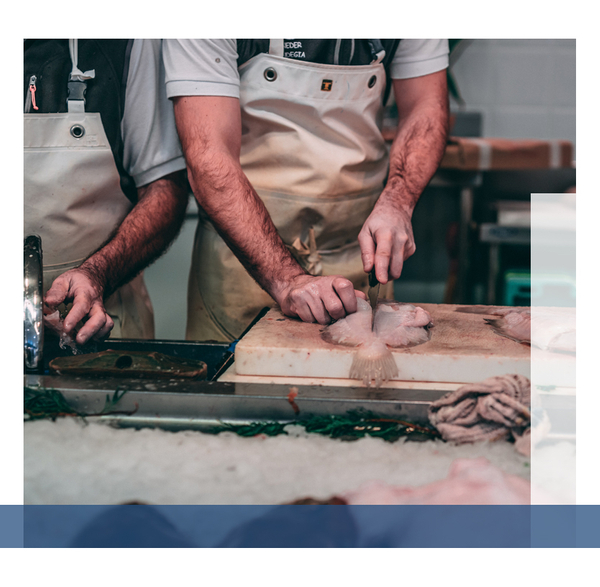 Five Signs You Should Call for Commercial Refrigerator Repairs
Strange noises: Commercial refrigeration units are often loud, but you should be able to tell when something doesn't sound right. Bangs, bumps, screeches, grinding, clanking, and other out-of-the-ordinary noises should all prompt you to schedule a service appointment.
Fluctuating temperatures: Commercial refrigerators are significant investments. As such, it's important to make sure that yours is functioning at its best. If you notice that items in the freezer aren't staying frozen or your refrigerated goods are going bad before the expiration date, you can save a significant amount of stress and money by investing in repairs.
Frost and Ice: A buildup of frost or ice can indicate a few things, but the two most common issues are that a vent is clogged or the unit is having trouble maintaining a stable temperature.
Leaks: Commercial coolers and freezers aren't supposed to leak, and water buildup is a common sign that there's a problem with a gasket, hose, or vent. No matter what the problem is, it's important to schedule commercial refrigerator repair before you also have to pay for water damage.
High Energy Bills: Are your business' utility bills increasing without an obvious explanation? A malfunctioning cooler or freezer drawing more energy than it needs could be to blame.
Although these are five common issues that we service during our appointments, they're certainly not the only ones you might encounter. If something doesn't seem right and your unit isn't functioning as it normally does, give us a call and we'll be happy to take a look.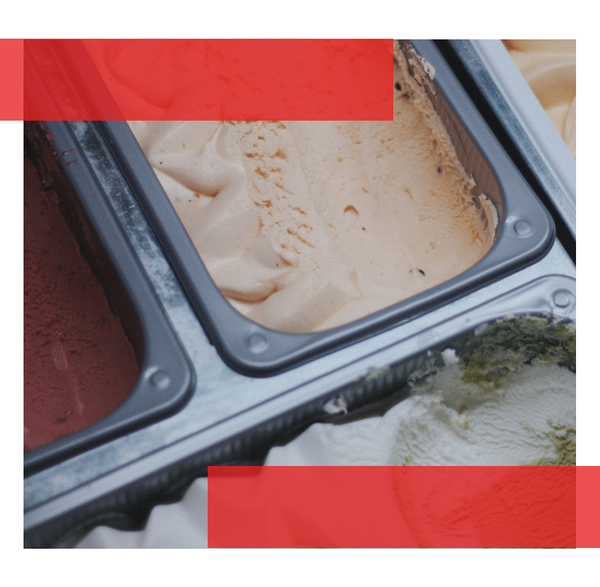 When to Replace Your Commercial Refrigeration System
Old age: Commercial refrigeration systems last approximately 10 to 20 years, although each business' mileage will vary. A commercial refrigerator in a large restaurant that operates every day of the week, for instance, will likely need to be replaced before one that's located in a mom-and-pop bakery. Investing in commercial refrigerator repairs and maintenance is likely to prolong the lifespan by several years.
Energy Consumption: As we discussed above, high energy usage is one of the most common problems associated with a malfunctioning unit. While repairs can help a unit return to baseline, they can't turn your unit into a state-of-the-art, highly energy-efficient unit. If you're looking for maximum efficiency, you may want to consider upgrading.
Frequent repairs: Frequent repairs will eat into your budget faster than just about anything else, especially if you haven't factored them into your budget. When you factor in the costs of losing the unit's full working capacity at random intervals, replacing it may be the more cost-effective solution in the long run.
Costly repairs: Commercial refrigerator repair services can sometimes cost more than you'd like to pay to keep a suboptimal unit running. In some cases, you may want to consider putting the cost of the repairs toward an entirely new unit.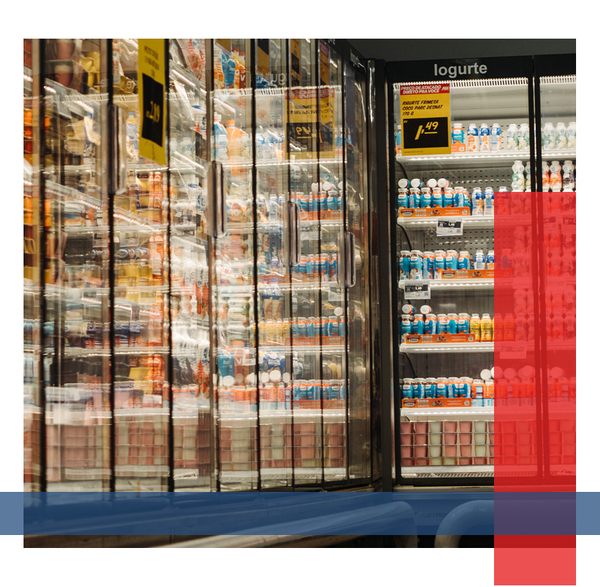 Not Sure Whether to Repair or Replace?
In some cases, it can be extremely difficult to know when you should replace a unit instead of repairing it. Malfunctions and breakdowns rarely come at a convenient time, and it can be extremely difficult to make such a big decision in the midst of protecting stored goods and keeping your day-to-day operation running without a working unit.
As business owners ourselves, we understand that you need to make a decision that's right for you, your business, and all of the people who depend on being able to take home a check. While some HVAC companies will push you toward the most expensive goods and services they offer, you can trust our team to do what's best for you.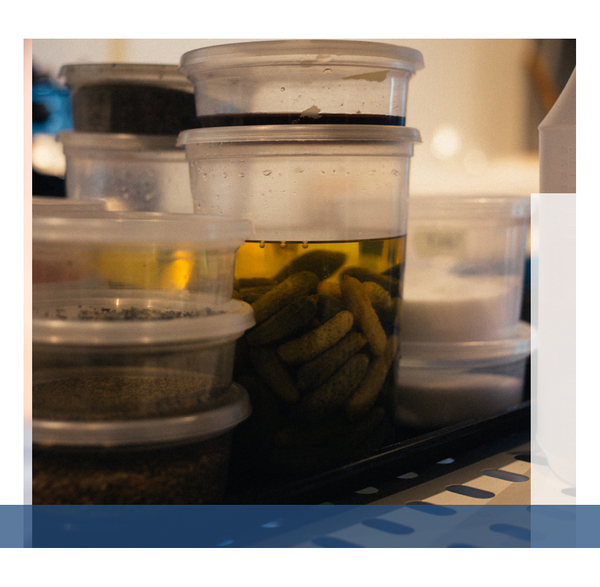 When Was the Last Time You Scheduled a Service Appointment?
If you haven't had to call for unexpected commercial refrigerator repair services, consider yourself lucky! If you have, then you know just how inconvenient and stressful it can be to navigate around a unit that isn't working properly.
While you can never fully plan for the unexpected, you can take steps that reduce the risk of something catastrophic happening down the line. At Quality Air Experts in Northern Virginia, we believe that investing in preventative maintenance is really just a form of insurance. Just give us a call if you'd like to learn more about the benefits of scheduling your routine maintenance through our team!
You can also read below for a few of the most effective tips for maintaining your commercial cooling system!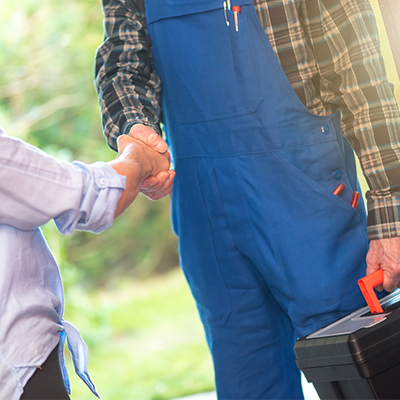 Skilled Employees
The Quality Air Experts team specializes in the installation, maintenance, and repair of all makes and models of commercial refrigeration. It takes skill and knowledge to get a commercial refrigerator or freezer back up and running, but we've been doing it for business owners in Northern Virginia for years.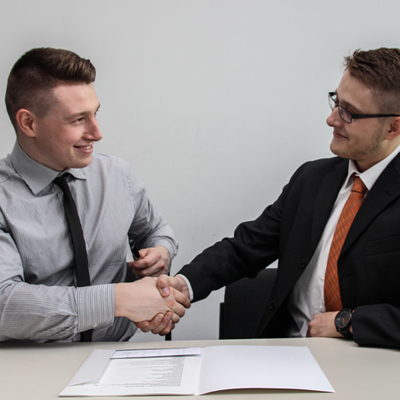 Affordable Contracts
We don't just consider ourselves another business in the community — we want to play an active and supportive role. When business owners contact us for HVAC services and commercial cooling system repairs, they can trust that they're getting affordable pricing that puts their needs first.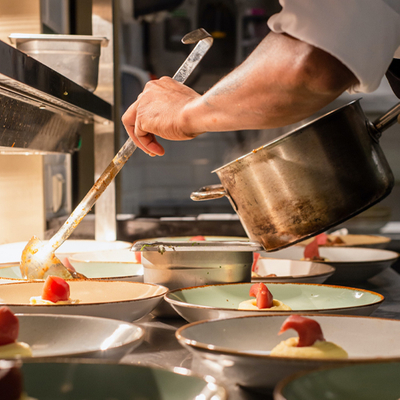 Honest Guidance
Honesty is one of the most important qualities to look for in an HVAC company, especially when it comes to big-ticket services such as commercial refrigerator repair. We'll provide you with an honest, accurate assessment of the maintenance schedule and services that are right for you.
Schedule a Commercial Repair or Installation Appointment Today
There are literally thousands of commercial cooler repair companies in the county. Most of these businesses "repair" your equipment by telling you that you need a new unit and spew false claims as to how much money you will save by replacing your commercial refrigeration unit, whether or not it works!
We believe that you are entitled to have your commercial walk-in coolers repaired as opposed to replaced unless it is just not cost-effective, or if the unit truly is irreparably damaged. If your commercial refrigeration unit(s) has(ve) broken down or experienced failure, the loss to your inventory can be costly. Quality Air Experts understands how important it is for you to have reliable refrigeration equipment. We are the leading experts in Northern Virginia in offering quick, affordable, and reliable commercial refrigeration repair and installation services.
If you own a restaurant, convenience store, grocery store, cafeteria, or another commercial business, you can count on us to provide you with consistent and reliable performance and service. Let our dedicated team of professionals help you protect your investment and take the worry out of commercial refrigeration malfunctions by letting us handle your routine maintenance, repairs or emergency service issues, so that you can focus on running your business. Please contact us today to learn more!