Our HVAC Services
For Year-Round Comfort
The Experts In Air Quality
One of the main components for a thriving and comfortable home environment is a properly working HVAC system. Without it, an equilibrium of temperature throughout the changing seasons is not possible. While there might be tips and tricks to go about fixing the issue, nothing will work the same as quality services and dedication to get things back to working order. The Quality Air Experts provide numerous HVAC services to ensure that our clients are content and equipped to withstand the ever-changing weather patterns. We strive to provide expertise and skillful services that are completed correctly the first time around.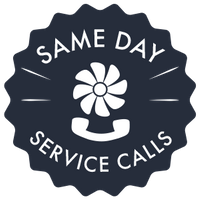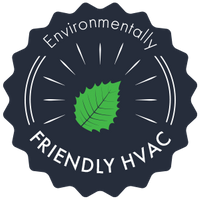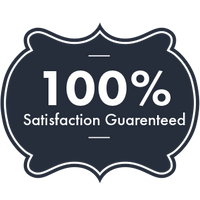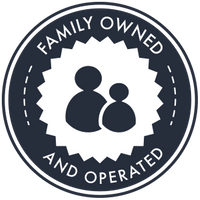 Benefits Of Quality Air Expert Services: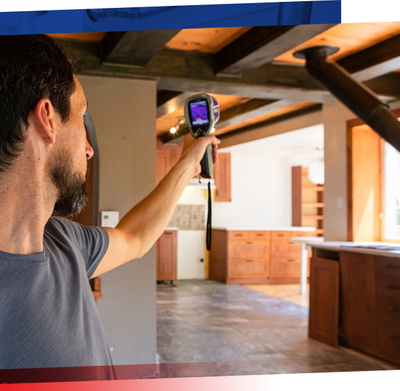 Long-term Cost Savings

Ensured Peace Of Mind

Continued Comfort

Guest Satisfaction
A One-Stop-Shopping Experience For HVAC Services
Owning the name "Quality Air Experts" does not come easy. In order to live up to such a name, the results have to be delivered as promised. That's why we are dedicated to providing all services needed in order to deliver on these notions for all of our clients. From heating and ventilation to air conditioning and maintenance, we provide it all.
Here are the services we offer to any and all clients we receive:
Quality You Can Trust
The Quality Air Experts have spent years ensuring that we provide the best services to our clients in Virginia. Our customers are not simply our job, but our family. When considering HVAC services in Sterling or Ashburn Virginia, be sure to choose us for a great experience every time. Contact us today to see how we can help improve your life!