Keep Your Home Clean and Reduce Airborne Contaminants!
Does someone in your home deal with asthma or another respiratory disease? Are you tired of constantly dusting surfaces that only seem to get dirtier when you look away? Would you like to save money on your utility bills and prolong the life of your HVAC system?
It might sound too good to be true, but duct cleaning is one of the best ways to care for your home and everyone in it. Quality Air Experts provides fast and affordable vent cleaning solutions in Northern Virginia, and we would love to provide you with all of the benefits listed above, and more! Learn more about duct cleaning below, and don't hesitate to get in touch with our team when you're ready to book an appointment!
Why Choose Quality Air Experts for Vent Cleaning?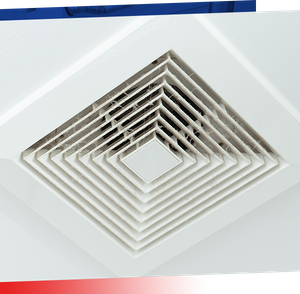 Highly trained and experienced staff

Convenient service times that work around your schedule

Top-of-the-line equipment that delivers exceptional results

Friendly service and affordable rates

We treat your home like it's our own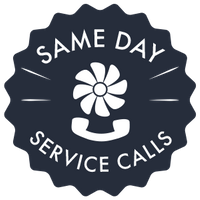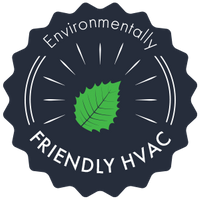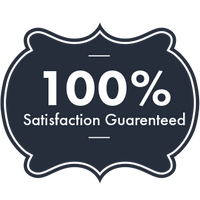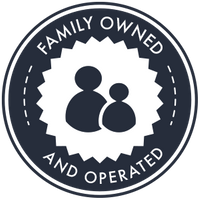 How Duct Cleaning Works
Duct cleaning is the process of cleaning the vents that run through your entire home, as well as the connecting components such as registers, diffusers, fans, and any other aspects of the system that may become dirty over time. Dust, dirt, and other contaminants accumulate in the system and are then forced out when your heating and cooling system is turned on, forcing contaminants throughout your home. It's generally recommended that you have your ducts cleaned every two or three years, depending on personal and household factors. If you have allergy-prone individuals and several animals living under your roof, for instance, then you should consider having your ducts cleaned around the two-year mark to ensure that your system stays clean.
Why You Should Invest in Duct Cleaning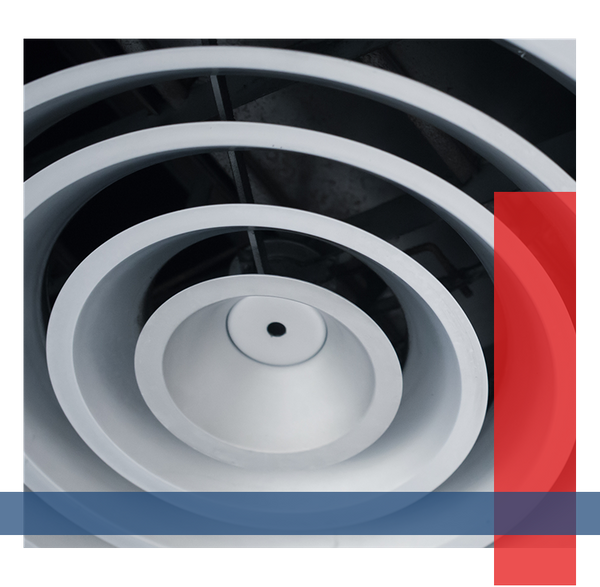 Contaminant Removal
The first and most important reason to get your ducts cleaned is to remove any contaminants that have built up over time. This is particularly important if you live in an older home and aren't sure if the previous owner had them cleaned. That said, duct cleaning can be just as important for new construction homes. Dust, drywall particles, and other airborne contaminants from the construction process can settle inside the vents and contaminate the air as soon as the HVAC system is turned on.
Regardless of your home's age, some of the most common contaminants that tend to build up in ventilation systems include:
Dust

Dirt

Dander

Mold spores

Pet hair

Pollen and other allergens

Environmental contaminants

Cooking odors

And more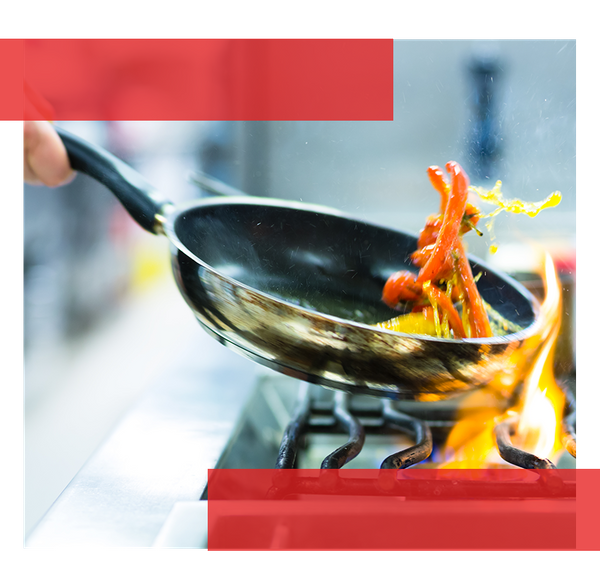 Odor Reduction
Cooking odors can be difficult to completely eliminate, especially if your living space doesn't have adequate ventilation. Grease that isn't eliminated from the air can begin to coat your ductwork, trapping cooking odors inside of your vents and releasing them when your HVAC system is running. Contaminant buildup can also absorb cooking odors and create a stale, musty scent.
Cooking odors aren't the only unpleasant smell that can come from your ductwork, however. Paint, mildew, tobacco, household cleaners, and other strong-smelling substances can all build up over time and prevent your home from smelling fresh.
If you notice that your home smells "off" when you come home after being gone for a few hours, then it's time to consider cleaning your vents!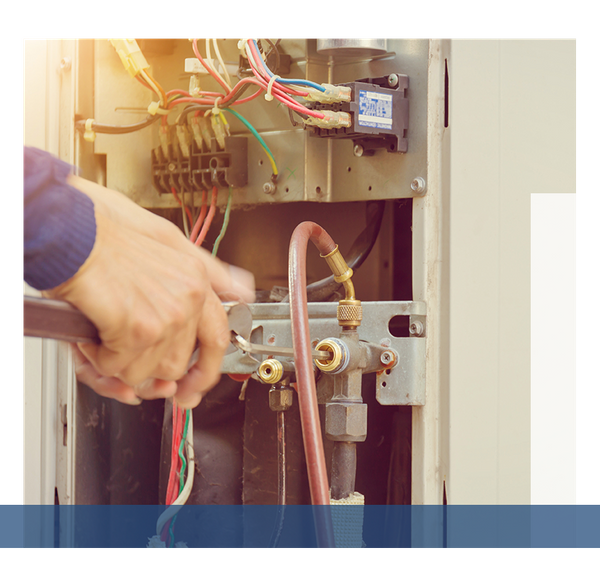 Efficiency Improvements
We haven't met a single homeowner who doesn't want a more efficient HVAC system. Of course, we've met homeowners who don't want to invest in brand new systems, but there are other ways to boost your system's performance without upgrading to the latest models.
In addition to investing in regular HVAC maintenance before the start of each season, vent cleaning can make it easier for your heater and air conditioner to push air throughout your home. If there's a significant amount of buildup in your system, then you'll likely see a dip in your monthly heating and cooling bills once it's been removed. You may also notice that it takes less time for your home to cool down or warm up!
The other side of the coin is that by improving efficiency, you're lowering the day-to-day stress that you put on your system. This means that you're likely to get more out of your system and pay less for repairs. In the long run, this has the potential to save you hundreds — if not thousands — of your hard-earned dollars.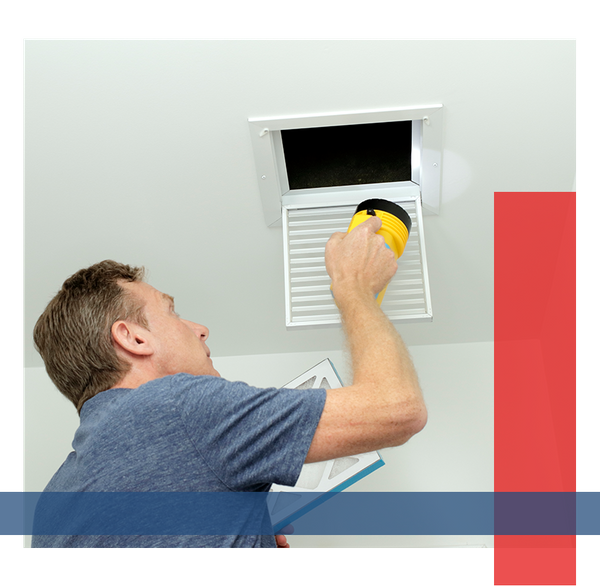 How Do I Know If My Ducts Need to Be Cleaned?
The best way to know if it's time for your ducts to be cleaned is to look at your home's history. If it's been more than two or three years (or if it's never been done at all!), then it's time to talk with a Quality Air Experts team member about your options.
Northern Virginia is known for being warm and humid for much of the year. This creates the ideal environment for mold and mildew to thrive within your ventilation system, and investing in duct cleaning is a great way to treat the problem before it spreads inside your ductwork and potentially throughout your entire home.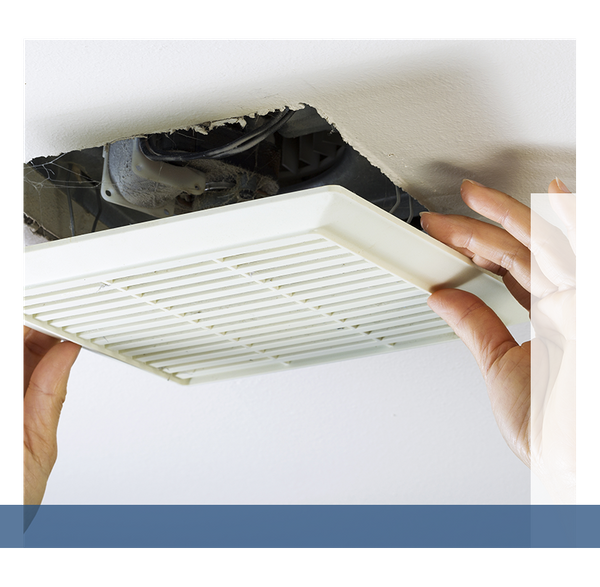 How Much Does Duct Cleaning Cost?
Every home is different, so it's difficult to provide a one-size-fits-all answer. If you're wondering how much it will cost to have your home's ducts cleaned, all you need to do is get in touch with the Quality Air Experts team. We'll answer any questions you have and provide you with all of the information you need in order to make an informed decision.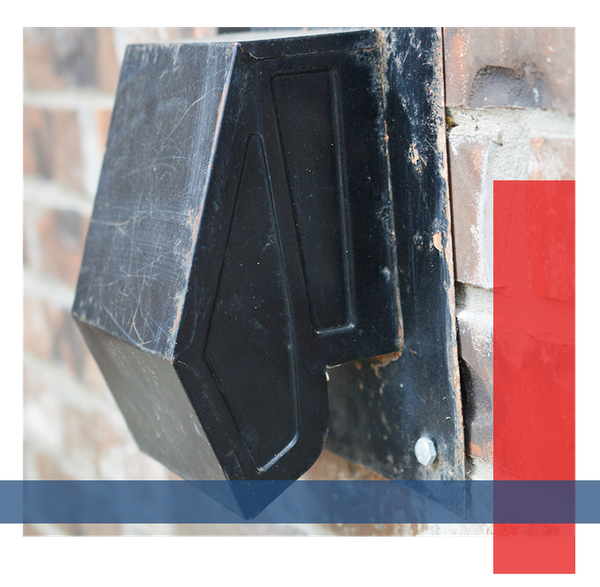 What Can I Do to Keep My Ducts Clean?
The best way to keep your ducts clean is to minimize the contaminants that could make their way into the system in the first place:
Change your HVAC filters every two to three months.

Vacuum and dust often, especially if you have pets.

Purchase air purifiers for frequently used rooms.

Use an overhead fan when cooking.

Keep all of your vents open.

Control humidity in your home as much as possible.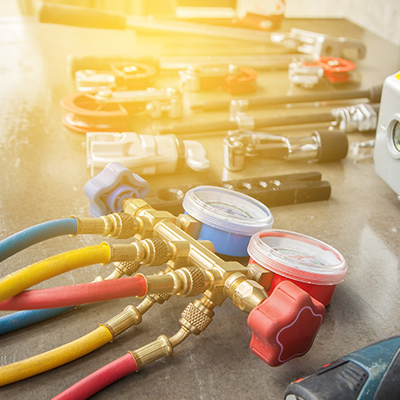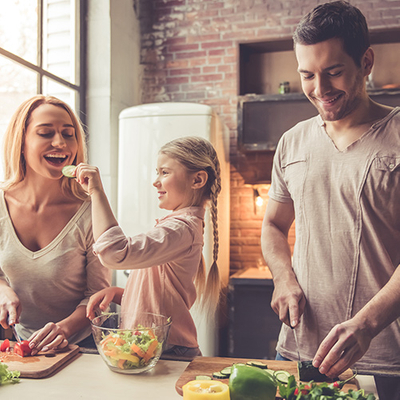 Affordable Pricing
We believe that you shouldn't have to bust your budget just to keep your home's air clean. We offer flexible financing plans for qualifying services and all of our HVAC services, including duct cleaning, are affordably priced and accessible to the average homeowner.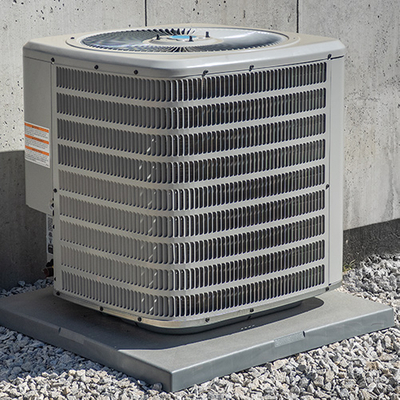 Year-Round HVAC Services
Need a furnace tuneup before the first day of fall? Looking for air conditioning maintenance before the hottest days of the summer? Quality Air Experts has you covered! We even offer convenient maintenance plans that take the guesswork and hassle out of scheduling service!
Schedule Your Duct Cleaning Service Appointment Today!
The Quality Air Experts team is standing by to provide you with exceptional HVAC service at a price you can afford.
Give us a call or book an appointment online if you're ready to find out why we're the area's Top Rated Local® HVAC company!