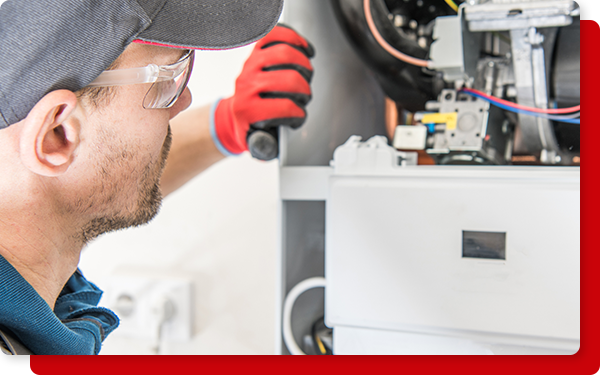 WHAT IS COMMERCIAL FURNACE INSTALLATION?
We, as warm-blooded animals, have to stay warm in order to survive. So when winter comes, having a top-notch commercial furnace system that can heat your space adequately is a must. Quality Air Experts offers commercial furnace installation throughout Northern Virginia. Our team can't wait to help your business stay warm this year. Give us a call for a free quote today!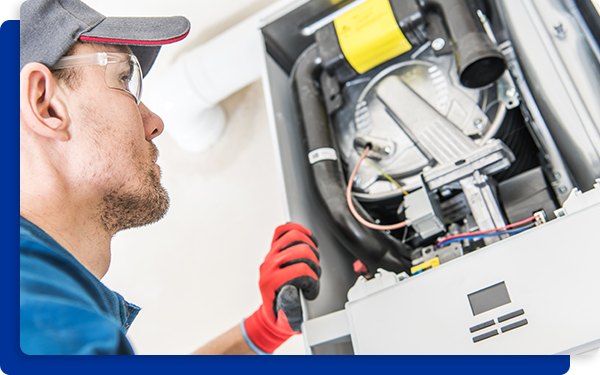 FIRST STEPS IN COMMERCIAL FURNACE INSTALLATION
Determine load capacity. This is a fancy way for determining what size of a commercial heating system you need for your building's space. Internal and external building factors are considered, too.
Determine the type of commercial HVAC system you'd like. There are many types of commercial furnaces to choose from, so find the one that meets your needs the best.
Check out the existing ductwork. Ductwork is crucial in a commercial furnace installation as it is how the air travels. With inefficiencies, you can lose up to 20% of your heated air via leaks and the like.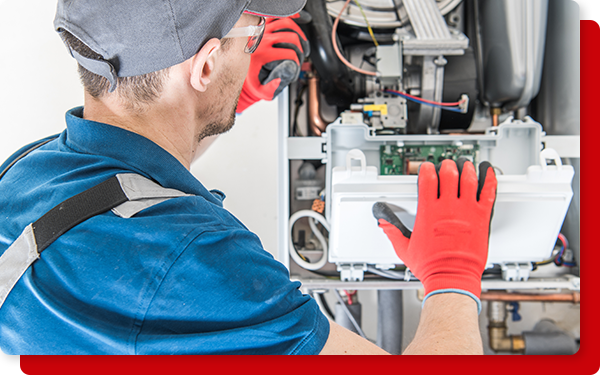 NEXT STEPS IN COMMERCIAL FURNACE INSTALLATION
Determine your zones. It's best to heat your commercial building in zones in order to save on heating costs. Depending on your business, some areas may need more or less heat than others.
Schedule commercial furnace installation. Once you've decided on the perfect commercial heating system for you, it's time to schedule HVAC installation. Call Quality Air Experts today!
CALL QUALITY AIR EXPERTS TODAY
When it comes to commercial furnace installation for your Northern Virginia business, it's imperative that it's done right. After all, your customers and employees expect a warm place come winter. We have years of experience, and we invest in continual training for our employees. Call for a free estimate today!