STERLING HVAC SERVICES
Year-Round Comfort In Virginia
Please fill out the form below to get started!
Maintain Perfect Equilibrium
Staying balanced throughout the cold winters and hot summers in Sterling is a breeze when you are aligned with the Quality Air Experts. We offer installation, maintenance, repair, and replacement services for HVAC systems in your home or business. Our team is transparent and honest, providing a seamless experience for all involved.
Our professionals have the experience and expertise to get your system back up and running in no time. We understand that a faulty or broken HVAC unit can be stressful, which is why our team strives to provide quick and efficient service for all of our clients. Don't suffer through another hot summer or cold winter — contact us today to get a free quote!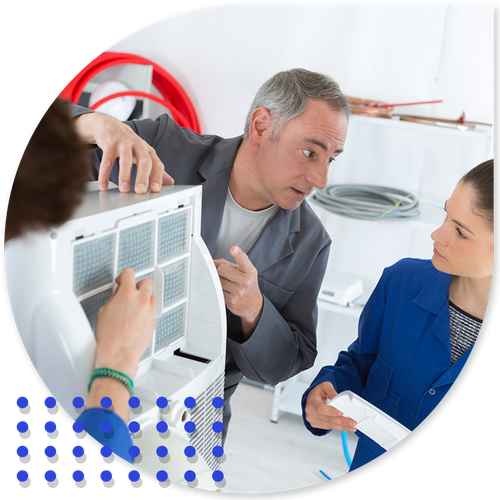 The Benefits of Working With the Quality Air Experts
Start-To-Finish Commitment
Correct Application
No Need For Do-Overs
Peace Of Mind
Reduced Energy Bill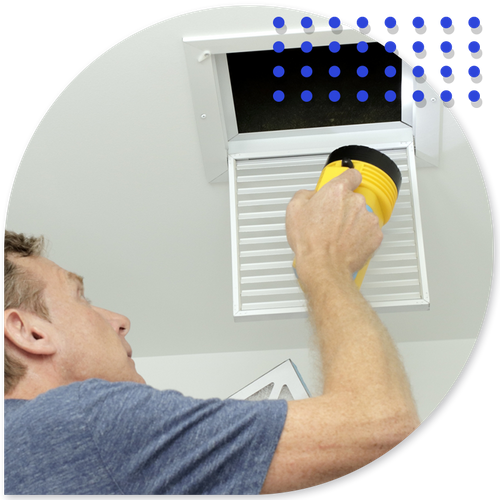 Sterling HVAC Services
There are numerous options and potential contractors for HVAC services in the Sterling area, but no other company provides the same ease and accessibility as the Quality Air Experts. Engaging in a holistic approach to your HVAC system, we don't just service the main housing unit and then leave. Our team makes sure to thoroughly inspect and service any areas of the HVAC system to ensure that our visit to your property doesn't result in numerous follow-up trips to fix the same issue.
Our company understands the continuing surge of energy costs and is eager to help you transition into a more cost-effective unit for continued longevity and savings.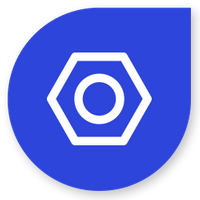 Sterling HVAC Installation Services 
When it comes time for a new HVAC installation, contact the Quality Air Experts. We are your one-stop shop when it comes to heating and cooling in Sterling. Our team of experts can help you pick out the perfect system for your home or business and provide an unbeatable installation experience that will have you up and running in no time. Learn more about our installation services for both heating and cooling systems today!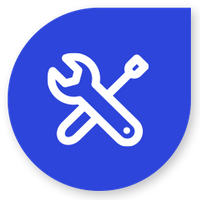 Sterling HVAC Repair Services 
If you are experiencing problems with your current HVAC system, don't hesitate to reach out to the Quality Air Experts. We provide repair services for all brands and models of HVAC systems. Our team is experienced in diagnosing and repairing any issue, so you can get back to enjoying perfect temperature control in your Sterling home or business. Explore our repair services for both heating and cooling systems today!Our pricing is transparent — we don't believe in haggling or upselling. Instead, we give you all of the upfront information so that you can make an informed decision on how to best proceed with your HVAC repair needs. Explore our repair services for both heating and cooling systems today!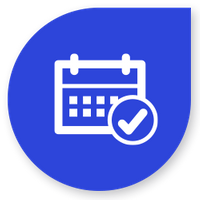 Sterling HVAC Maintenance Services 
To ensure that your current HVAC system is functioning properly, routine maintenance is a must. The Quality Air Experts provide the best HVAC repair services in Sterling so you can rest assured knowing everything is working as it should be throughout the year. Learn more about our HVAC maintenance services in Sterling today!
Get Started Today With a Free Quote From the Quality Air Experts
At our core, we are committed to providing Sterling residents with superior HVAC services. Whether you need installation, repair, or maintenance for your home or business's heating and cooling system in Northern Virginia, check out what the Quality Air Experts can do for you today!
STERLING HVAC SERVICES
Year-Round Comfort In Virginia