HERNDON HVAC SERVICES
Continued Comfort In Virginia
HERNDON HVAC SERVICES
Continued Comfort In Virginia
Please fill out the form below to get started!
Maintaining Homeostasis Throughout the Year
Staying comfortable through the hot summers and cold winters of Herndon is achievable and easier than you thought with HVAC services from Quality Air Experts. Your home or business in Herndon can be the recipient of installation, replacement, maintenance, and repair services for your current or future HVAC system. We ensure a seamless experience for all clients with honesty, transparency, and integrity leading the way for the services that we offer.
Benefits Associated With Quality Air Experts Services:
Start-To-Finish Commitment

One-Stop-Shop for HVAC Systems

Increased EfficiencyReduced Energy Bill

Proper Application

No Need for a "Second Look" that can eat up your valuable time

Peace of Mind
Herndon HVAC Services
The Quality Air Experts may not be the only HVAC company found in the Herndon area, but we strive to go above and beyond what you might find from fellow competitors. When a client calls us with a problem they have noticed, we don't simply visit, inspect, and service that one area of the system. What we do is start at that area, then transition into inspections, maintenance, and repairs of the whole system at large. Although you might think that you know what the issue is before we visit, our comprehensive inspections will ensure that the full issue is addressed. We provide our clients peace of mind through the services we offer and take the time to make sure it is done correctly the first time. This removes the need for unnecessary revisits to your property to fix what should have already been sorted out.
With a faulty or outdated HVAC system in place, energy bills can skyrocket quickly. The Quality Air Experts have full knowledge of these potential threats, and dedicate our time to providing an efficient and effective unit that provides savings and continued prosperity. HVAC installation is just part of the services we provide, along with the repair and maintenance of current systems. That being said, the installation of a new system can outweigh the costs of continued maintenance and repairs in some instances.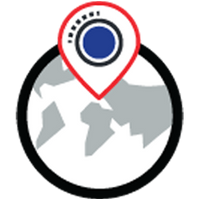 Flexible Locations
Herndon is in our company's full-service range, so you will have to worry if you are in the range of our HVAC services.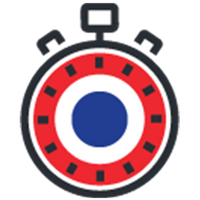 Prompt/Orderly Services
We've all heard the stories where someone waits around their house all day for an appointment that should have been completed in the morning. We understand that isn't good business practice, so we ensure timeliness with each and every appointment we schedule.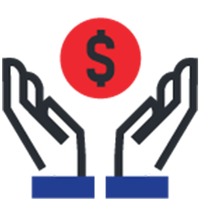 Competitive Pricing
HVAC is a competitive field that always has the consumer looking for the best services at the best prices. Our company strives to provide top-tier service at a reasonable price. Consider the Quality Air Experts before making a final HVAC decision.
If you are in need of HVAC services in the Herndon, Virginia area, be sure to contact the Quality Air Experts team for an honest and professional experience.