Keeping Things On Track
Most people have little to no knowledge about how or when to provide maintenance to an HVAC system to keep things working in proper order. A broken or malfunctioning HVAC system not only affects your overall comfort throughout long summers and winters, but it also ignites additional monetary cost and stress. Quality Air Experts aims to reduce the presence of repair or replacement by providing proactive maintenance that can ease the burdens that come with an improper HVAC system. With proper maintenance on your side, you will not have to deal with the burden of a dysfunctional HVAC cooling system. By providing services to ensure that your device is properly maintained, you are sure to not be stranded in the heat and frigid temperatures apparent with the changing seasons.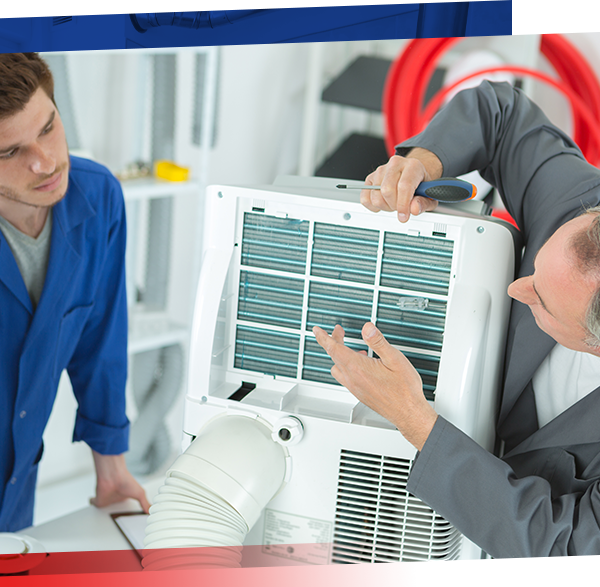 Quality Air Experts Maintenance Benefits
Saving Money
Avoiding Larger Future Expenses
Extending The Life Of Your HVAC System
Gaining Peace Of Mind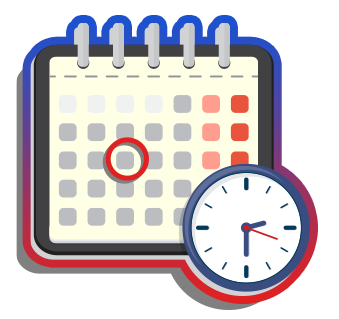 Preventative Maintenance Services
Quality Air Experts offers residential and commercial air conditioning maintenance in Northern Virginia. An annual maintenance agreement with us provides you with the ultimate peace of mind. We have affordable plans offering annual inspections, priority emergency service, and discounts on parts and services should a problem arise.
Schedule your preventative maintenance service with Quality Air Experts at least twice a year. It keeps your HVAC system running properly and it prevents expensive repairs. Preventative maintenance plans can help you save money on your monthly cooling and heating bills, and it will also help extend the life of your HVAC System. Having an HVAC system that is properly maintained will keep you from unnecessary air conditioning repairs, saving you money and time. Our technicians are at your service, and we will be more than happy to answer your questions and concerns. To learn more about our preventative maintenance services, give us a call today.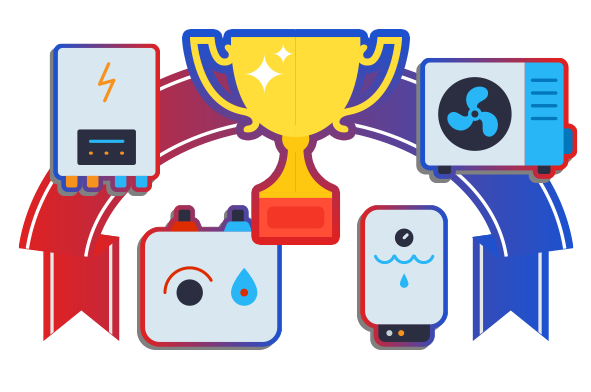 Why Us?
Over the years, HVAC units have improved and have become much more efficient, and our skilled technicians can help you reap these benefits. Our technicians will answer your questions and provide you with the best option for your home or business. We offer you fast, reliable, and affordable service, without sacrificing quality. As a customer, you will always experience prompt professional service, and we will get the job right the first time, every time. We don't want to waste your valuable with emergency visits because the job was not properly executed, so we take extra care in ensuring quality right away. When you seek only the best in HVAC maintenance in Northern Virginia, turn to Quality Air Experts. Contact us today to learn more!
At Quality Air Experts, we're well-skilled in heating and cooling maintenance. After all, residential and commercial heating and cooling are our specialties. With each and every step of the way, our team will prove that customer service is of the utmost importance. Plus, with low-cost contracts, you'll have a comfortable home and a full wallet.
If your energy bills are increasing, it may be time for a service repair or maintenance tune-up. Give us a call to address your HVAC maintenance concerns and if you've got an emergency, we'll be on our way to provide same-day service in Northern Virginia. You deserve the best air conditioning maintenance in Northern Virginia, so contact Quality Air Experts today!