Why Us
THE QUALITY AIR EXPERTS
Quality HVAC Services Every Time
An afflicted HVAC system can cause feelings of discomfort, and can also land you an unreasonably high utility bill if the problem persists too long. The team at Quality Air Experts has the know-how and years of experience to handle any HVAC issues persistent in Northern Virginia. Trust us to handle any HVAC related jobs, especially the ones that leave you puzzled.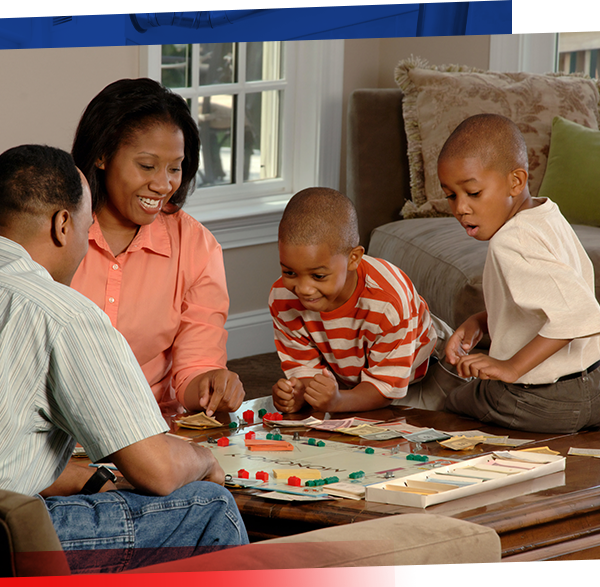 Why Choose Quality Air Experts
On-Going Training for All Employees
All Employees Background Checked
All Employees Drug Tested
Industry Leaders for Innovation & Environmental Protection
Competitive Pricing
Woman Owned & Operated Company
Whether you are in need of a service repair on your current HVAC system or are in the market for a completely new system to replace your aging or faulty situation, we are here to help. At Quality Air Experts, we want you to always feel peace of mind that the job is done professionally and correctly the first time. We value your precious time, so we take extra precautions and steps to ensure that we are not having to routinely visit because of an error on our end.
We are a family-owned and operated company with very simple goals. Our HVAC repair goals include offering exceptional services at the best possible pricing and providing products that will bring our customers nothing less than 100% satisfaction. We stand by the same values with our commercial refrigeration services and hope that by utilizing our services, the customer will see reduced costs that are associated with full replacement of these refrigeration devices. With over a decade of industry experience, we have become the choice for exceptional HVAC services in Sterling VA and the surrounding areas.