Summer is in full swing and that means rising temperatures across Northern Virginia. If you're like most business owners, you're probably relying on air conditioning to keep your employees comfortable and productive. But what happens when your AC unit breaks down or needs maintenance? That's where Quality Air Experts comes in! We offer commercial AC maintenance services that will keep your unit running smoothly all summer long.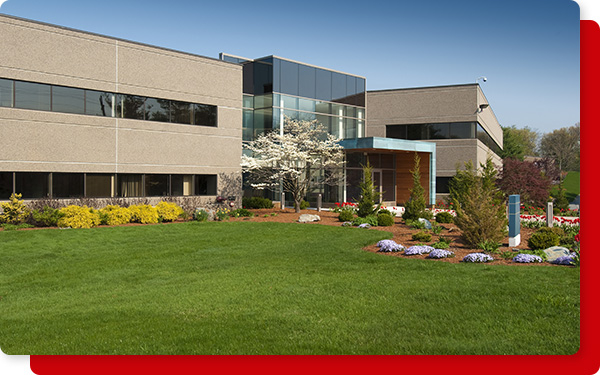 Maintenance Can Give You a Heads Up
Most people don't think about their air conditioner until it breaks down. But by then, it's usually too late. That's why commercial AC maintenance is so important. It allows us to catch small problems before they turn into big ones.
Maintenance Saves You Money
If you wait until your air conditioner breaks down to call us, you're likely going to need a major repair. And those can be expensive. But if you sign up for our commercial AC maintenance program, we can catch small problems before they turn into big (and expensive) ones.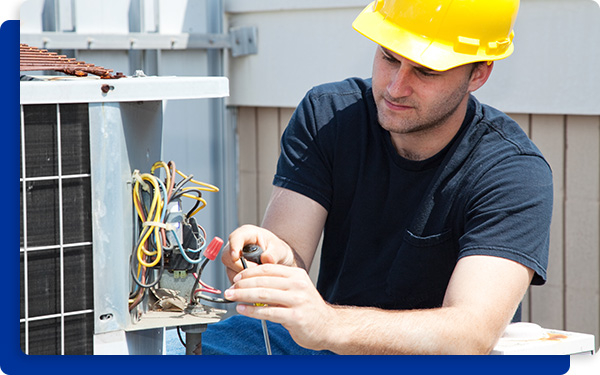 An Honest Team Like Ours Makes a Big Difference
When it comes to commercial AC maintenance, you want a team that you can trust. And that's exactly what you'll find at Quality Air Experts. We're honest, reliable, and have your best interests at heart. So, when we come to your business to perform maintenance, you can rest assured that we're going to do the job right. We'll never upsell you on a service that you don't need, and we'll always be upfront about the condition of your AC unit.
Your Needs Are Important to Us
No two businesses are the same, which means that no two commercial AC maintenance programs should be either. That's why we tailor our services to meet the specific needs of your business. We'll work with you to create a plan that fits both your budget and your AC unit's needs.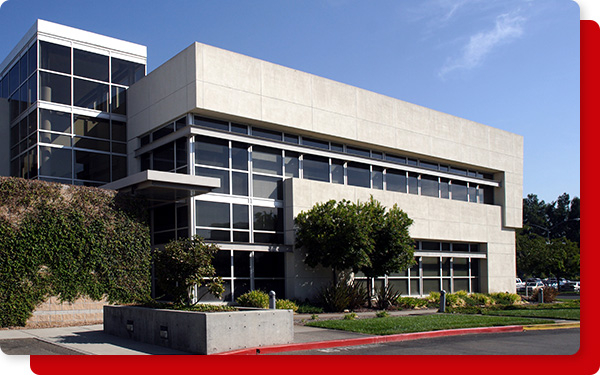 Our Team is Qualified, Licensed, and Exceptionally-Trained
When it comes to commercial AC maintenance, you want a team that is qualified and licensed. All of our technicians are certified and have years of experience working on all types of AC units. We also offer ongoing training to ensure that our team is always up-to-date on the latest techniques and technologies.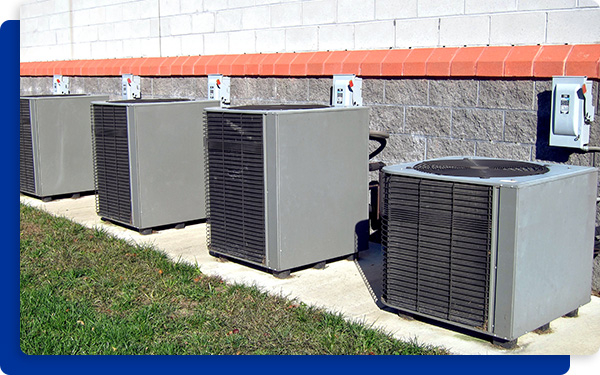 Ensure That Your AC is Always Working Properly
The last thing you want is for your AC unit to break down in the middle of a heatwave. But if you sign up for our commercial AC maintenance program, you can rest assured that your unit will always be in good working condition. We'll perform regular check-ups and cleanings to make sure that everything is running smoothly. And if we do find a problem, we'll fix it right away so that you don't have to worry about it.
Reach Out for a Free Quote for AC Maintenance!
There are many reasons to sign up for commercial AC maintenance. By doing so, you can avoid costly repairs, ensure that your unit is always in good working condition, and rest assured that you have a team of qualified and experienced technicians on your side. If you're ready to get started, contact Quality Air Experts today! We'll be happy to create a custom maintenance plan for your business and give you a free quote.
Commercial AC Maintenance