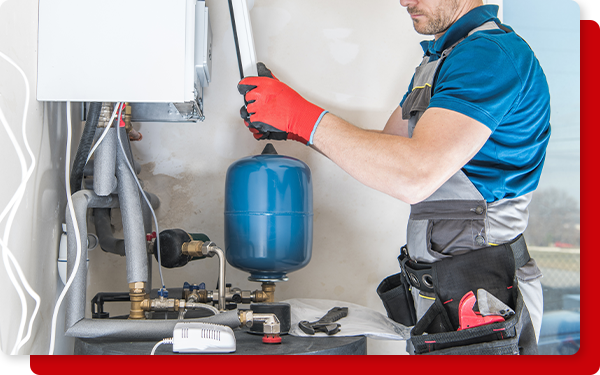 WHAT IS COMMERCIAL HEATING REPAIR?
When your business's heating system goes out, it can spell disaster, depending on your business. You could lose customers, make your employees completely uncomfortable, or have to shut down your business until it's restored, impacting your bottom line. Quality Air Experts is a Northern Virginia-based commercial HVAC company that helps to ensure your commercial heater is repaired quickly. Call for a free estimate today!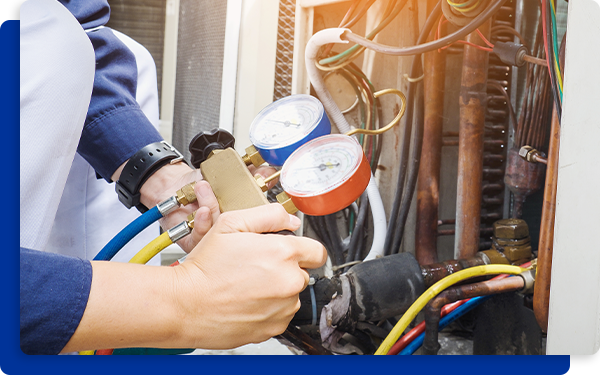 STEPS IN COMMERCIAL HEATING REPAIR
Diagnostics. When you partner with a professional commercial heating repair company, they will perform a diagnostic analysis in order to discern what is wrong with your heating system.
Estimate and consultation. Once the cause of your commercial heating problem has been discovered, the HVAC specialist will discuss with you their recommendations and give you a cost estimate.
Repairs. Once a good solution has been found, our commercial heating technician will get to work to get your heating system up and running again in no time.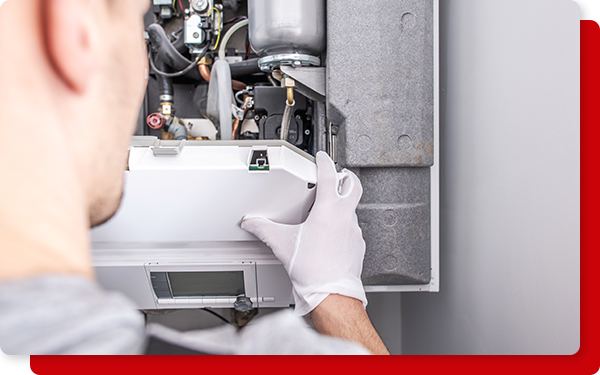 COMMERCIAL HEATING REPAIR DONE RIGHT
A top-rated commercial heating repair company's mission is to ensure your heating system is not only repaired, but that you won't face the same issue again. Having your commercial heating system go down is not only bad for business, but it's bad for employee morale and for your pocketbook. Here at Quality Air Experts, we take pride in ensuring your commercial heating repair is done right the first time. Call for a free estimate today!
CALL QUALITY AIR EXPERTS TODAY
Whether you are in a large warehouse or you run a mom-and-pop shop here in Northern Virginia, our top-rated and highly trained commercial heating technicians work to repair your HVAC system expeditiously. We understand that you have customers and employees to keep happy, so our team ensures a high-quality job every time. See our difference, and get in touch today!