Top-Rated Heating Repair Services In Northern Virginia
Your furnace provides a much-needed service once the winter comes. Here at Quality Air Experts, the top-rated furnace repair company in Northern Virginia, we want to make sure everyone on your property stays warm and happy all winter long. Our experienced team of HVAC contractors can help repair all kinds of furnaces, providing you with year-long warmth and comfort. Keep scrolling to learn more about our heating repair services, or contact Quality Air Experts to schedule an appointment today!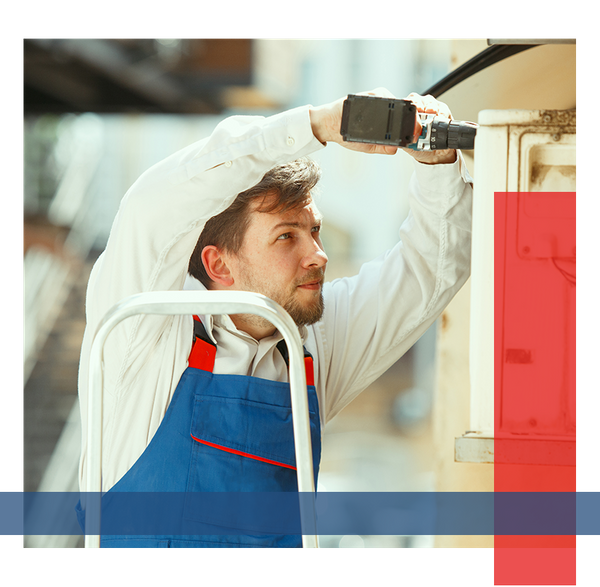 Heating Repair Solutions We Can Provide:
Furnace Repair

HVAC System Repair

Commercial HVAC Repair

AC Repair

Commercial Heating Repair

And More!

Same-Day Heating Appointments

Environmentally Friendly Products

No Hidden Costs

100% Satisfaction Guarantee
Personalized Heating Repair Solutions
Unlike other companies, we here at Quality Air Experts won't try and sell you services that you just don't need. Our honest and transparent HVAC technicians will listen to you, understand the solutions needed, and provide you with outstanding heating repair services that are tailored to fit your property's specific needs. When you need the best heating services for your property, be sure to trust the professionals here at Quality Air Experts.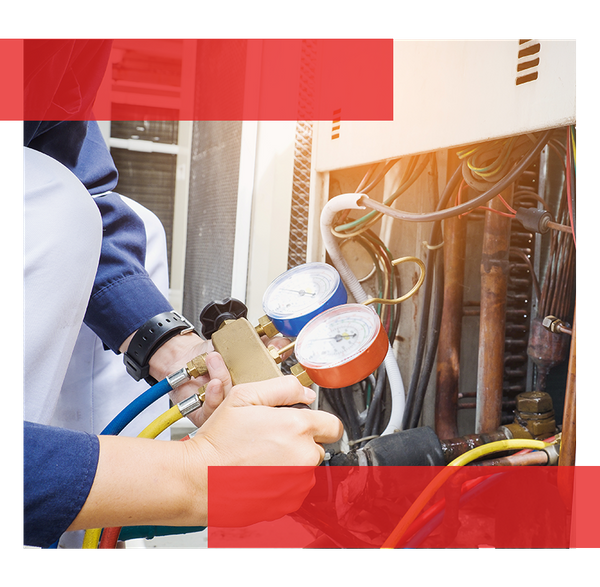 Four Signs You Should Call for Furnace Repairs
Loud noises: Sudden bangs, rattles, rumbles, and other strange noises are all cause for concern and can sometimes indicate that carbon monoxide is leaking.
Varying temperatures: Do you find it difficult to maintain a stable indoor temperature? While the issue could be caused by poor insulation or a problem with your ducts, the only way to know for sure is to call an expert.
Cycling: The word "cycling" refers to the process of a heater turning itself on and off again in quick succession, which can quickly raise your energy bills and reduce the lifespan of your unit. It is typically caused by an issue with the thermostat, power source, a dirty filter, or an improperly sized furnace.
High energy bills: Are your utility bills suddenly higher than normal? Inefficiency is common with time, but a marked increase could be caused by a malfunction or another issue that should be addressed by a furnace repair expert.
If you think you're in need of professional heating repair, be sure to contact us immediately to schedule your services.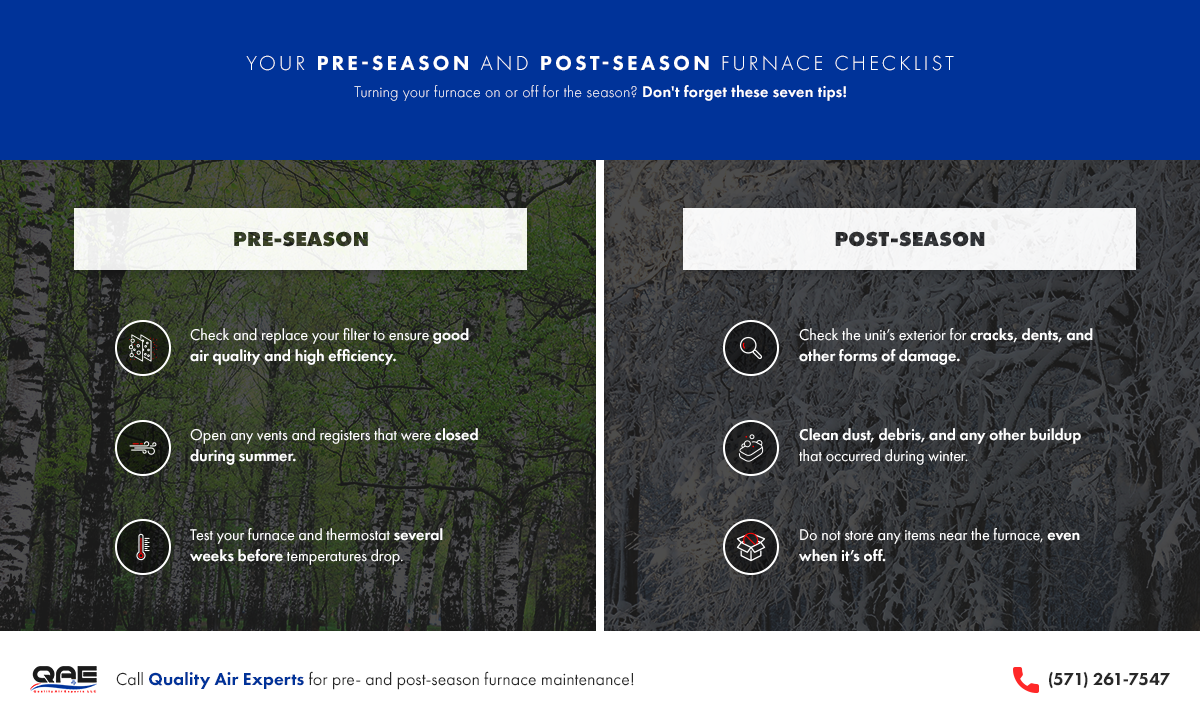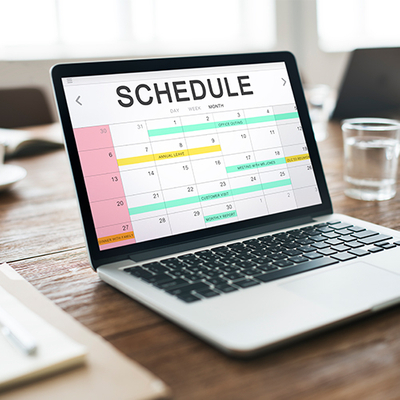 Convenient Service Times
If there's anything more inconvenient than your furnace breaking down in the middle of the night, it's waiting on an HVAC company to come to your home during an all-day service window for furnace repairs.
We know that you have a busy schedule and, as homeowners ourselves, we understand just how frustrating it can be when your whole day is upended by a problem you didn't ask for. If you contact Quality Air Experts for furnace service, you can trust that we'll come at a time that works for you and ensure that all of your needs have been addressed before we leave.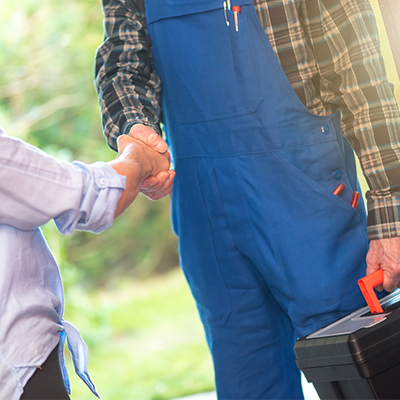 Low-Cost Contracts
With more than a decade of experience behind our name, we've seen countless HVAC companies come and go. There are a number of factors that can contribute to clients turning away from a company, but price is undoubtedly one of the biggest.
As Northern Virginia's Top Rated Local® HVAC repair experts, you can trust that you'll pay a fair price that never includes hidden costs, added fees, or fine print. Instead of focusing on the bottom line, we've focused on finding ways to get more efficient, supply better products, and pass our savings on to our clients and their families.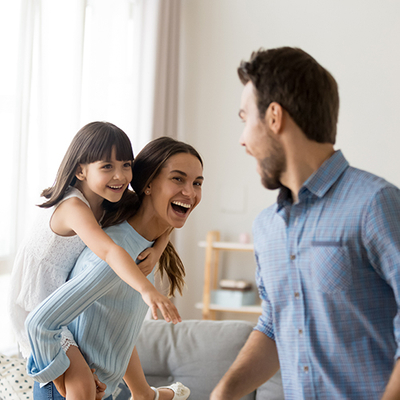 Honest, Upfront Advice
How much do you know about your HVAC system? If you're like most homeowners, then you probably have to trust that the heating repair experts you choose are going to be forthcoming and honest with you about the extent of your problems and the available solutions.
If your unit can get by for a few years with regular furnace maintenance appointments and the occasional repair, we'll tell you; if your household would be better served by a new unit, we'll walk you through your options and help you find the right fit. You and your family's needs always come first.
Ready To Get Started?
Looking to get started on your heating repair services? Contact Quality Air Experts to answer any questions you may have and to set up your appointment today!