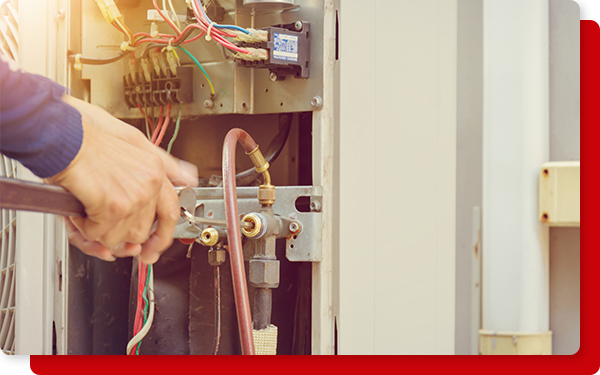 WHAT IS COMMERCIAL HEATING MAINTENANCE?
Commercial heating maintenance is ensuring your commercial heating system is running at full steam when called upon. This means that your heating system is not working too hard to do its job, that it is running at top efficiency, and it meets the temperature demands you place upon it. When you hire a professional commercial heating maintenance crew, you can rest assured that your commercial heating will be set up for success. Call us today!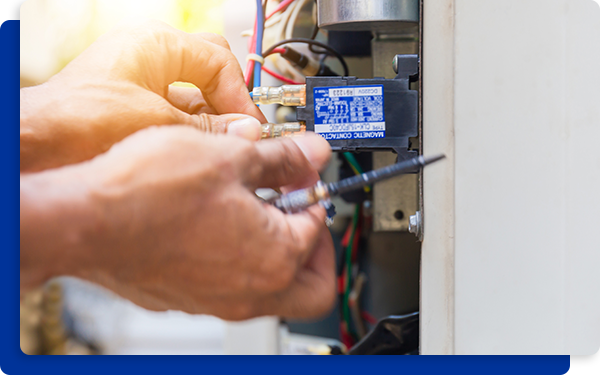 FIRST STEPS IN COMMERCIAL HEATING MAINTENANCE
There are several things that happen during a commercial heating maintenance service:
A thorough cleaning. You'd be surprised how much dirt, dust, and grime can weigh down your commercial heating system.
A thorough evaluation. Everything pertaining to your commercial heating system will be checked, from the component parts to the thermostat and electrical connections.
A thorough service. Your filters will be changed, the oil and/or gas connections will be checked, and the burners and/or heating elements will be inspected. Anything found amiss will be repaired for optimal performance.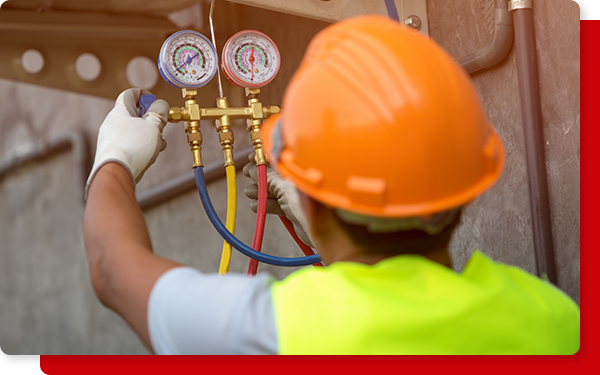 BENEFITS OF COMMERCIAL HEATING MAINTENANCE
Lower energy bills. When your commercial heating system is running optimally, you'll notice it in your pocketbook with added savings.
Less commercial heating repairs. No one likes it when your business's heating system is on the blink.
Longer commercial heating system lifespan. A longer lifespan for your commercial heating system positively impacts your pocketbook, too.
CALL QUALITY AIR EXPERTS TODAY
Quality Air Experts is committed to your 100% satisfaction with our commercial heating services. We want to ensure you, your customers, and your employees are comfortable when the cold hits. When you partner with us, we offer prompt service with a smile. Call our family-owned commercial HVAC company in Northern Virginia today!