Water Heater Installation
You rely on your water heater to provide you with the clean, hot water you need to live comfortably year-round. If you need a new water heater for your home or commercial property in Sterling and the surrounding areas, Quality Air Experts can help. Our team can provide you with the professional water heater installation you need to get the most out of your equipment. Get in touch with us to speak with a helpful member of our team, or get a free quote online today!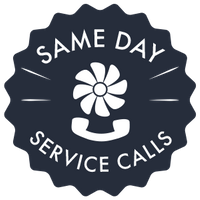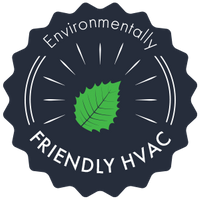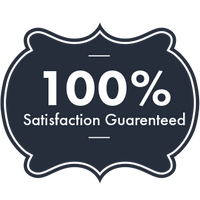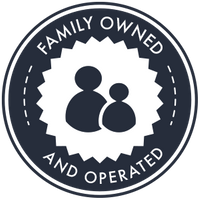 Water Heater Installation Experts

Helpful Guidance
We can help you select the best new water heater for your property

Fast Service
Your water heater installation is completed quickly and efficiently

Professional Installation
Your equipment is installed correctly to give you the best results

Safety First
Our team is licensed, background-checked, and insured for your peace of mind

Environmentally Friendly
We use eco-friendly practices and the latest green-technology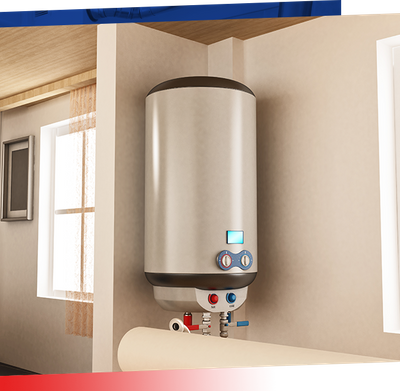 How Long Should My Water Heater Last?
As long as your water heater is properly installed, maintained, and upgraded it should last you 10 to 15 years. However, that's not always the case, and there are lots of factors that can affect the performance of your water heater over time. If you are experiencing issues with your water heater, it's best to have a professional look at it as soon as possible. Issues with your equipment will only get worse with time, and they can lead to serious problems and damages if not handled properly. If you are wondering if it's time to replace your water heater, contact Quality Air Experts to speak with a knowledgeable member of our team.
Signs You May Need a New Water Heater
If you are experiencing issues with your water heater on a regular basis or you notice any of these signs that your equipment may be nearing the end of its life span, contact Quality Air Experts today!
Low hot water pressure

Water takes a long time to heat up

Water heater pilot light keeps going out

Loud banging noises from your storage tank when heating water

Rusty, discolored, or dirty water coming out of your faucets

Hot water doesn't last as long as it used to

Water leaks or puddles around your water heater

Your water heater is 10-15 years old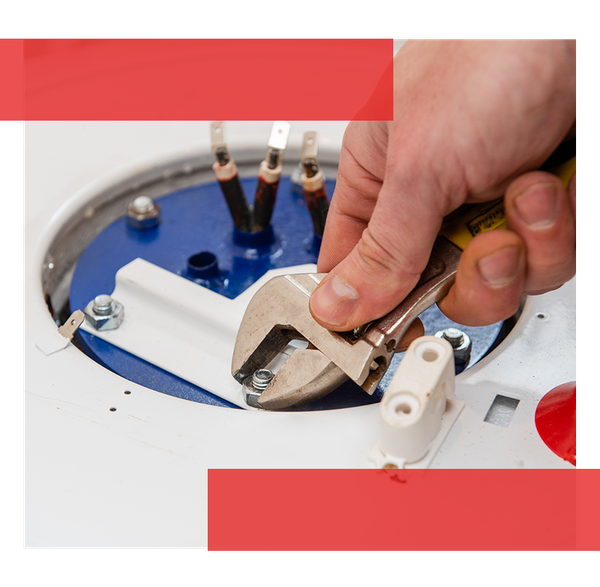 Don't Delay Replacing Your Water Heater!
Quick, cold showers, and low water pressure are a major drag, but they aren't the only reasons you should replace your old water heater as soon as possible. Sediment build up can occur in old water heaters, especially if you have not drained them regularly as recommended by the manufacturer. This can create an ideal environment for bacteria and other harmful organisms to grow, which compromises the safety of your water supply. Sediment buildup can also interfere with the heating process and make your equipment work extra hard to get water to desired temperatures. If you've noticed a spike in your energy bills, your old water heater could be to blame.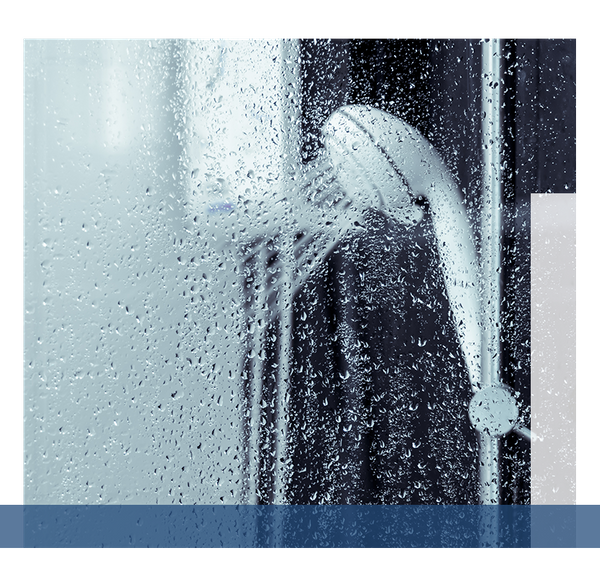 Benefits of New Water Heater
10-15 years of hot water

Improved heating efficiency and quick delivery of hot water

Quicker hot water recovery rate

Improved energy efficiency

Lower energy bills

Enjoy long, hot showers

Improved water pressure

Less waste and better for the environment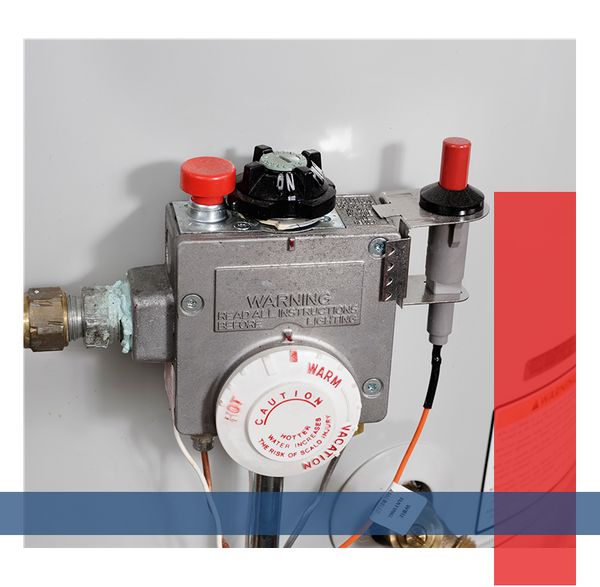 Tank Water Heater Installation
If you need to install a new, energy efficient tank water heater, you can count on Quality Air Experts to get the job done right. Our team can inspect your system and connect you with the best water heater for your home or business. Get in touch with us today to schedule an appointment with our water heater installation experts.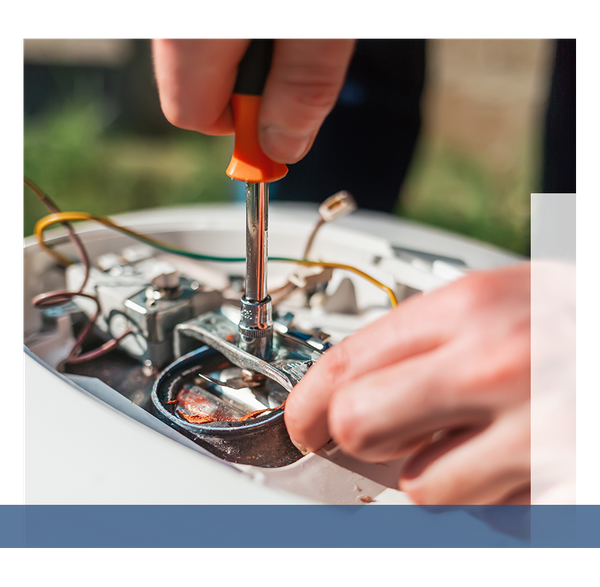 Why Choose Air Quality Experts?
Air Quality Experts goes above and beyond to provide quality HVAC services for our residential and commercial customers. As a local, family-owned and operated company, we take pride in serving the communities where we live, work, and play, and we stand behind all of our services with a 100% satisfaction guarantee. We provide water heater installation services in Sterling, Ashton, Herndon, Reston, Alexandria, Falls Church, and the surrounding areas. Contact us today to get started!
Contact Us for Water Heater Installation Services
Whether you need a water heater for new construction or you need to replace the water heater in your home or business, Quality Air Experts can handle your project from start to finish. We offer competitive rates and flexible financing options to help you get the new water heater you need, when you need it. Contact us today to book an appointment, or get a free quote online!