Contact Northern Virginia's Top Rated Local HVAC Company for Fast and Affordable Service
Air Conditioning Isn't Optional — It's a Necessity
Northern Virginia is known for heat and humidity during the summer months, making air conditioning one of the most important elements of every home. Whether yours isn't performing as well as it once did or it's stopped working altogether, it's crucial to contact AC repair experts as soon as you notice that something is wrong. At Quality Air Experts, we put more than a decade of industry experience to work for our clients as we work quickly and efficiently to help them return to cool, comfortable living. Learn more about when to call for AC repairs, why you should always contact a professional, and why you should choose us in particular below, and simply give us a call or book an appointment online if you're ready to get on our calendar!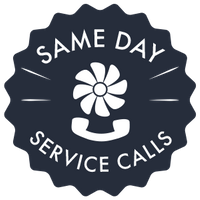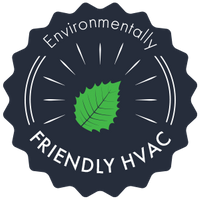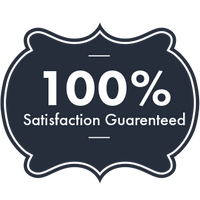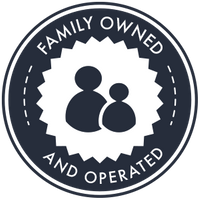 Benefits of Air Conditioning Repair Services: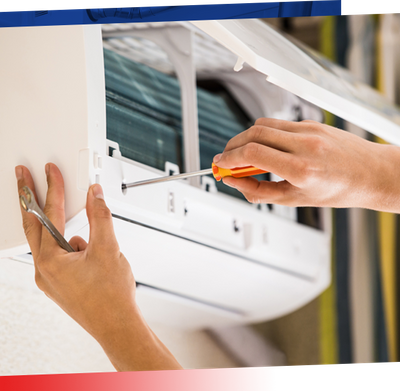 Long-term Cost Savings

Peace of Mind

Continued Comfort

Guest Satisfaction
Fast and Affordable AC Repair Services Are Only a Call Away
Is there anything quite as frustrating as a major appliance breaking down when you need it most? As homeowners ourselves, we're not sure that there is. Whether it's the fridge, oven, or your air conditioning system, going even just a couple of days without something you depend on can be stressful and make your life needlessly difficult. When it comes to your air conditioning system, however, breakdowns and malfunctions aren't just inconvenient — they can be dangerous when temperatures increase. Below, we've listed a few of the most common signs of air conditioning problems you might encounter, but they're by no means the only problems you could experience with your system. If something seems off, just contact the Quality Air Experts team for an inspection!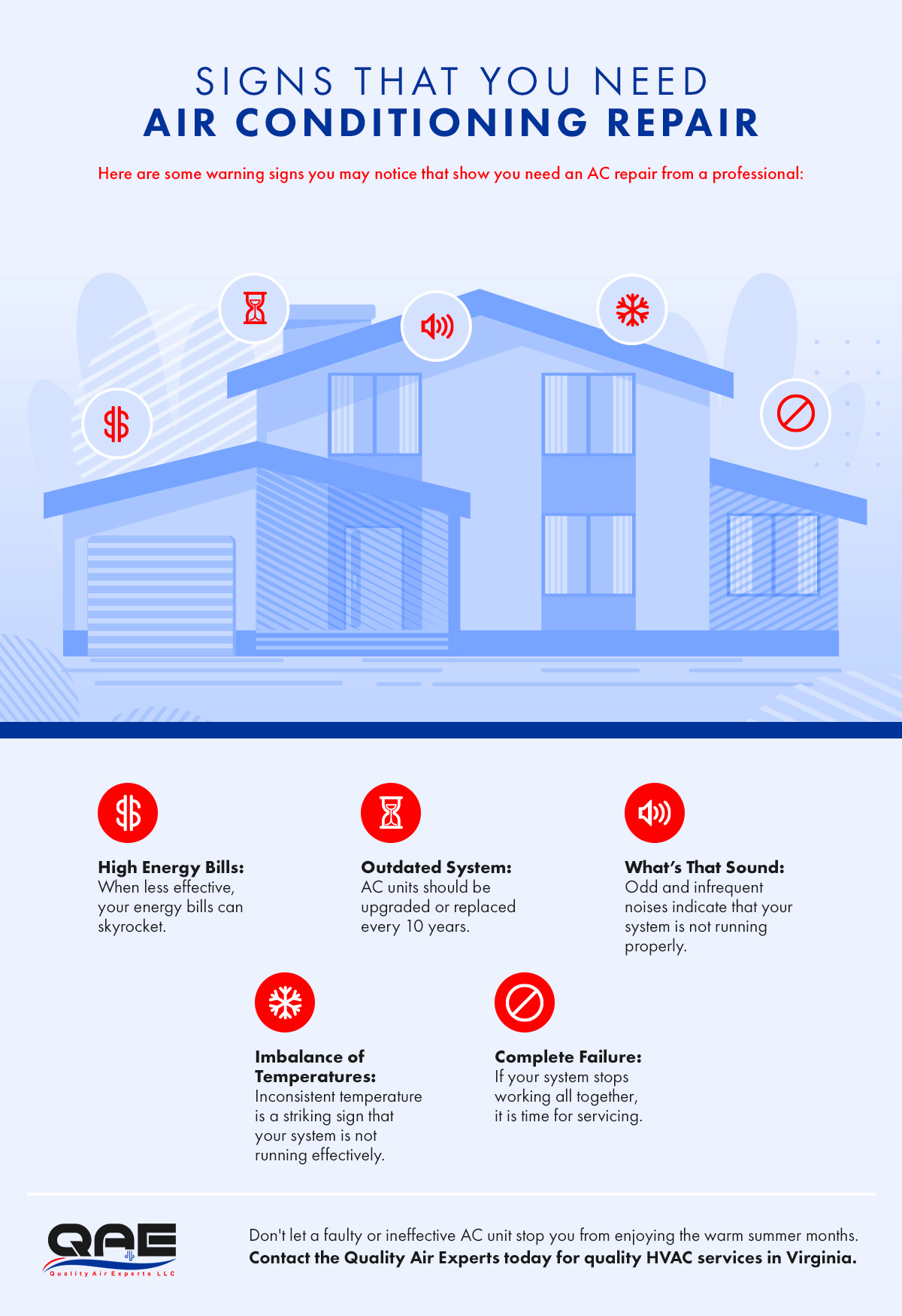 Additional Signs You Need AC Repair
In addition to all of the signs listed above, you should also watch for these four common indications of a malfunctioning system.
Warm Air: Obviously, an air conditioner that's filling your home with warm air isn't doing its job. The issue is likely with the compressor or your system's airflow, and you'll need to turn the system off until a professional can take a look.
Odd Smells: Odd smells can be caused by a number of issues ranging in severity. They can be caused by dirty ducts and old filters, which are relatively easy to fix; on the more serious end of the spectrum, odd smells can result from electrical issues and mold growth within the system.
Leaks: If you consistently notice moisture around your AC unit, you could have a refrigerant leak on your hands. Refrigerants are toxic and required for your system to perform at its best, so call a professional if you suspect that your system is leaking.
Humidity: Northern Virginia is typically humid throughout the year, but your air conditioner should reduce the amount of moisture in your household. If it's not, your home could be at risk of mold developing in susceptible areas.
Cycling: Cycling occurs when an air conditioner turns on and off repeatedly and can be caused by anything from a dirty filter to an over- or under-sized unit. No matter the cause, cycling is one of the fastest ways to use power unnecessarily.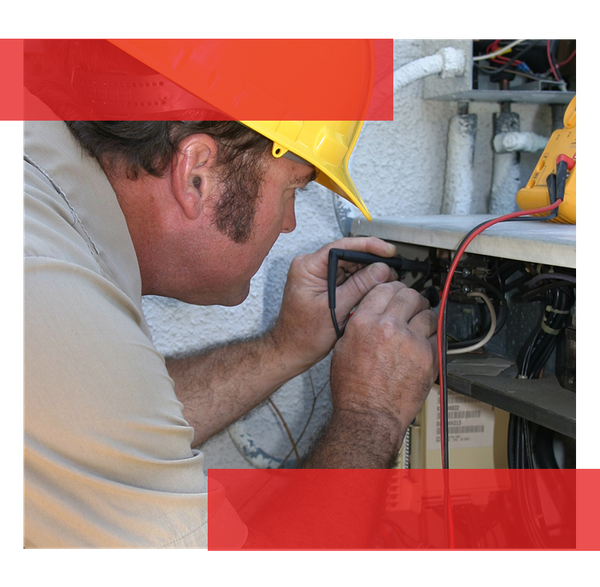 Why You Should Always Call a Professional
No matter how extensive the necessary repairs, it's always in your interest to contact a professional HVAC company when you need AC repairs. Your air conditioner is a complex system, and while you may be able to find DIY guides online or hire a handy friend for help, you could inadvertently do more harm than good. In addition to potentially voiding any warranty the unit is under, you could risk personal injury and even more extensive repairs when it's all said and done. At the end of the day, paying for professional HVAC services is safer and will provide you with the peace of mind that comes from knowing the repairs were performed correctly.
Repairing Vs. Replacing Your AC System
At a certain point, you may wonder if it's worth spending more of your hard-earned money on repairs when you could invest in a brand new air conditioner. Maybe you've had major — and expensive — issues with your system every season, or perhaps the system is nearing the end of its lifespan.
Investing in a brand new air conditioner is a big decision, and it's one that you may want to talk to a professional HVAC company about making. At Quality Air Experts, we take pride in putting our clients first by providing them with everything they need to know in order to make an informed decision.
Have You Considered Routine AC Maintenance?
If you've landed on this page because you need AC repairs, we'd like to take this opportunity to recommend that you also invest in routine AC maintenance once we've left your home. Although routine maintenance can't guarantee that you'll never have to invest in repairs again, it can provide you with an additional layer of protection. We provide a number of affordable maintenance plans designed to keep both your air conditioner and your furnace functioning optimally throughout the year. Be sure to ask about scheduling maintenance in advance after your repair appointment!
Why Work With Quality Air Experts Over the Competition?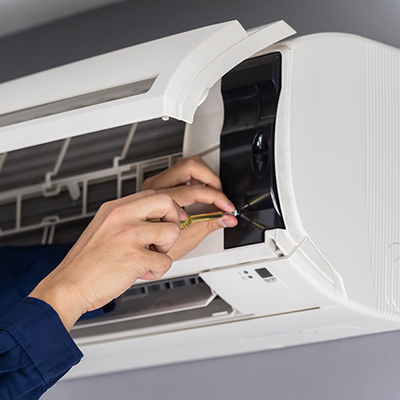 Dedication
Quality Air Experts isn't another run-of-the-mill HVAC company — we're genuinely dedicated to and invested in our clients. We know that you depend on your air conditioner for both comfort and safety, and that's why we've hand-selected talented team members who share our values.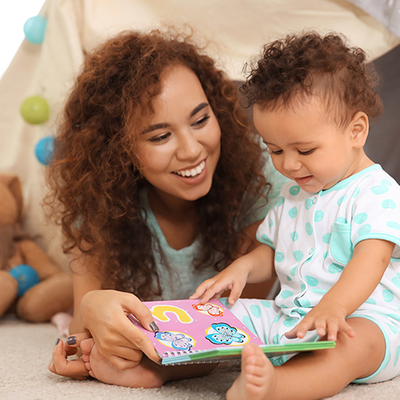 Affordability
As if losing your air conditioner on a hot day weren't inconvenient enough, unexpected repairs can add yet another layer of stress. As homeowners ourselves, we completely understand and have done everything we can to offer some of the lowest rates and financing options you'll find in the area.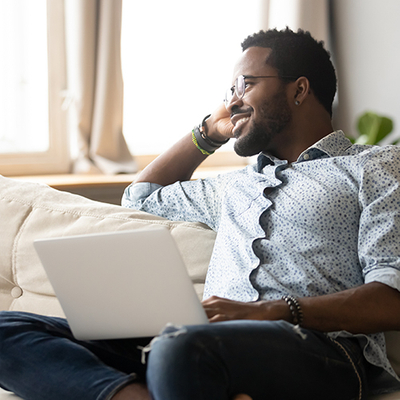 Quality
The only thing worse than having to fix your air conditioner is having to fix it twice. The word "Quality" is in our name for a reason, and we hope that you'll set your expectations high before you give us a call. We take pride in our work and will always go the extra mile to ensure your satisfaction.
Schedule Your AC Repair Appointment Today!
Whether you need minor or major AC repairs, you shouldn't have to worry about your family's comfort and health due to a broken air conditioner. The Quality Air Experts team is standing by to provide you with exceptional service at a price you can afford — give us a call or book an appointment online to find out why we're the area's preferred HVAC company!