Same-Day Repair Appointments

Committed to Environmental Protection

We Guarantee Your Satisfaction

Family-Owned and Operated

Flexible Financing Options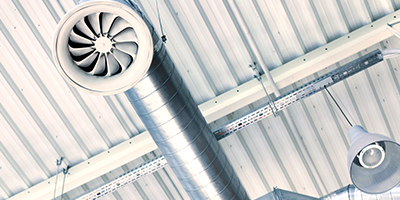 Commercial Air Conditioning Repair
Keep fans and the AC unit running at their full potential with installation services, repairs, and ongoing maintenance for your business' air conditioning system. Whether you own a small business or a multi-building property, contact Quality Air Experts in Northern Virginia for commercial air conditioning service.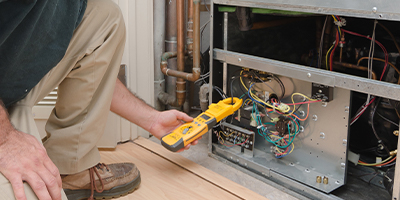 Commercial Heating Repair
Heating is essential for business operations during winter months. We want to keep your staff warm while they work, and keep your property safe with an updated and well-maintained HVAC system. Quality Air Experts can provide your commercial building with new furnace installations, repairs, and maintenance in Northern Virginia.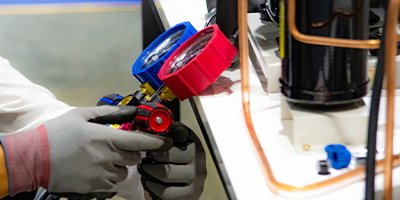 Commercial Refrigeration Repair
Many businesses like restaurants and grocery stores rely on commercial refrigeration systems for operations. Like any other HVAC system, they're prone to damage and natural wear-and-tear. Call Quality Air Experts to provide the best commercial refrigeration repairs and keep your business running smoothly.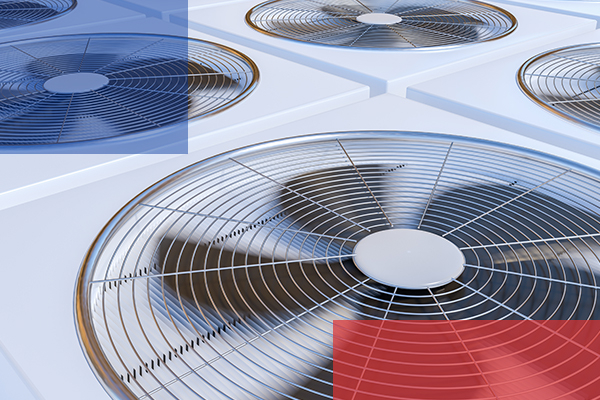 Commercial Air Conditioning Services
Quality Air Experts has dependable and efficient commercial air conditioning services across Northern Virginia. As business owners ourselves, we know how important it is to keep your employees cool and comfortable during these hot Northern Virginian summers. Our team of experienced professional technicians is available for commercial air conditioning installation, repair, and maintenance services. We're familiar with a multitude of air conditioning units, ranging in all sizes. Whether you own a restaurant or a corporate office building, trust Quality Air Experts to handle your commercial air conditioning needs quickly and efficiently.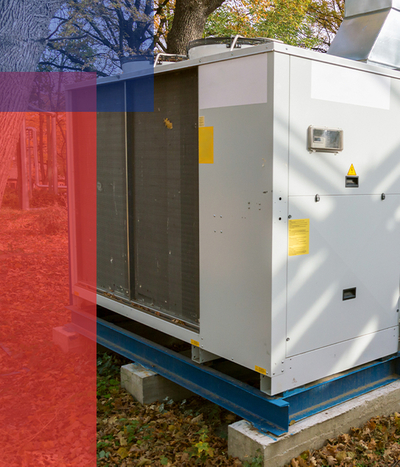 Commercial Heating Services
It's equally as important to keep offices and commercial buildings warm during these Northern Virginian winters as it is to keep them cool during the summer. Contact our dedication team for all commercial heating services including installation, repair, and general maintenance. Quality Air Experts want to help you keep your business running as smoothly as possible, which includes keeping your HVAC systems up to date with the best commercial air conditioning units and attentive ongoing maintenance to keep everything in top condition. Keep your commercial business warm this winter with commercial heating services from Quality Air Experts in Northern Virginia. Schedule an appointment today!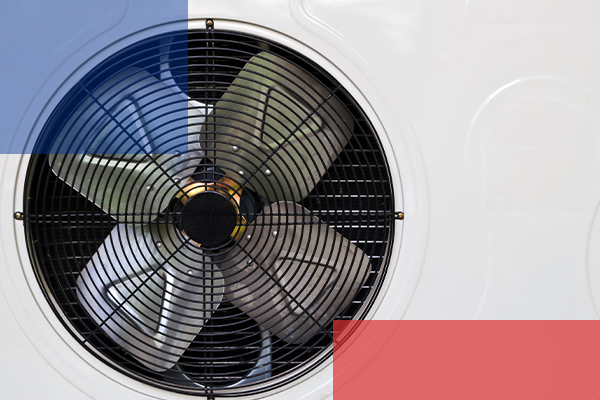 Commercial Refrigeration Repair
A wide range of industries in the commercial space depend on a working refrigeration system. A broken, malfunctioning, or low-efficiency system will directly affect your ability to run your business successfully. Whether you're the owner of a restaurant, convenience store, grocery store, cafeteria, or any other business in need of commercial fridge repair, Quality Air Experts is your local trusted provider in cooling unit services. We can install your new walk-in cooler or we can replace your current commercial refrigerator. Visit our Commercial Refrigeration Repair page to learn more.
Dependable Commercial HVAC Service You Can Trust
Quality Air Experts is dedicated to providing exceptional HVAC service to business owners in Northern Virginia. As our name suggests, we pride ourselves on supplying commercial buildings with only top-quality HVAC services. Whether an air conditioner has suddenly stopped working, your commercial fridge has shut down on a busy Friday night, or you need furnace repair in the middle of winter, our team is here to provide you with fast, affordable, and dependable service. Contact our team to learn more about what we can do for you and your home!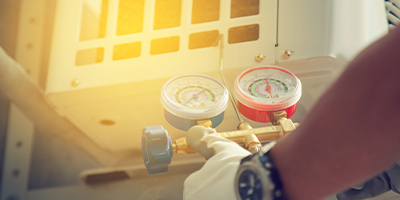 Affordable Service
We understand that HVAC repairs and installations can be expensive. We proudly offer affordable rates and flexible financing options to make it easier to get the products and services you need without straining your budget.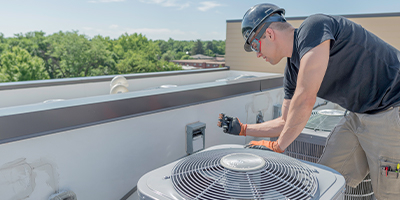 Experienced HVAC Experts
We've hired an incredibly talented team of technicians who are making Quality Air Experts the best HVAC company in Northern Virginia. These helpful professionals provide only superior customer experience and successful HVAC services.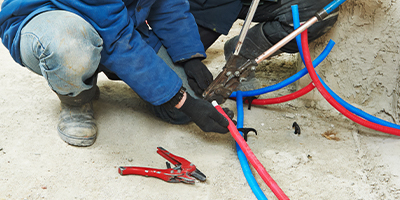 Peace of Mind
HVAC maintenance, appliance repairs, and new installations are all investments for your business. When you choose Quality Air Experts, you're ultimately choosing peace of mind knowing your HVAC systems are operating properly.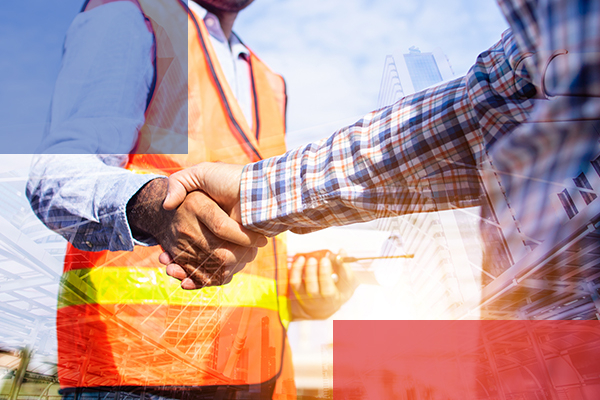 Customer Satisfaction Is Our Priority
At Quality Air Experts, we put you and your property first and will always seek to provide long-term solutions that put your interests first. We've seen far too many HVAC companies provide short-term fixes that ultimately don't work in the buyer's favor, but we prioritize our clients and seek to build long-term relationships on a foundation of trust.
With 24-hour emergency service repairs, Quality Air Experts is here to solve any commercial HVAC issues your business may be experiencing. We're dedicated to leaving business owners extremely satisfied with our level of HVAC repairs and installations across Northern Virginia. No matter what the issue may be, you can trust us to provide you with personal, thoughtful, attentive service every time.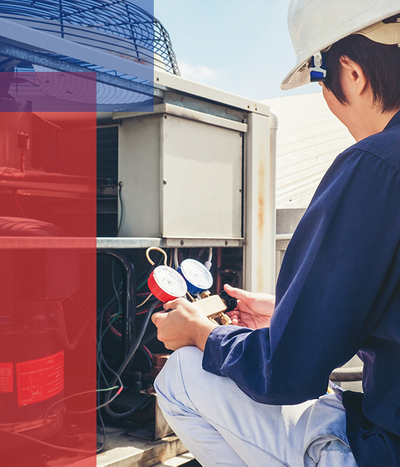 Benefits to Working With a Professional HVAC Company
Prevent unexpected breakdowns

Lower risk of injury and system damage

Improved system performance and higher efficiency

Lower long-term maintenance and repair costs

Long-term peace of mind
Contact Quality Air Experts Today!
Quality Air Experts are your leading HVAC professionals in Northern Virginia. We're dedicated to supplying businesses with next-level commercial HVAC service to make us the best HVAC company in the area. Our team of knowledgeable experts can help with everything from malfunctioning air conditioning units, issues with temperature control, broken furnaces, and more. Give us a call today to see how we can help your business! We look forward to working with you.