Air Conditioning Installation
Your Comfort Is Our Top Priority
At Quality Air Experts, we know that there's almost nothing more inconvenient or uncomfortable than sitting in a hot, muggy home due to a broken, faulty or outdated air conditioner. We take pride in offering fast and affordable air conditioning installations at convenient times that work around our clients' schedules. Our team has more than a decade of experience and will work quickly to complete your installation so that you and your loved ones can get back to cool, comfortable living as soon as possible. Learn more about why we're the right HVAC company for the job below, and give us a call if you would like to schedule an appointment!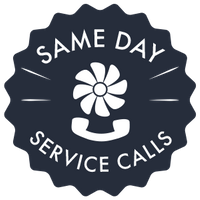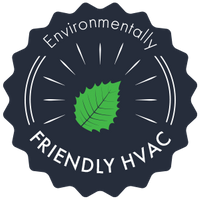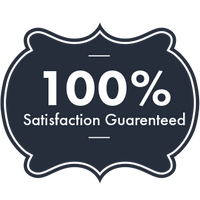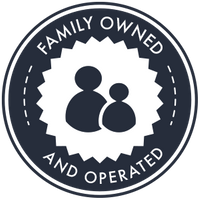 Benefits Of Air Conditioning Installation: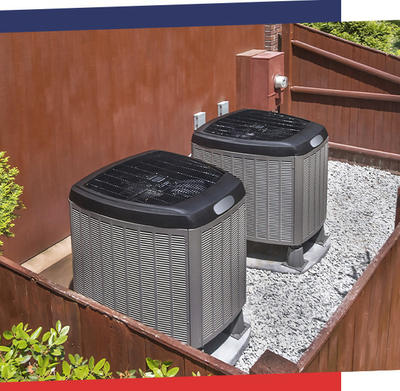 Energy Bill Savings

Peace of Mind

Enhanced Comfort

Guest Satisfaction
Air Conditioning Is More Than a Luxury
At Quality Air Experts, we understand the frustration and stress that comes with needing to replace a major appliance like an air conditioner. As homeowners ourselves, we've experienced this frustration first-hand. Even worse, during the summer months, the discomfort and danger of a broken air conditioner can be unbearable. If you're noticing any of the common signs of air conditioning malfunction, such as poor air flow, a lack of cooling, odd smells, or loud noises, don't hesitate to contact our team. Whether your AC has been showing signs of malfunction or it has stopped working altogether, you shouldn't have to suffer through the heat while you wait for an installation. That's why our team is here to help - we offer same-day appointments so you can get back to a cool and comfortable home in no time. If you're in need of a new air conditioning unit, don't hesitate to contact us today.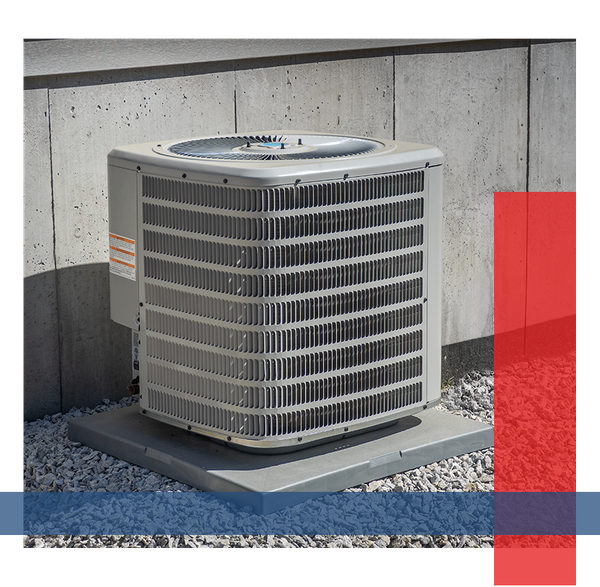 The Benefits of Investing in a New Air Conditioner
Comfort: Who doesn't want a more comfortable home? When you invest in a new air conditioner, you'll benefit from improved airflow and a more stable indoor temperature.
Efficiency: Unless your air conditioner was manufactured in the last several years, it's probably not a high-efficiency model. The energy-efficient air conditioner models we recommend are all designed with performance and efficiency in mind, reducing your home's carbon footprint and minimizing the wear and tear that often causes outdated models to break down.
Lower Energy Bills: High-efficiency units don't just benefit you and your family — they benefit your wallet, too. If you've noticed that your utility bills have climbed steadily each summer, it's likely that a new air conditioner will help you lower your utility bills.
Air Quality: Contemporary air conditioners feature state-of-the-art filters that reduce dirt, dust, and other airborne contaminants that often exacerbate asthma, allergies, and other respiratory problems.
These are just four of the many benefits of investing in a new air conditioner. Get in touch with the Quality Air Experts team to learn more about how a new air conditioner could benefit your home!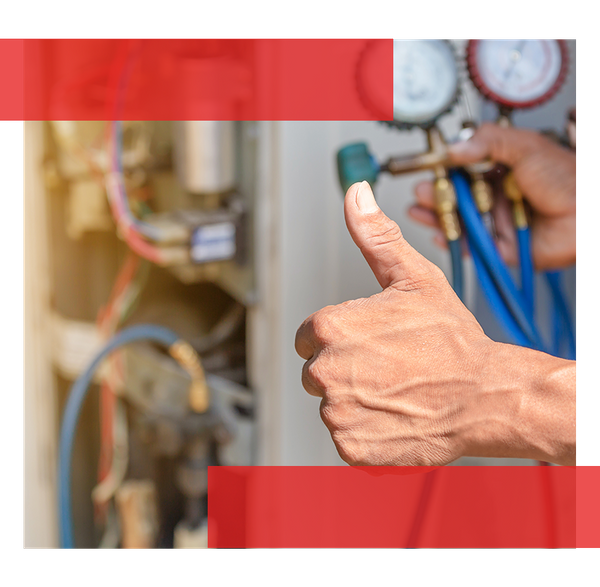 When to Replace Your Air Conditioner
End of Lifespan: Air conditioners last approximately 10 to 15 years on average. If your air conditioner is within this timeframe, we recommend speaking with a Quality Air Experts team member to discuss investing in a new one.
Energy Consumption: As we noted in the previous section, high energy consumption is a sign that you either need air conditioning repairs or could benefit from a new unit altogether. Keep in mind that while repairs and tune-ups can make marginal improvements, you'll need to purchase a high-efficiency unit to make significant gains.
Repair Frequency: How often do you experience problems with your air conditioner? If something always seems to be malfunctioning or in need of repair, it could be a sign that the unit was manufactured poorly and should be replaced.
Repair Cost: You should also consider the cost of air conditioning repairs when determining whether you should invest in a new unit or opt for repairs. If the repairs require a significant amount of money, it may be more worthwhile to put that money toward a new unit.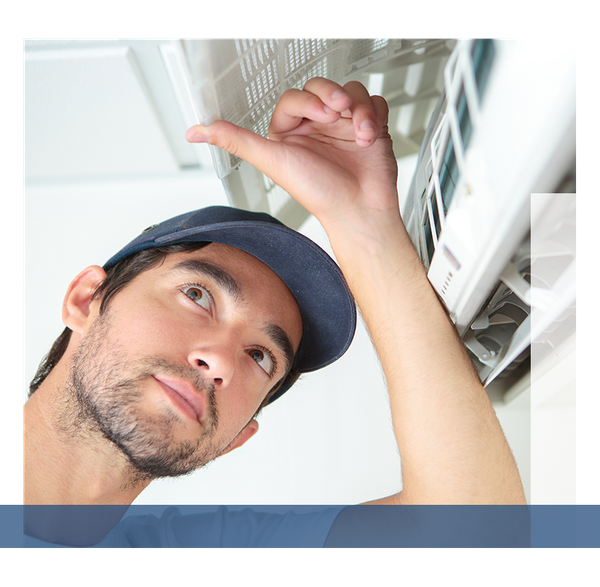 Wondering Whether You Should Invest in Repairs or a Replacement?
It's not always easy to make the choice between repairing or replacing an air conditioner, especially if you're trying to weigh the points discussed in the sections above against one another. At Quality Air Experts, we understand that both options are big decisions, and you can trust our team to provide you with everything you need to know in order to make an informed decision.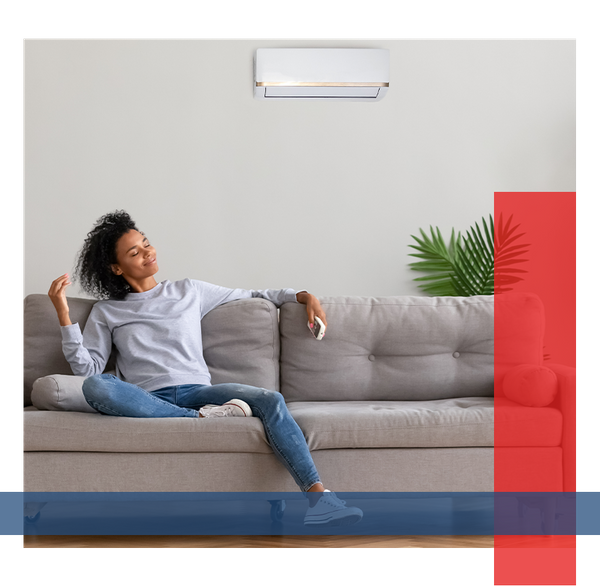 Don't Forget to Schedule Regular Air Conditioning Tune-Ups
If you do choose to schedule an air conditioning installation appointment, we hope that you'll also consider scheduling follow-up maintenance appointments with our team as well. You may have already experienced the frustration and inconvenience of your air conditioner breaking down unexpectedly, and while regular maintenance won't guarantee that you'll never experience a breakdown, they will lower the risk of an unexpected breakdown happening again. Just ask us about maintenance options during your installation appointment or give us a call to learn more!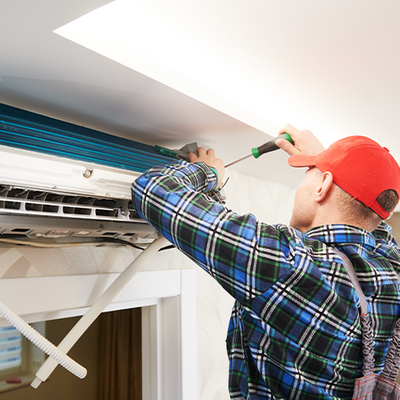 Talented Team
At Quality Air Experts, we thoroughly vet our team in order to ensure that our clients receive nothing but the absolute best service. We hand-select team members with extensive experience, clean backgrounds, and a commitment to helping us become the best HVAC company in Northern Virginia.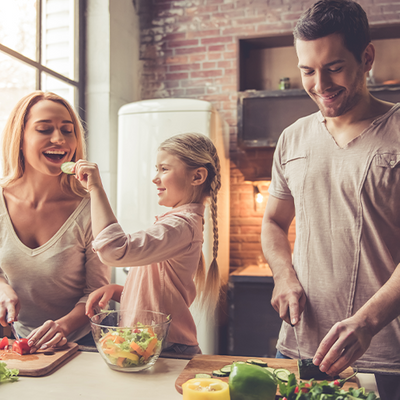 Low Prices
Air conditioning installation and repair appointments can be financially stressful if you aren't expecting them, but we keep our prices low in order to make our products and services more accessible to the communities we serve. We also offer flexible financing options that can make your purchase even more convenient! So don't live in discomfort! Contact our team to see how we can work with you to find a solution that won't break the bank!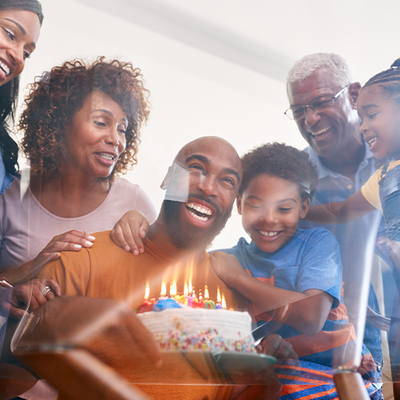 Your Needs Come First
At Quality Air Experts, we believe relationships are far more important than maximizing profits at the expense of our customers. We don't believe in hidden costs or misleading advice, We strive to make decisions that put your family's best interests first, and aim to provide honest advice and quality services every time. We understand that earning and keeping your trust is the key to success, and we take that responsibility very seriously. That's why when you choose to work with Quality Air Experts, you can be sure you're partnering with a local HVAC company that puts your needs above all else.
Schedule an Air Conditioning Installation Appointment Today!
A new air conditioner will keep your family comfortable and could lower your monthly energy bill. We would love to show you why we're Northern Virginia's Top Rated Local® HVAC company — give us a call or fill out the form below to let us know what we can do for you!