How to Choose a Sterling HVAC Company

Same-Day Repair Appointments

Committed to Environmental Protection

We Guarantee Your Satisfaction

Family-Owned and Operated

Flexible Financing Options
Finding the Right HVAC Company Isn't Always Easy
But that doesn't mean that you have to settle. At Quality Air Experts in Northern Virginia, we believe that knowledge is power, especially when it comes to home maintenance tasks such as furnace repair, air conditioning repair, and other HVAC services that you don't encounter every day. We're dedicated to our clients and the communities we serve more generally, and this page is here to serve as your guide to choosing the right HVAC company for your needs, whatever they may be. If you have any questions or would like to learn more about what our talented team can do for you, give us a call or book an appointment online!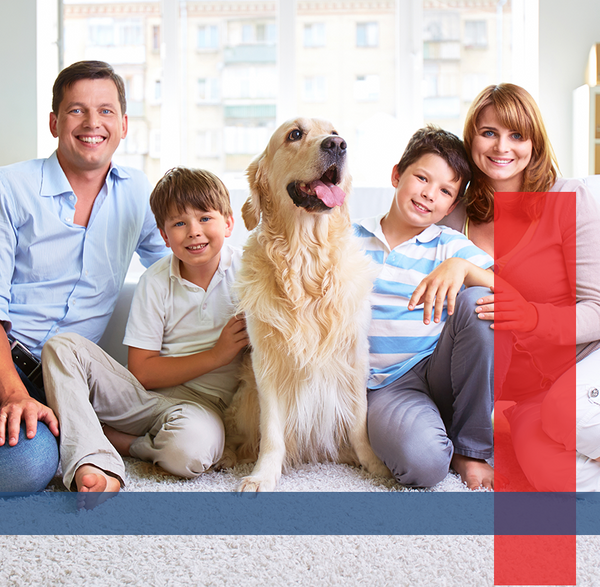 On This Page, You'll Learn:
Why experience and credentials matter.

Why reviews are important, and what you should look for when reading them.

What to look for when communicating with a prospective company.

How Quality Air Experts goes above and beyond in all of these categories, and more!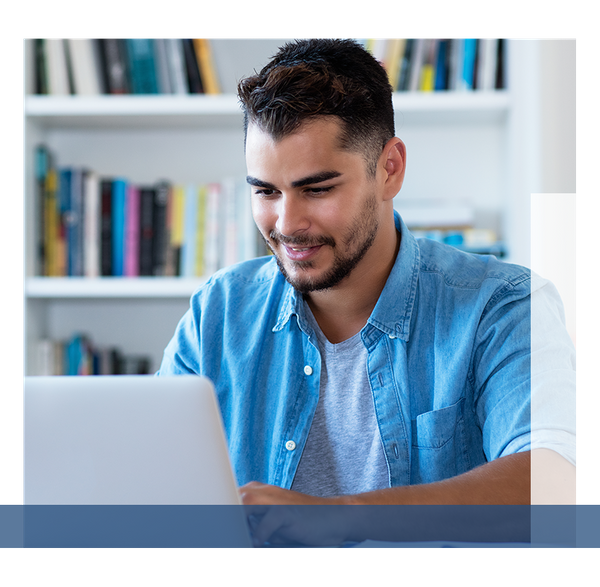 Experience and Credentials
When it comes to choosing an HVAC company, experience and credentials are two of the first things you should look for. Experience isn't something that can be bought — it's a quality only time and dedication can provide, and while it certainly can't guarantee that a company is going to do a good job, it's an indication that the technicians are likely to be knowledgeable and better able to answer any questions you may have.
You should also look into a company's credentials to determine whether or not they have the proper licenses and certifications required to perform repairs and installations. If a company isn't willing to provide this information to your satisfaction or doesn't seem to have the proper credentials, then we recommend moving on — the best HVAC companies will readily provide you with this information when asked.
At Quality Air Experts, we hand-select team members who have extensive experience with all makes and models of heating and cooling systems, commercial fridges, and all of the other services we provide. We're also more than happy to share information about our credentials, and we invite you to look at our profile on the Better Business Bureau, where we proudly hold an A rating.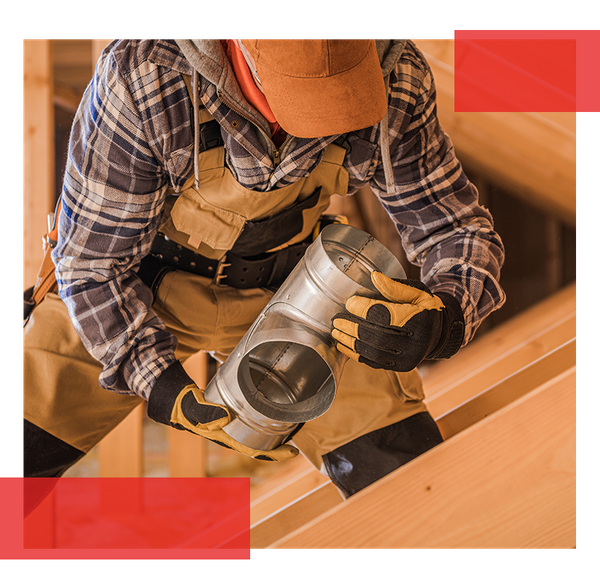 Reviews
Think about the last time you purchased something or invested in a service. Did you read reviews of it beforehand, or did you take the company's claims about what they can offer at face value? If you're like most people, you probably did the former and read through several testimonials before making your decision.
In today's digital age, reviews can make or break a business. It's one thing to make claims and offers on a website or through marketing campaigns, but backing those claims up with excellent service is often more difficult to pull off.
You've probably noticed that some companies don't make their reviews readily available, and this isn't an accident — if you can't find them on a website, then it's likely because they aren't worth showing off. You can always go to third-party platforms to see what previous clients have said about a company, and we also recommend looking to see how a business replies to any negative reviews they may have received. You certainly can't please everyone and every company is bound to get a negative review from time to time, but the tone and approach the business takes when replying to negative reviews can be very telling.
Look for trends and commonalities as you read reviews, too. If you notice clients consistently giving a company praise or criticism about a certain service, there's a fairly good chance that you'll have a similar experience.
At Quality Air Experts, we proudly make all of our reviews public on our website and on our Top Rated Local® page. See what others are saying about our HVAC services!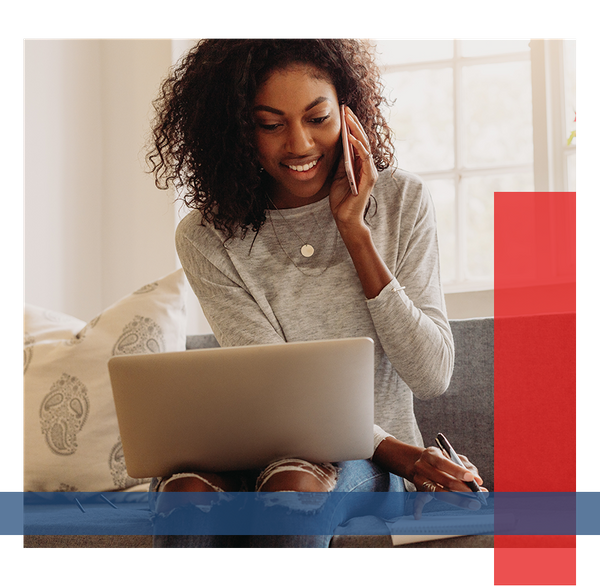 Prompt and Polite Communication
Last, but certainly not least, pay attention to how an HVAC company treats you when communicating. Do they return your calls and emails in a timely manner? Are they willing to walk you through your options and help you understand everything you need to know in order to make an informed decision? If you have to call for furnace repairs or schedule an air conditioning installation appointment at the peak of the season, are they patient and willing to work with your schedule?
These are just a few of the questions you should be asking, but the general message is to trust your instincts and gauge how you feel when communicating with the company. HVAC services are no small investment, so make sure you're comfortable with the contractors you choose!
At Quality Air Experts, we take pride in providing all of our clients with courteous and timely communication. We take the time to get to know you, your needs, and your budget before providing you with potential solutions and walking you through your options. We never use pushy sales tactics or try to oversell you on services you don't need, either — when you choose us, you're choosing HVAC contractors who will always put you and your family first!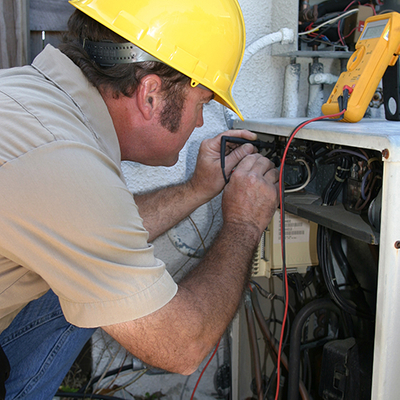 Full-Service Heating and Air Conditioning
Quality Air Experts makes it easy and affordable to keep your system running at peak efficiency. We offer furnace repair, furnace installation, air conditioning repair, air conditioning installation, and a number of other HVAC services that will keep you and your family comfortable throughout the year.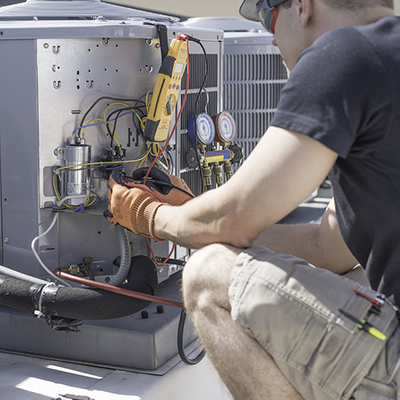 New System Sales and Installation
Whether you're ready to upgrade to a brand new system or your old one has broken down and you're looking for a replacement, the Quality Air Experts team will help you find exactly what you need at a price you can afford. We even offer financing options to make your purchase even more convenient!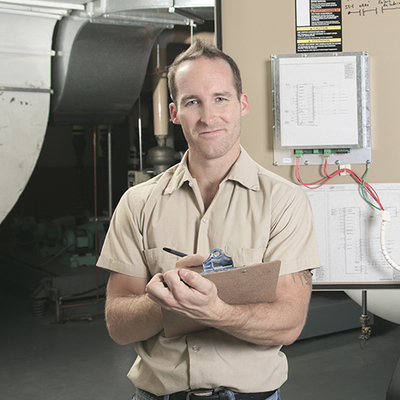 Preventative HVAC Maintenance Plans
HVAC maintenance is the best way to reduce the risk of something unexpected happening during the year. Our affordably priced maintenance plans will help you ensure that your unit runs optimally throughout the year, extend the life of the system, and provide you with the peace of mind you deserve!
Contact Quality Air Experts today!
We hope that this guide will help you as you look for an HVAC company in Northern Virginia. That said, we also hope that we've provided you with enough reasons to choose us over the competition. If you'd like to learn more about what we can do for you, please feel free to reach out to us or book an appointment directly through our website!
We can't wait to work with you!