Holiday Savings at Quality Air Experts!
The holiday season has officially begun!
A nip is in the air, Thanksgiving is in the rearview mirror, and more Christmas lights and trees are going up daily. With all the holiday cheer in the air, Quality Air Experts has caught the holiday bug and is offering fantastic savings from now through the end of the year. Check out these awesome savings on HVAC services that you can take advantage of now through December 31st!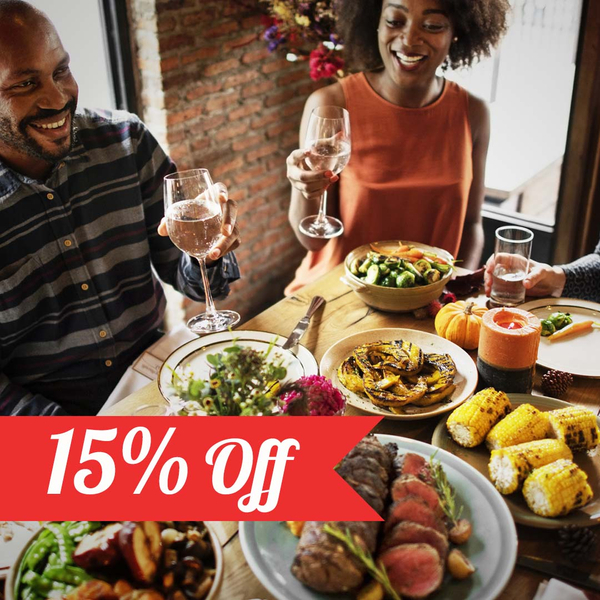 15% Off Any HVAC Service
Are you hosting any holiday gatherings this year? Or maybe you'd just like to come home after traveling to a clean, comfortable, and stress-free home. Either way, Quality Air Experts has your back with 15% off any HVAC services. No matter what HVAC services your home or business needs, you can enjoy 15% off the top and use that money for holiday gifts or perhaps to treat yourself this season!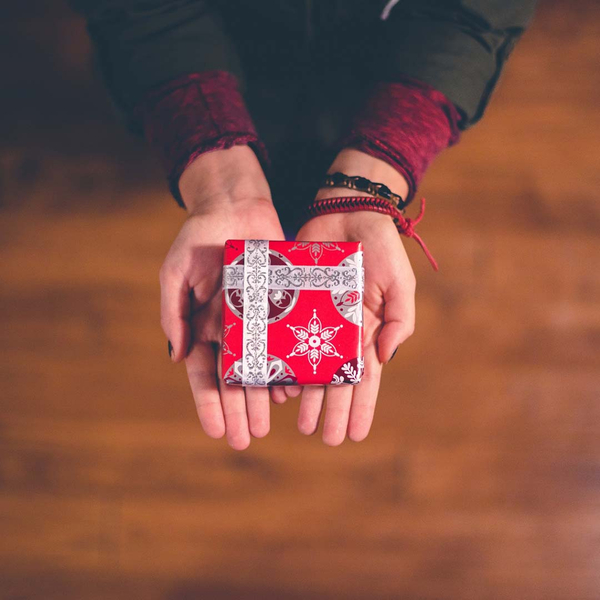 Discounted Service Contracts
Every family has one or two folks who are impossible to shop for. In our experience, when this is the case, practical gifts tend to be the way to go. What's more practical than an HVAC service contract from your friendly Sterling HVAC pros? You can give the gift of peace of mind with deeply discounted service contracts that automatically take care of routine HVAC maintenance throughout the year. Normally, this service package is $250, but when you treat yourself or give it as a gift from now through the 31st, you can get it for only $199.
*Note: Limited to the first 100 people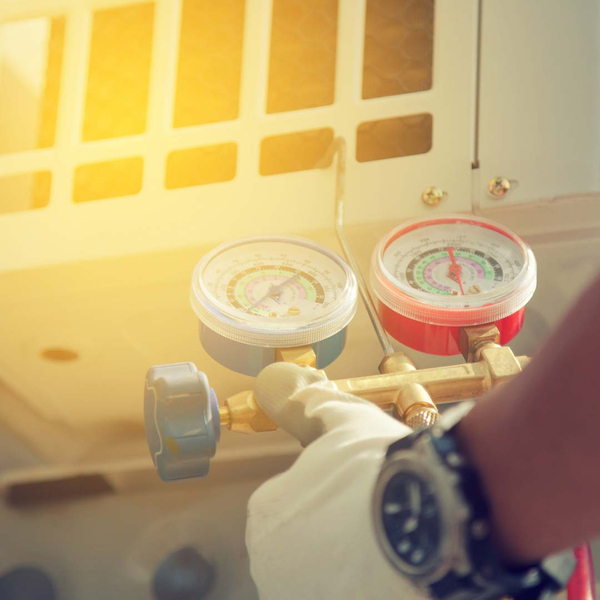 How You Can Save
Quality Air Experts have great holiday savings, but how can you take advantage? Easy. All you have to do to be eligible for the promotions mentioned above is mention the promo — that's it. When you are talking to one of our HVAC pros and scheduling your service, mention the holiday promotion you'd like, and enjoy instant savings. It also goes without saying that you have to mention it during the promotion period (now to December 31st).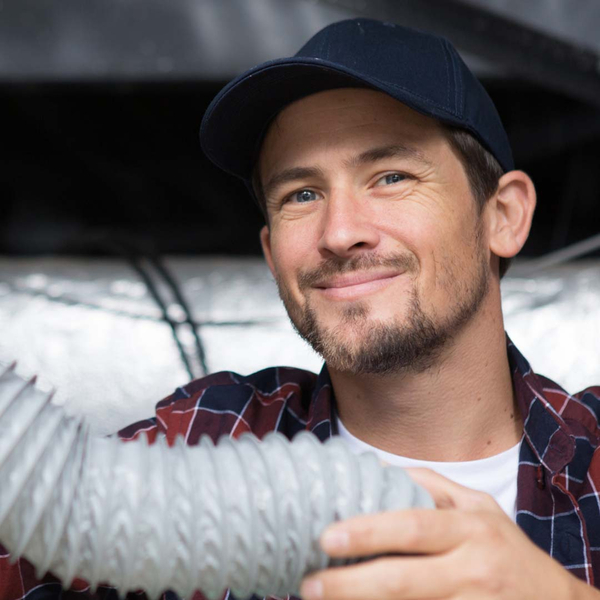 Why Quality Air Experts?
Quality Air Experts is Sterling's go-to HVAC contractor. There are multiple reasons that our community trusts us time and time again. Here are a few reasons why you should choose to work with us!
Same-Day Repair Appointments
Environmentally Conscious Services
100% Satisfaction Guaranteed
Family-Owned and Operated Small Business
Flexible Financing Options Available
Holiday Discounts and Promotions
save big this holiday season
Whether you celebrate Christmas, Hanukkah, Quanza, or any other holiday, you can save big this holiday season at Quality Air Experts in Sterling! To learn more about our HVAC services or our holiday promotions, feel free to contact us any time — we're happy to help!