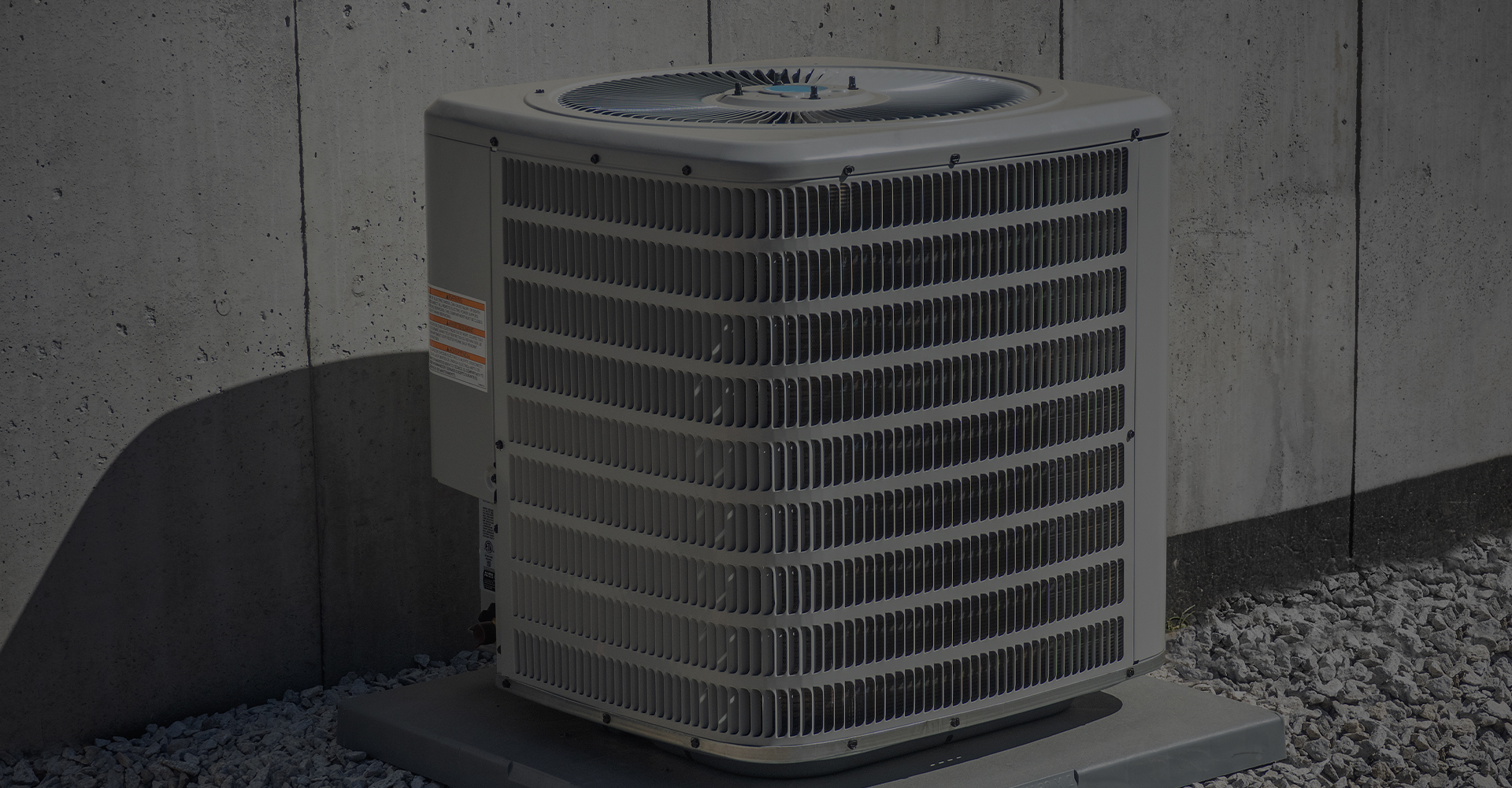 4 Common AC Issues We Can Handle
Quality Air Experts Is Here to Help With All Your AC Issues
It's not uncommon for homeowners to have one of these common AC issues every now and then. Don't let your faulty air conditioner force you to be uncomfortable this summer. Quality Air Experts are ready and able for air conditioner servicing in all of our service areas around Sterling. Schedule your AC service today!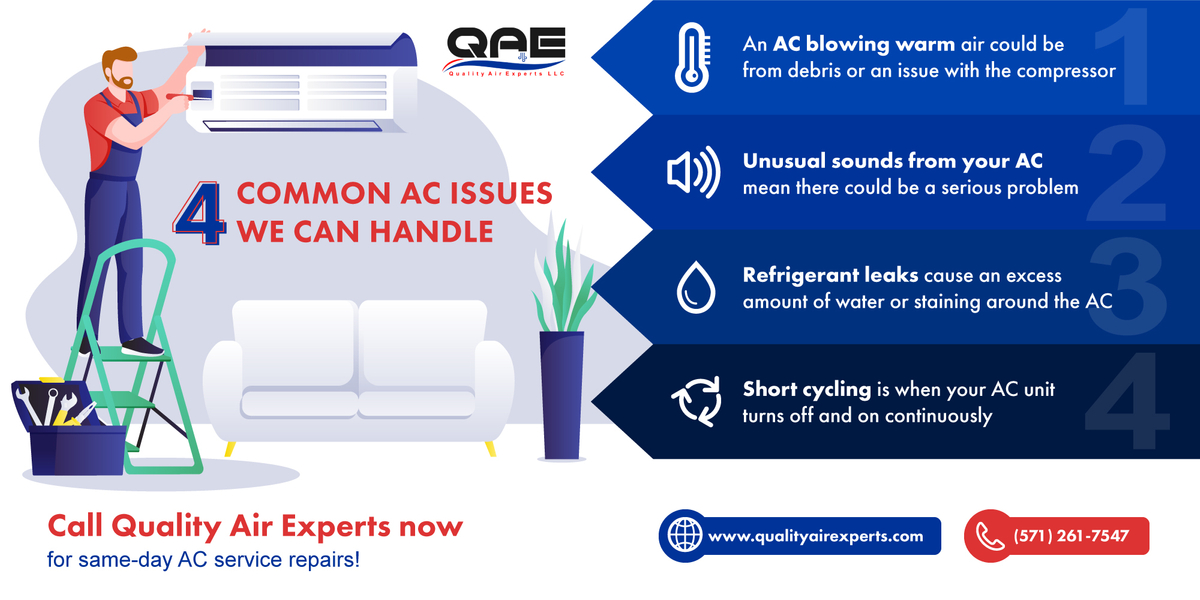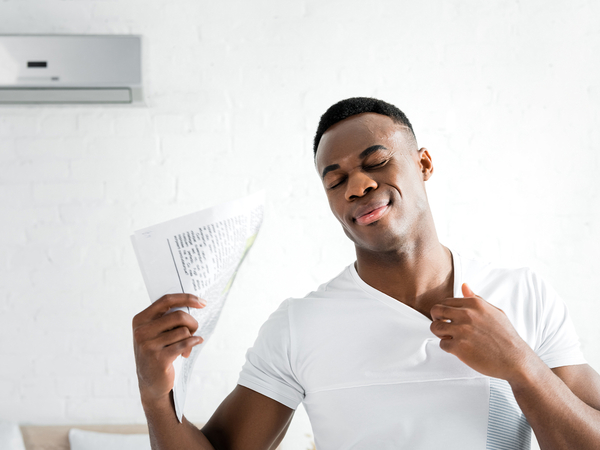 Air Conditioner Blowing Warm Air
This is one of the most common issues with AC units, and arguably the worst. No one wants to feel even hotter during Virginia summers. An AC blowing hot air is likely an issue with the compressor, but it could also be caused by a dirty air filter, debris somewhere in the system, or a lack of refrigerant liquid. For your own safety, it's always recommended to contact your local professionals at Quality Air Experts to inspect the problem and make necessary repairs.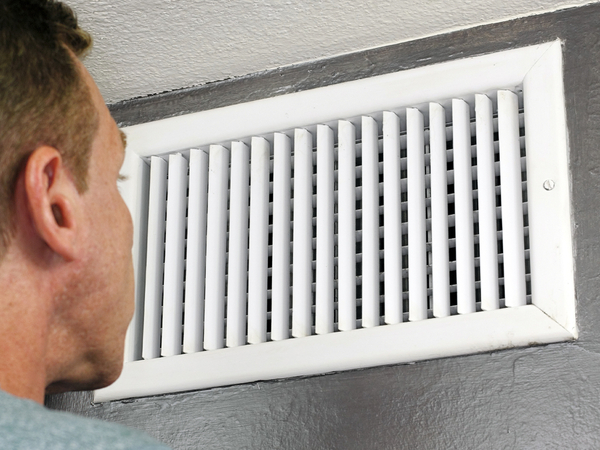 Air Conditioner Making Odd Noises
Strange and random noises are always a sign that it's time for air conditioner servicing. Unusual vibrations, grinding noises, or squealing means there could be a serious problem that needs to be repaired. Not to worry — Quality Air Experts are available for same-day service calls to resolve the issue right away. Odd noises are surprisingly common AC issues, so we know exactly how to handle these calls.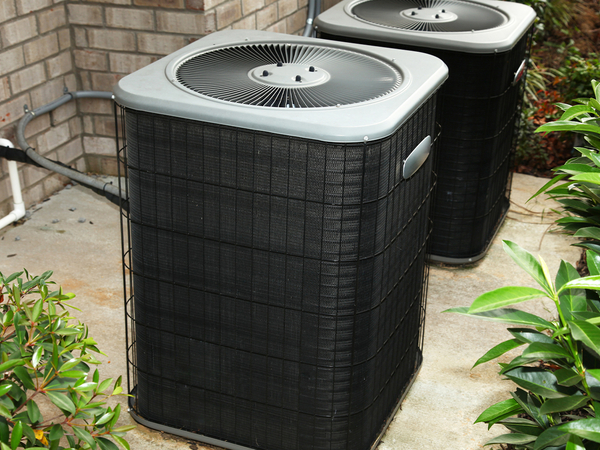 Refrigerant or Water Leaks
Yes, some condensation on your air conditioner is normal, but if you notice an excess amount of water pooled on the ground, or any sort of staining around the unit, you should contact an HVAC technician. Refrigerant leaks are hard to detect because they're inside of your system, but refrigerant liquids can be toxic and very problematic. Leaks, whether refrigerant or otherwise, are often caused by old, damaged pipes that will need to be replaced.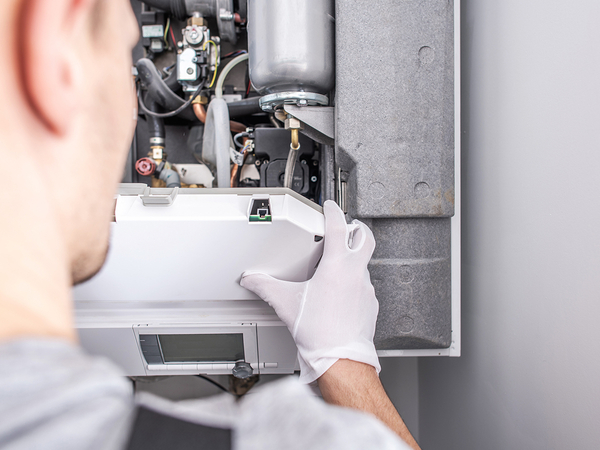 Short Cycling
Short cycling is when your AC unit turns off and on continuously. It's a waste of power to not complete a full cycle, and could be causing your energy bills to skyrocket. Plus, it's likely your home isn't staying very cool. To prevent damage to the compressor, schedule an AC servicing appointment with Quality Air Experts today. We'll be more than happy to fix this common AC issue for you.
We know how hot and humid Virginia summers get around the Sterling area. If you've been experiencing any of these common AC issues or anything similar, contact Quality Air Experts today. We make same-day service calls, and will work to resolve the issue efficiently and affordably.