4 of the Most Common Commercial HVAC Services
Quality Air Experts Offers Premier Commercial HVAC Services in Sterling
Quality Air Experts specialize in repairs, installations, and maintenance for commercial HVAC systems in Sterling. Whether you're experiencing strange odors from the heating ducts or your air conditioner is blowing warm air, our commercial HVAC services can help. Continue reading to learn about common commercial HVAC services for business owners.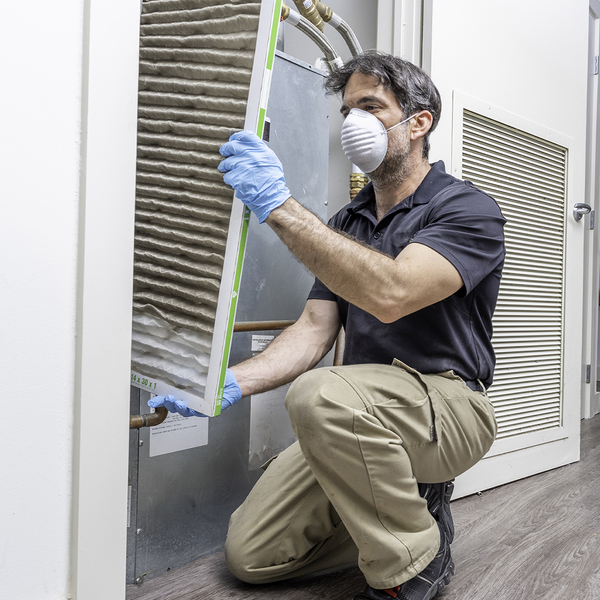 Repairing Airflow Issues
If you've noticed that some offices or areas of your building are getting more or less air than others, it could be an issue along the ductwork or a dirty air filter. Dirty air filters also impair air quality which is a health risk to all of your employees. It could also be a sign that your current HVAC system isn't the proper size for your commercial property. An experienced technician from Quality Air Experts can detect where the issue is coming from and recommend repairs or replacements if necessary.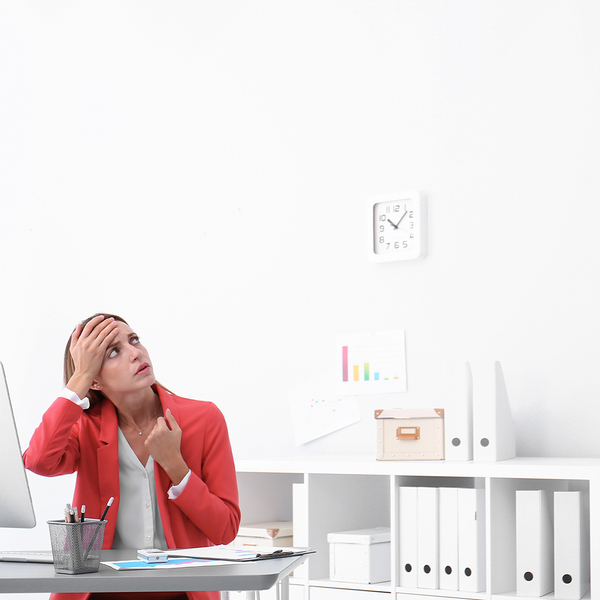 Resolving Refrigerant Leaks
Refrigerant is essential for the air in your office to be properly cooled. If there's a refrigerant leak anywhere in your commercial air conditioning system, the air will become warm and humid. Not only does this lead to an uncomfortable working environment, but it can also cause mold, which is yet another health hazard for you, your staff, and any potential customers entering the building. This is a common commercial HVAC repair that can be effectively resolved by our team at Quality Air Experts.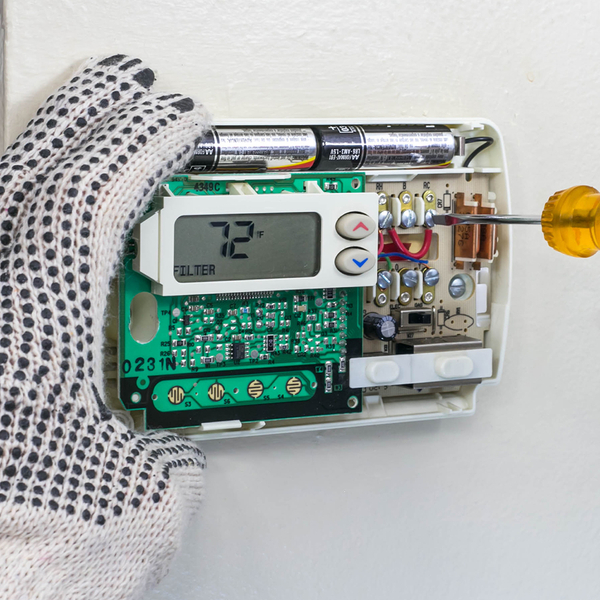 Installing New Thermostats
It's common to assume temperature issues stem from an issue with the HVAC system itself, but if you and your employees are having difficulties with temperature control, it could be an issue with the thermostat. Faulty thermostats can lead to wasteful cycling (HVAC system turning off and on repeatedly), inconsistent temperatures, and high energy bills. A new thermostat for your commercial property will ensure your employees or tenants are in comfortable spaces.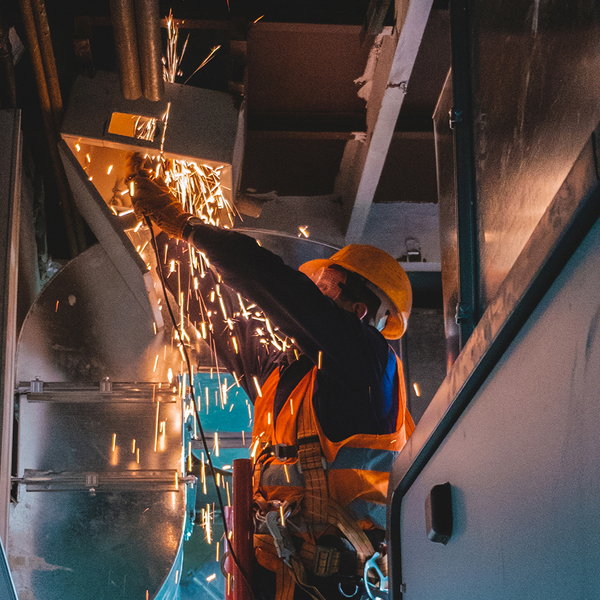 Eliminating Strange Noises
Loud, strange noises coming through your commercial HVAC system are a red flag that it's time for repairs. Different noises are indicative of different issues pertaining to your building's heating or cooling systems, ranging from the ductwork to the unit itself. Contact Quality Air Experts for an inspection and an honest consultation on how to resolve the problem.
Commercial HVAC services are much more complex than residential services, so anytime your business is experiencing HVAC issues, give your local technicians at Quality Air Experts a call. You won't find a more reliable HVAC company with affordable rates and helpful technicians. Contact us today to get started!