Commercial HVAC Systems: Repair or Replace?
Regardless of your routine maintenance efforts, an increased workload is sure to result in some equipment breakdown especially your HVAC at your commercial place. At that point, you'll need to decide whether to repair or replace your business HVAC system.
To make things a little simpler for you, here are a few things to think about the next time you're attempting to decide whether to repair or replace your business HVAC system.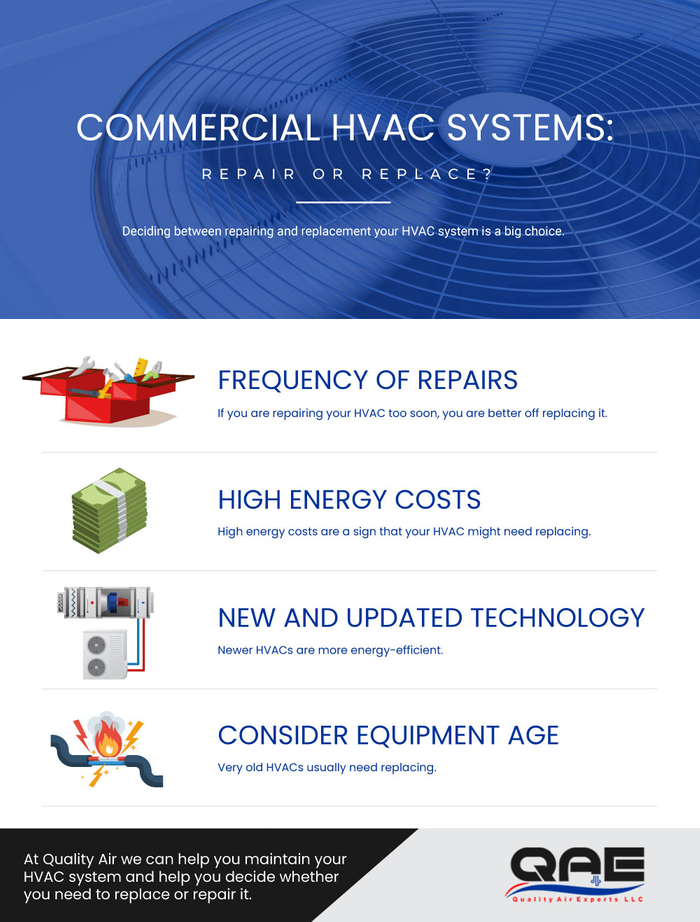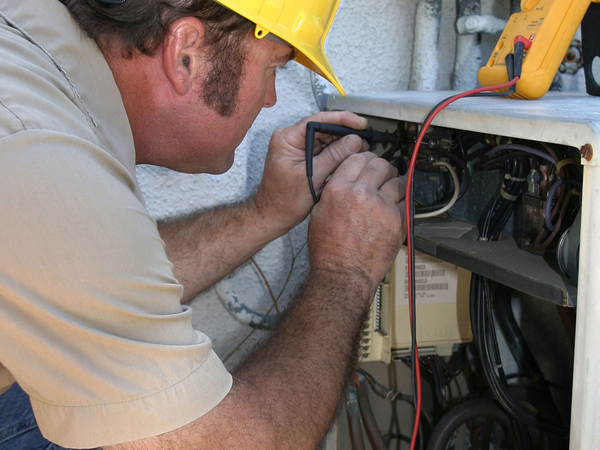 Frequency of Repairs
Repairs are part of maintaining an HVAC unit but you should be doing them only once every couple of years. However, when your HVAC system ages, and is at the end of its life, you will have to repair it more often.
If you find that you are repairing your HVAC system multiple times in a year, it is better to replace it than to repair it. If the cost of repairing is 50 percent the cost of buying a new one you may as well replace it.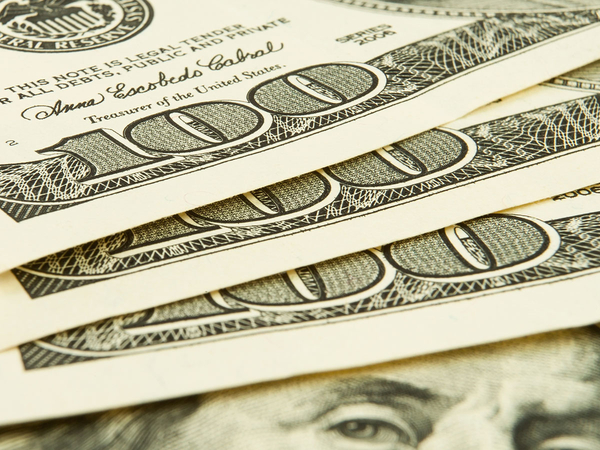 High Energy Costs
Over the years wear and tear in an HVAC system causes the machine to become less efficient. This means you have to run it longer and it has to work harder to maintain the same level of temperature throughout your building space.
Even if the unit is repairable, take into consideration your energy costs. A new unit will bring down your energy costs as it will be more efficient.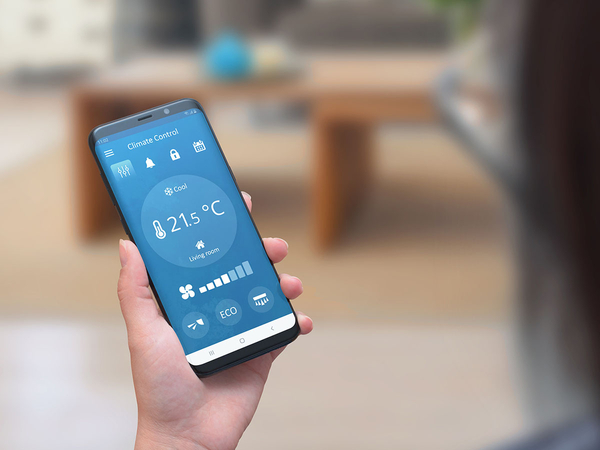 New and Updated Technology
New technologies are being introduced each day. Keep an eye for new and better options when it comes to your HVAC system. It will help you make a decision whether to repair or replace your system.
If you are using an older unit that is less energy efficient, you will know that replacing it is a much better decision. A newer HVAC system with better technology features will save you more costs in the long run.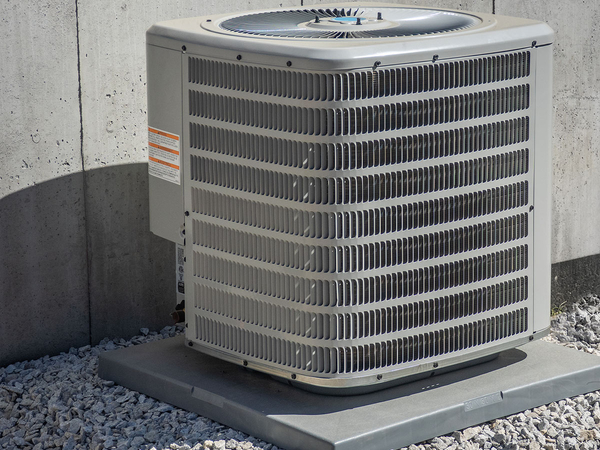 Consider Equipment Age
Commercial HVAC systems have a lifespan that is generally 15 years. This is just an average figure and it could last longer depending on how well the system has been maintained. Always keep a detailed record of your HVAC systems service history.
If the unit is over 10 years old consult a professional contractor to help you determine the pros and cons of repair versus replacement.
There is no perfect formula to apply when it comes to making a decision on whether to replace or repair your commercial HVAC system. Always take into account the above-mentioned variables and it should help you make a better decision.