Common Questions About HVAC Maintenance
Invest in HVAC Maintenance
Questions not only help provide answers to difficult hurdles, but they can also provide you with a well of knowledge to help you throughout your life. As the best HVAC company in Sterling, VA, we here at Quality Air Experts are asked a lot of questions about HVAC and furnace maintenance. We're always happy to answer any questions about HVAC solutions, helping everyone we can better understand their heating and cooling systems. Keep scrolling to learn about some of the common questions we hear about HVAC and furnace maintenance.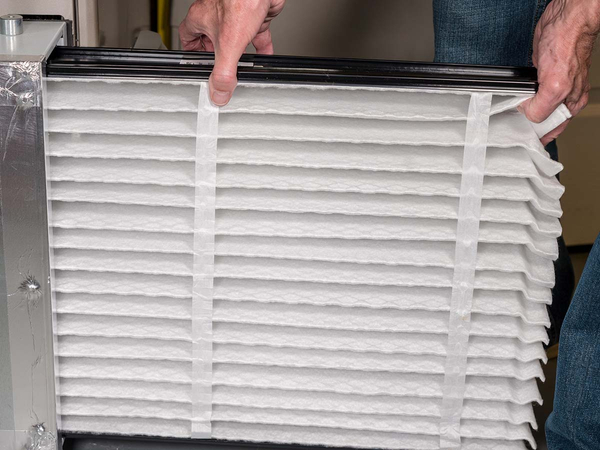 How Do I Increase The Lifetime Of My HVAC System?
One of the best ways to increase the lifetime of your HVAC system is to routinely clean and/or replace your air filters. Here at Quality Air Experts, we can clean and replace your air filters regularly as part of our preventative and ongoing furnace maintenance services.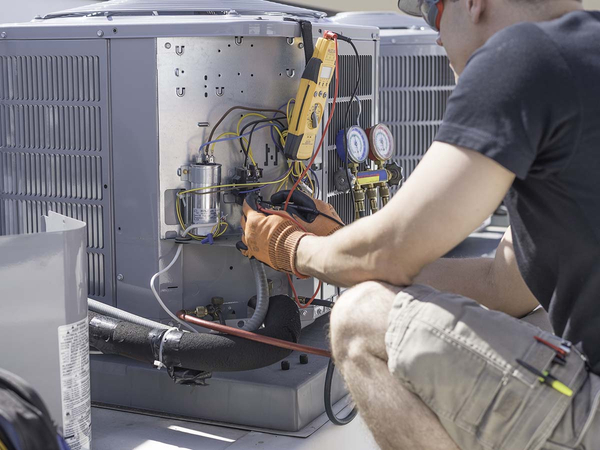 When Should I Have My HVAC System Serviced?
If you want to keep your HVAC system running as smoothly and efficiently as possible, then getting furnace maintenance at least once a year is your best option. Annual HVAC services from Quality Air Experts can help optimize your system and catch any potential breakdowns before they become large problems.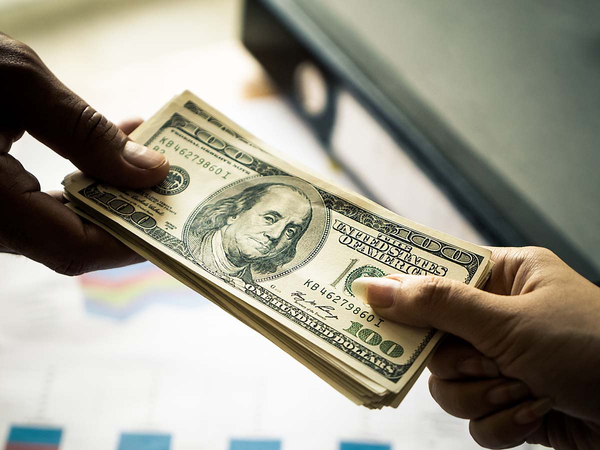 How Much Does A New HVAC System Cost?
Every residential and commercial building is different, which makes it very difficult to put a set price on a brand new HVAC system. However, Quality Air Experts can help you better understand what your new HVAC system may cost with a free quote.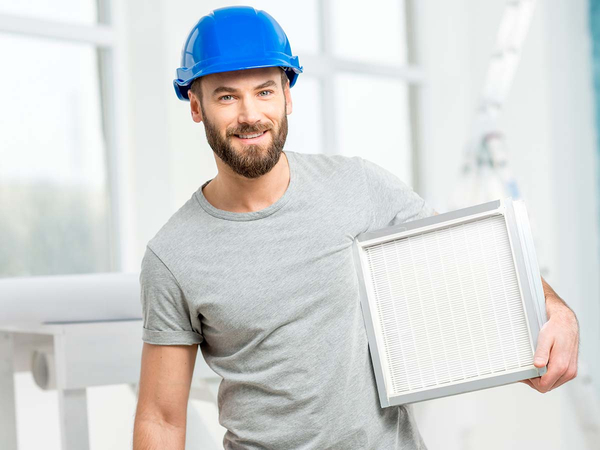 What Size HVAC System Do I Need?
Similar to the cost of your HVAC system, the size of your HVAC system will depend on your specific property. If you're looking to get a new HVAC system for your Sterling property, then make sure to get a free quote from Quality Air Experts today.
Have more questions about your HVAC system? Ready to get started on your HVAC or furnace maintenance? Contact Quality Air Experts to answer any questions you may have, and be sure to schedule your services today!