Tips For Keeping Your Home's Air Clean
Learn how to improve your home's air quality
Is your home's air quality as healthy as you think it is? Contaminants in your HVAC or central air system can cause health issues you may not have even known about. Here at Quality Air Experts, the top-rated HVAC company in Sterling, VA, we want to help every home have clean, healthy air. Our trained HVAC contractors can assist you with all kinds of professional HVAC solutions. Keep scrolling to get some tips on keeping your home's air clean and healthy for your entire family.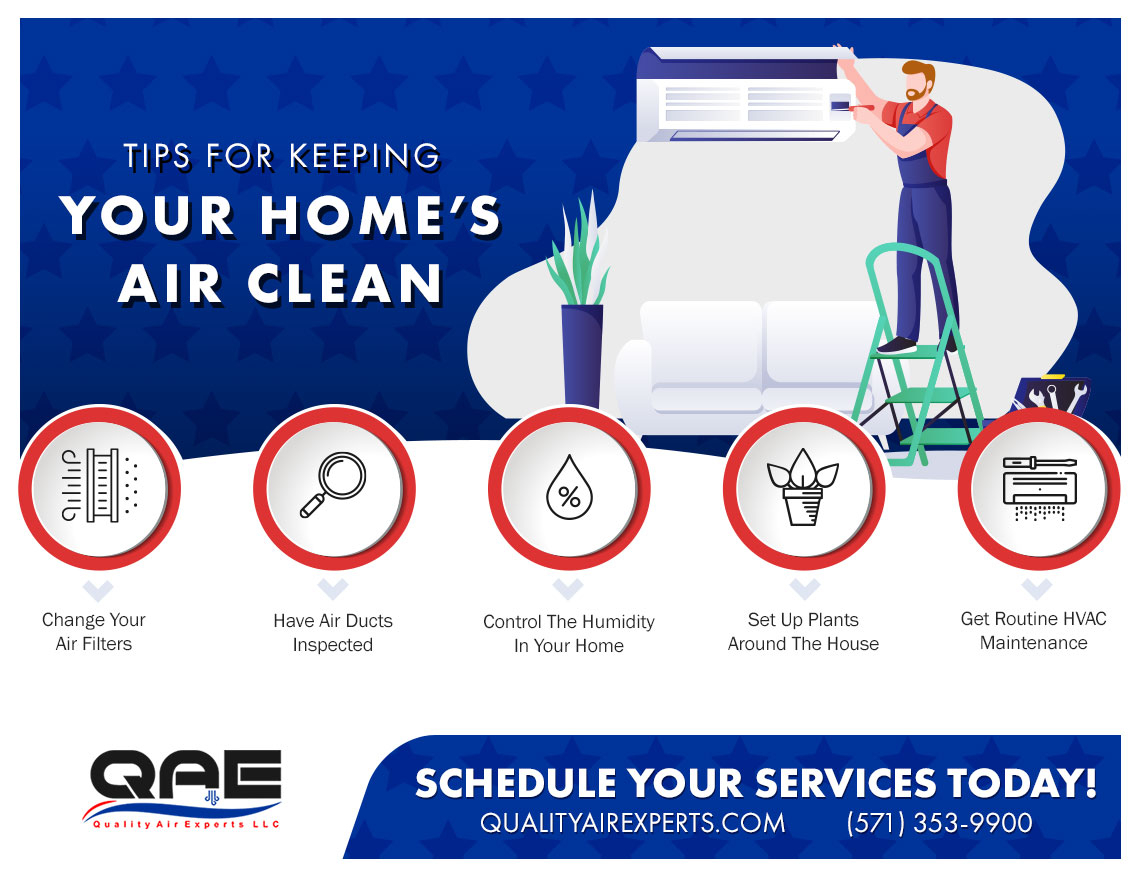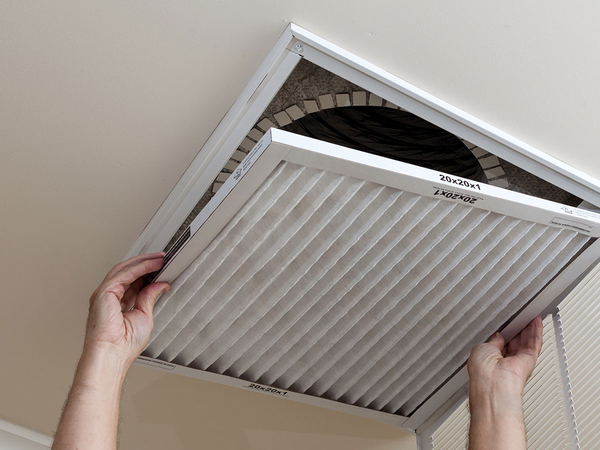 Change Your Air Filters
Air filters in your HVAC system help to mitigate the amount of pollutants that cycle through your home. However, if they're full or outdated, your air filters may not function properly. Changing your air filters regularly can help keep your home's air clean and your family happy.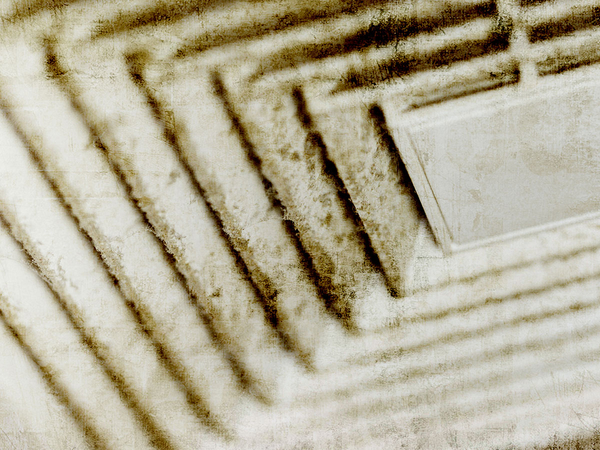 Inspect Your Air Ducts
Over time, your air ducts can become clogged with all kinds of allergens, pollutants, and more. If you want to make sure your home's air is as clean as possible, make sure to have your air ducts inspected and professionally cleaned when needed.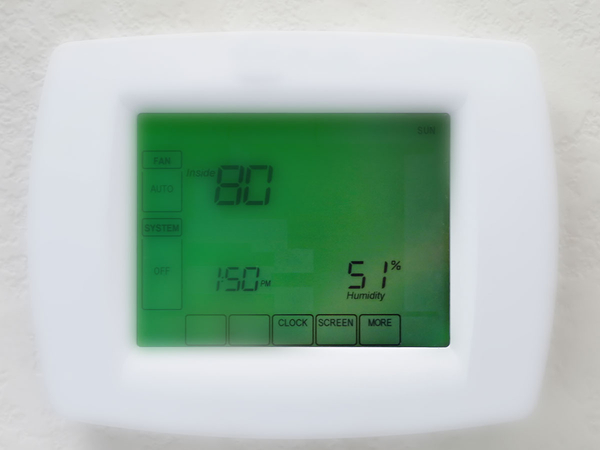 Control The Humidity
The right humidity levels can help make the air in your home cleaner than you might think. Investing in humidity control solutions can help ensure that your home's air quality is as pure as it can possibly be.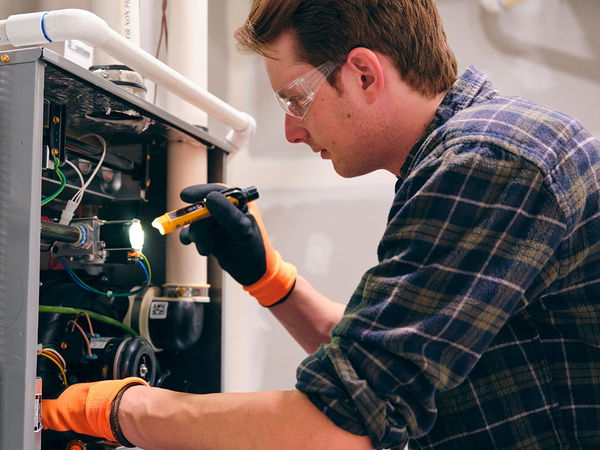 Get Routine HVAC Maintenance
Your furnace and HVAC system are essential components to your home. If you want clean air in your home, get professional air duct cleaning and routine HVAC maintenance from experienced HVAC contractors.
Looking to improve the air quality of your home? Ready to get started on your HVAC or furnace maintenance? Contact Quality Air Experts to answer any questions you may have, and be sure to schedule your services today!