What You Can Expect When You Work With Quality Air Experts for HVAC Maintenance
We Provide Expert Service From Start to Finish!
There are quite a few HVAC companies in Sterling and the surrounding areas, but not all of them provide the same level of service and dedication. At Quality Air Experts, we don't just believe that we provide the best service and results — we know it. Here are four things you can expect when you choose to go through us for HVAC maintenance, as well as a few benefits you'll get from scheduling it!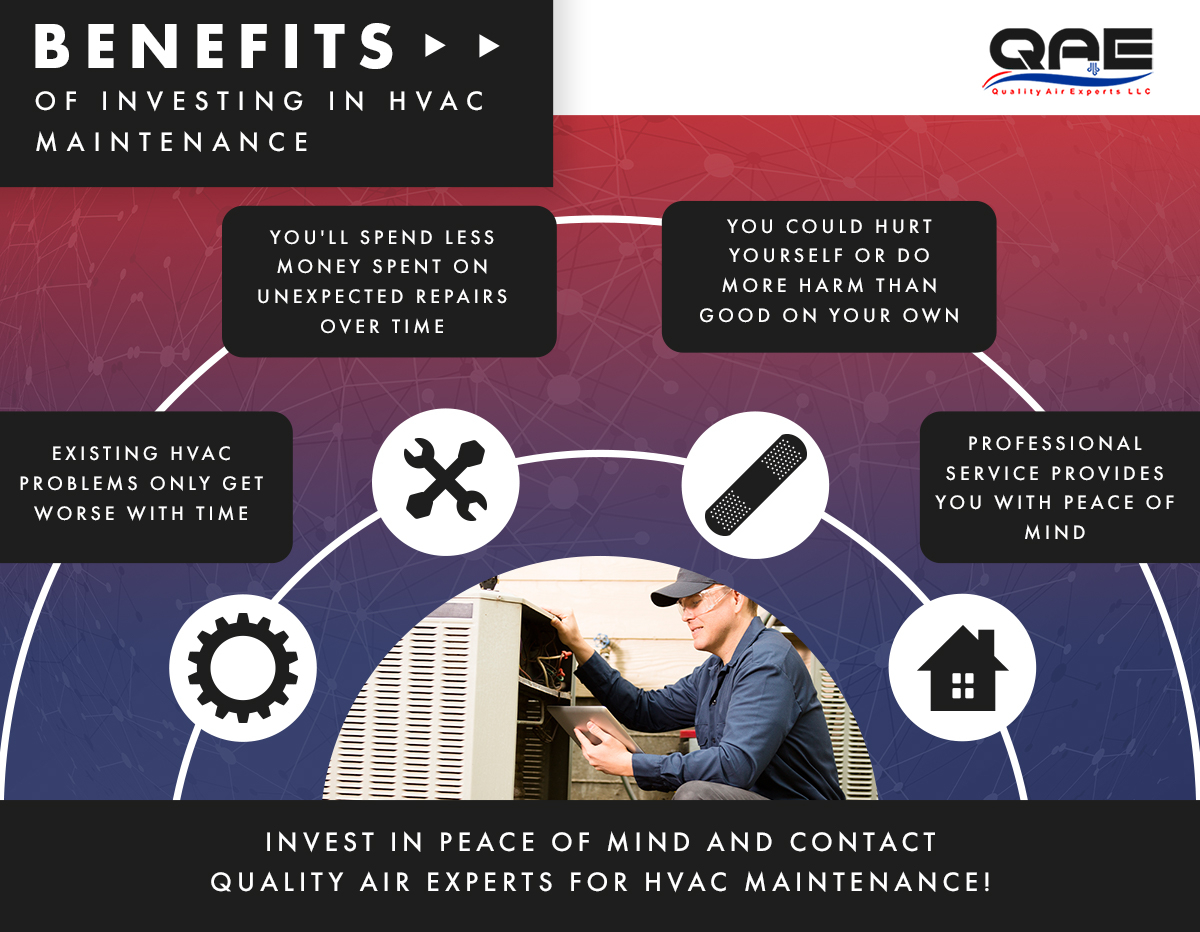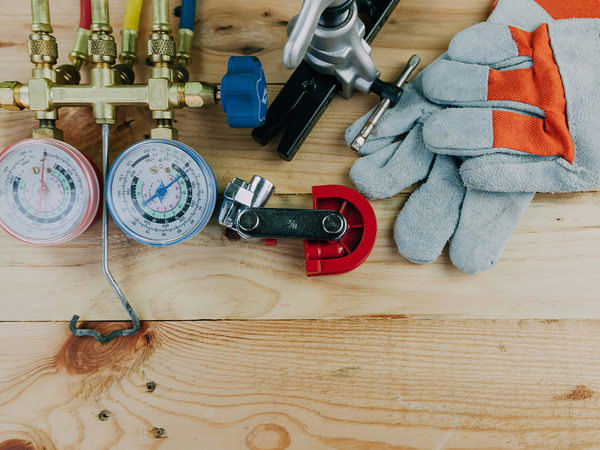 Free Quotes
You deserve to know what your service will cost. We don't just offer free, no-obligation quotes — we get back to you quickly with a fully transparent estimate and take the time to answer any questions you may have. We know that choosing the right HVAC company for the job is a big decision, and we want you to have all the information you need in order to make an informed decision.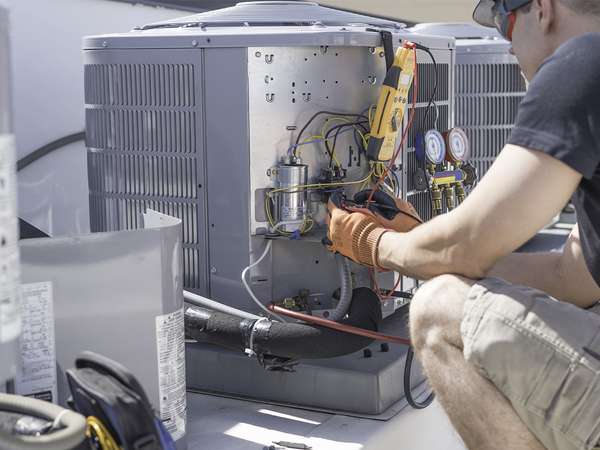 Helpful Advice
At Quality Air Experts, we believe that there's no substitute for exceptional customer service. When you call our team, you can expect friendly, helpful service that always puts you and your family's needs first. We never use high-pressure sales tactics or pressure you into purchasing anything other than what you actually need. At the end of the day, we believe that building relationships on a foundation of trust is the best way to serve our local communities.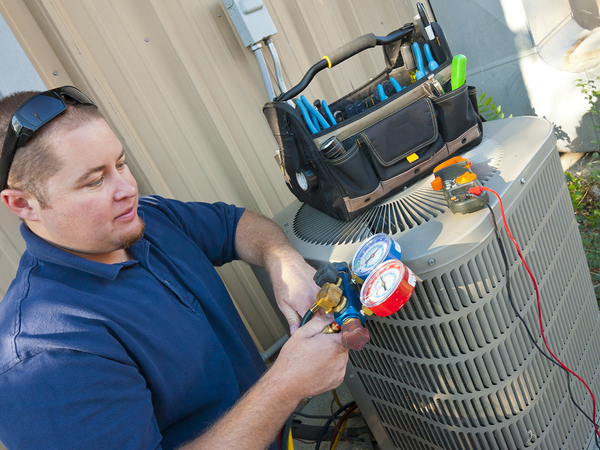 On-Time Arrival
Scheduling HVAC maintenance is a necessary aspect of owning a home, but it shouldn't take up an inordinate amount of your time. We understand that you don't have all day to wait for an HVAC company to come to your home, so we prioritize staying on schedule so that we can arrive at your home on time with everything we need to get to work.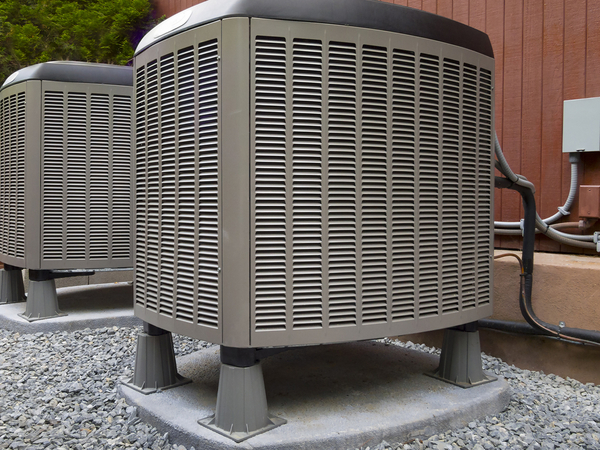 Exceptional Workmanship
The word "quality" is in our name for a reason! We know how important it is to have a properly working air conditioning system and furnace, and we provide all of our customers with exceptional service from start to finish, no matter how large or small the job. It's our job to make sure that you and your family are as comfortable as possible in your own home — we'll never cut corners when it comes to your HVAC system.
You don't need to take our word for it, either. Check out what past clients are saying about our work!
Ready to Get Started? Contact Us Today!
Finding a qualified and reliable HVAC company in Sterling doesn't have to be hard. In fact, it's as easy as calling Quality Air Experts to learn more about what we can do for your home!