Why Investing in AC Repair Is So Important
Choose the Right Team for the Job
Air conditioning repair is one of the home improvement tasks that shouldn't be put on the back burner. It needs to be done as soon as there's an issue, no matter how major or minor it is.
Unfortunately, we've seen many homeowners delay repairs or try to perform them themselves instead of calling a professional. Today's post is dedicated to explaining why investing in air conditioner repair through a professional HVAC company like Quality Air Experts is so important — give us a call if you need fast and affordable repairs in Sterling or the surrounding areas!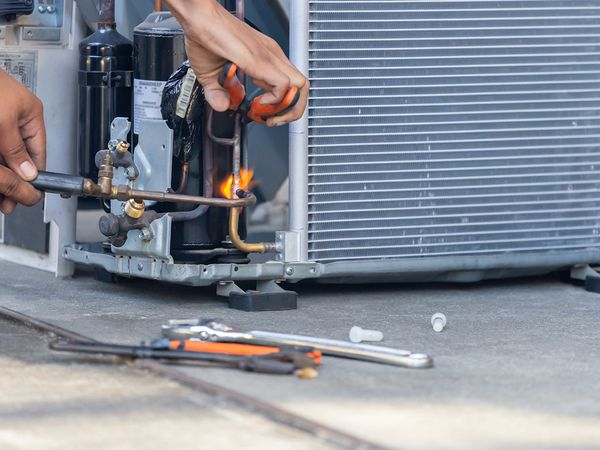 Problems Won't Solve Themselves
Your air conditioning system is a lot like your car in the sense that if something isn't working properly, waiting for the problem to fix itself is only going to cause more problems. Whether it's a strange noise, smell, or performance issues, it's important to have a professional take a look before things get worse.
It's also a good idea to turn the unit off until you know what's causing the problem!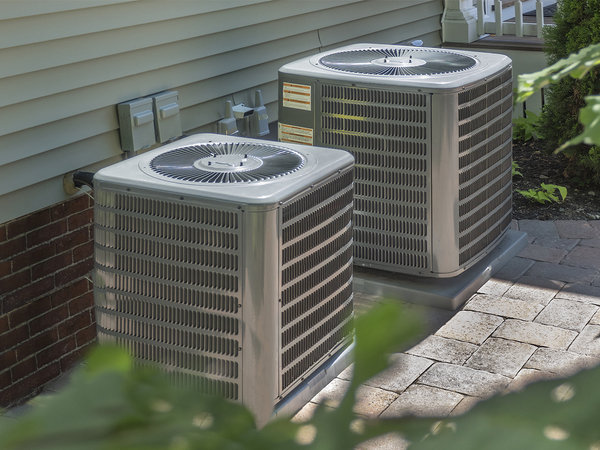 It's More Cost-Effective in the Long Run
Unexpected repairs can take a toll on your wallet, but investing in them sooner rather than later is actually more cost-effective than waiting. As an example, suppose that there's a minor mechanical problem that you choose to ignore for a few months. As discussed above, that problem is only going to lead to others, and you could find yourself paying hundreds of dollars more if it causes additional problems throughout the system.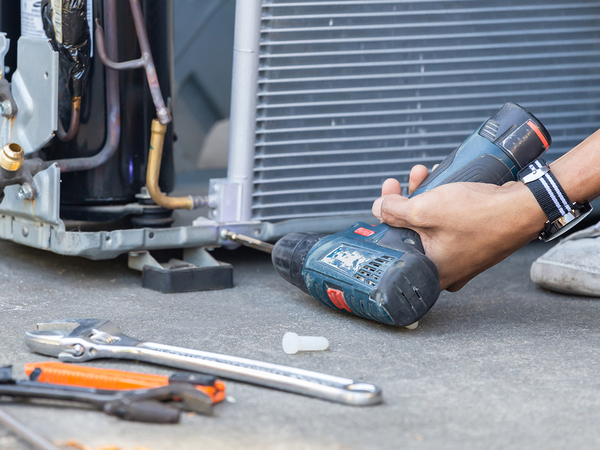 You Could Do More Harm Than Good On Your Own
If you're handy around the house, you might be tempted to watch tutorials online and try to fix the problem yourself. After all, why pay a professional for something that you can learn to do on your own?
Air conditioner repairs are actually quite complicated and require in-depth knowledge of how the entire system works. If you don't know what you're doing, then you risk your own personal safety and could end up making the problem worse.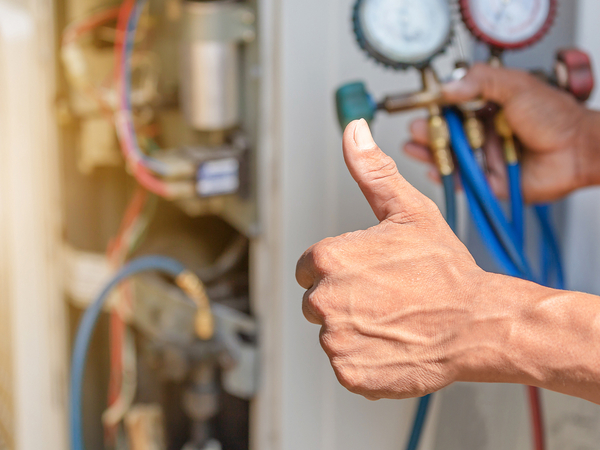 You'll Know That Everything Was Done Correctly
At Quality Air Experts, we believe that there's no price that can be placed on peace of mind. When you choose us for your air conditioner repairs, you can rest easy knowing that our team of highly trained experts has taken the time to thoroughly inspect your unit and check their work before leaving. Whether it's a minor repair or an emergency service call, you can count on our team to get everything done correctly the first time around.
Get Started With an AC Repair Estimate
If your air conditioner has broken down or isn't working properly, don't spend another day in the heat. Get in touch with Quality Air Experts to get started with a quote!