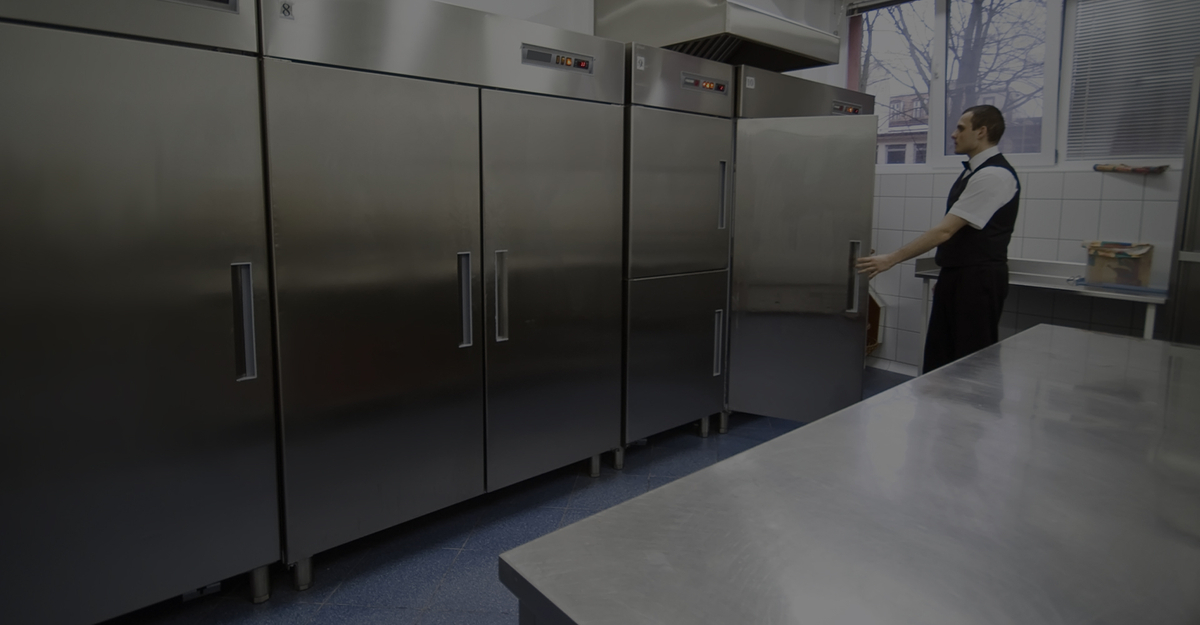 Why You Should Schedule Routine Maintenance for Your Commercial Refrigerator
Keep Your Business Operating At Its Best With Help From Quality Air Experts
A fully-functioning commercial refrigeration system is essential to the success of your business. Whether you own a grocery store, restaurant, cafeteria, brewery, or the like, routine refrigeration maintenance will protect your investment and ensure business continues running smoothly.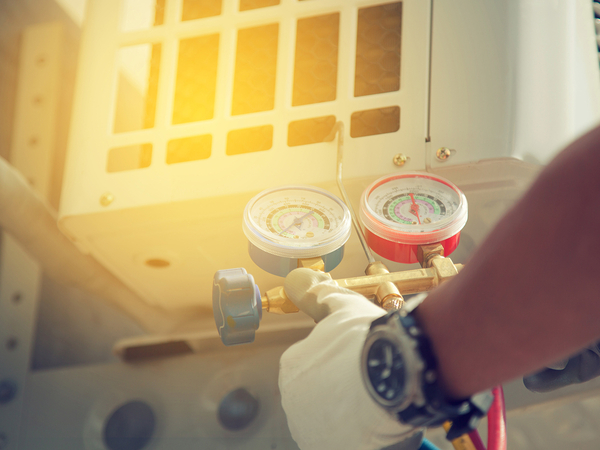 Prevent Catastrophic Breakdowns
Routine maintenance is essentially preventative maintenance. Regularly inspecting your commercial refrigerators will catch any issues before they become catastrophic to business and your wallet. We know how essential your cooling units are for day-to-day operations. Malfunctions and breakdowns rarely come at a convenient time, but commercial refrigeration maintenance will reduce the likelihood of your unit suddenly going amiss.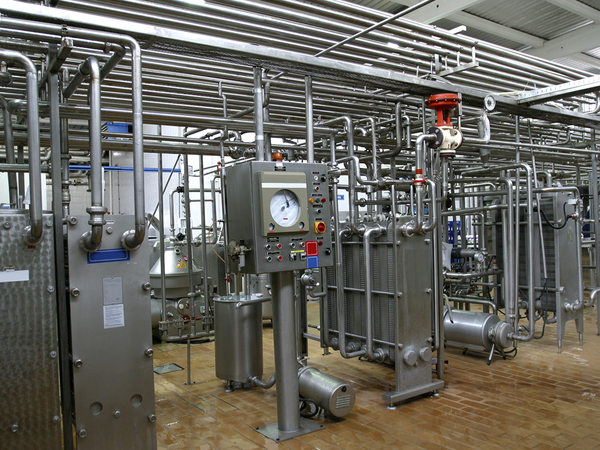 Reduce Costly Repairs
By catching minor issues early on, it's likely your repair costs will be much lower than if they went unnoticed and caused significant damage to your refrigeration system. Something like leaks or ice build-up may seem insignificant, but if left untreated, they can cause major problems throughout the entire system that could require you to replace the entire cooling unit. Avoid that risk altogether by investing in routine maintenance with a company you can trust.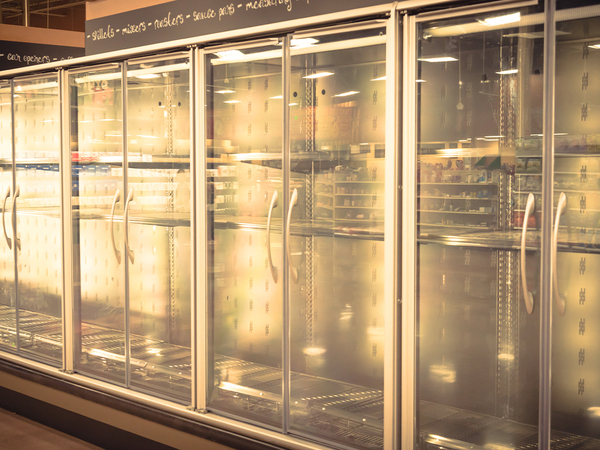 Optimize Functionality
Commercial refrigeration maintenance involves inspecting every part of your cooling system. With routine maintenance and frequent repairs, your refrigeration units will run at optimal functionality. Without it, your walk-in freezer, beer box, reach-in cooler, or similar systems will slowly degrade over time, causing them to function less efficiently on a daily basis. Call Quality Air Experts today to keep everything up-to-date and operating at its full potential.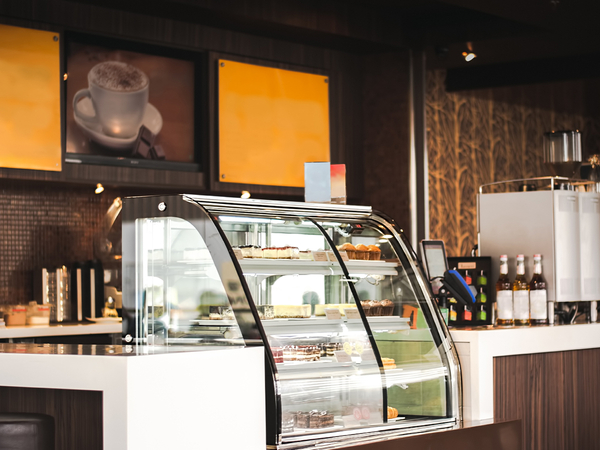 Keep Your Business Running Smoothly
As we've stated above, to keep your business running smoothly, it's essential to invest in routine commercial refrigeration maintenance. This ensures that your cooling systems are completely operational, with no issues, and any warning signs for potential damage have been resolved before becoming a costly issue. Quality Air Experts want to help you keep your business up-and-running by making sure your commercial refrigerators are well-maintained, and repairs are quickly fixed correctly the first time around.
Quality Air Experts is your go-to HVAC company for commercial refrigeration systems in Sterling and surrounding areas. We have decades of experience and understand the importance of keeping your coolers and freezers working properly. If you call our team of commercial refrigeration repair experts, you can count on quality workmanship, fast appointment times, and friendly service from start to finish. Contact us today to get started!