4 Reasons to Invest In a New Furnace
Get a New Furnace That Fits Your Needs in Northern Virginia
Our experts at Quality Air love serving customers in Northern Virginia with their furnace needs. We provide a heating repair and installation service for homes and businesses in Ashburn, Reston, Sterling, and other surrounding areas.
We encourage you to look at how well a new furnace can work for your needs. Here are four good reasons you should consider investing in a furnace.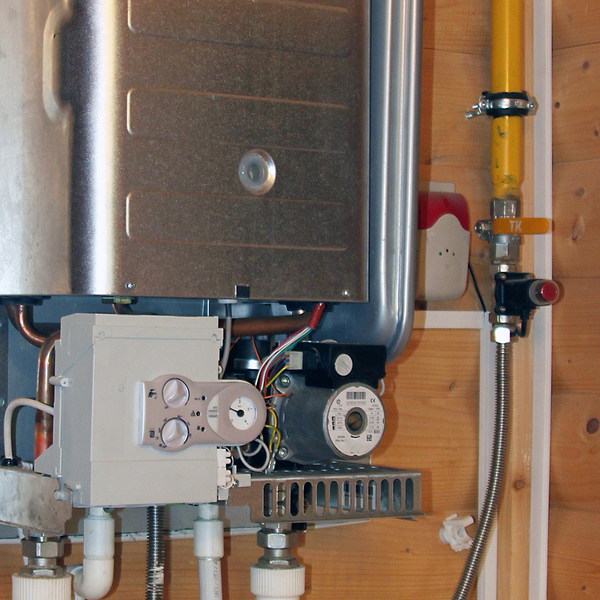 Use Less Energy
Today's new furnace models are more effective than ever before. You can find furnace models that use less energy on average, especially when you choose newer models.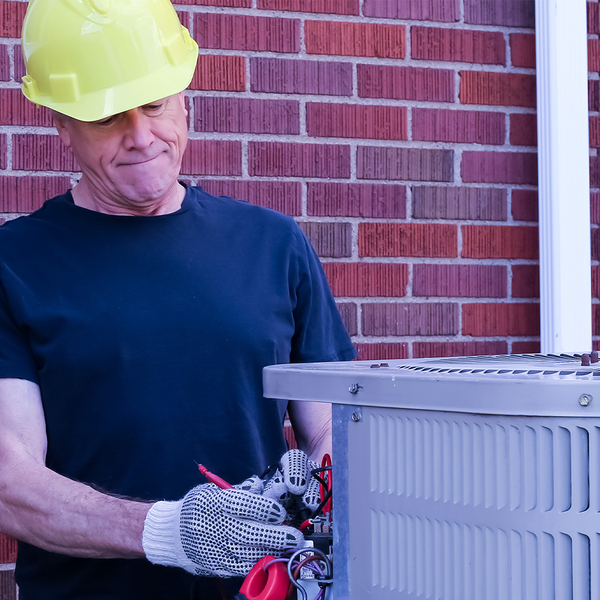 Ensure Your Model Works
The problem with many older furnaces is that they might not work as well as you wish. An older model might struggle to work properly making it hard to keep your property at the right temperature. It may also use more energy than necessary. Replacing your old furnace is always a good idea if you feel like it's not working the way it's supposed to.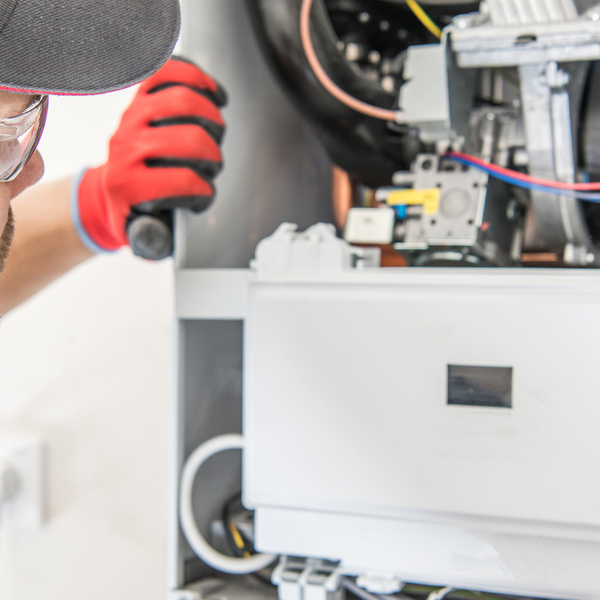 Gives You More Space
Today's furnaces are smaller than ever. Many of these models don't require as much space as previous models did. This can be helpful if you are trying to minimize the space that your appliances take in your home.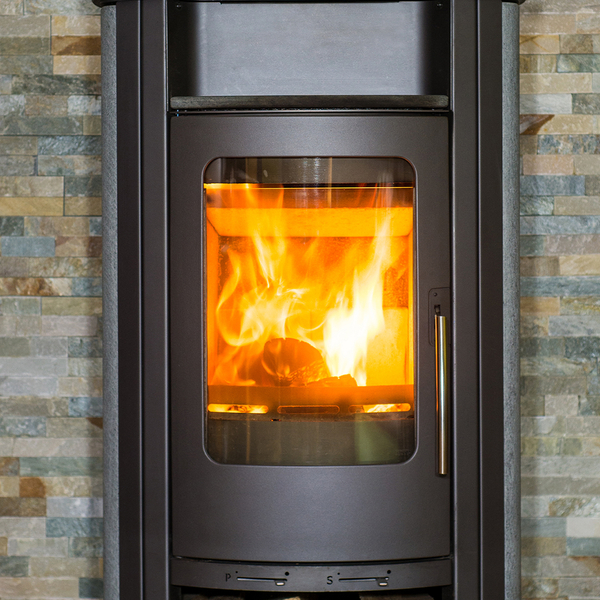 Boost Your Home's Value
You can also increase your home's value when you get a new furnace. This can be of help if you're going to sell your property very soon. A newer furnace provides a better approach to heating and is more effective than an older model. Additionally, a new furnace can let the home owners have peace of mind knowing that they won't be needing to change their furnace for many years to come.
You can trust us at Quality Air when you're looking for a new furnace for your space. Check out our website to schedule an appointment at your Northern Virginia home, or call us at 703-214-7547. You can schedule a free quote for services to discover what you'll get out of a program.